Ghost Cards - Earth Deck - Splinterlands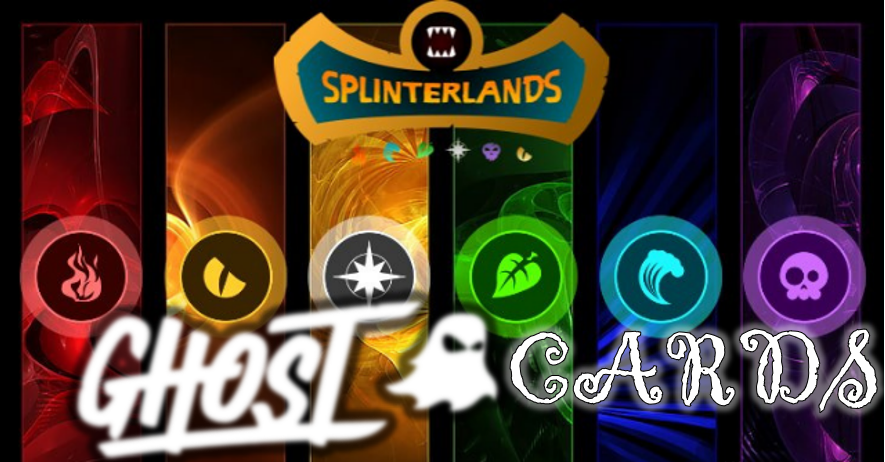 Ghost Cards
Its a term that been thrown around quite a lot recently, By devs, content creators and other players, but what does it actually mean and what do us the average Splinterlands player need to be wary of. Well in this mini 5 part series I will take a look at each splinter and show what Ghost cards are, what actions to take and some advice.
If that sounds like something you'd be interested then please stick around, follow the blog and share and like.

What Is a Ghost Card??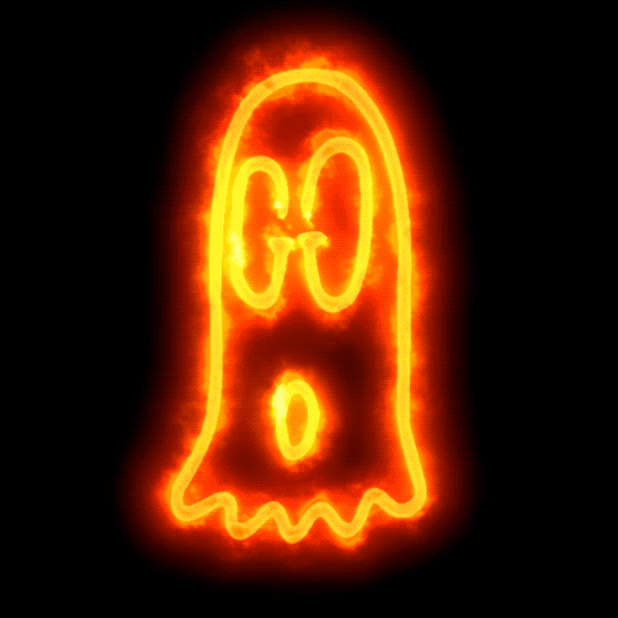 The term Ghost Card has no reference to actual Ghosts... It actually stands for the starter cards, these cards that are semi transparent cards issued out to new accounts when they start playing and become non ghost cards when the account purchases a copy of the card... hence Ghost Cards!

So Why Is This a Hot Topic??
Well since the game kicked off they have always had players running bots and these bots have been farming rewards using these Ghost cards without having to pay anything into the eco system other than the $10 spell book... Its got to a point where its having such an impact on the game that the devs have decided enough is enough and from May 2022 when the NEW Reward Update drops these Ghost Cards will be penalised for being used. The cards wont go away and people can still use them but if they do any rewards they win e.g DEC will be dramatically penalised by a certain % dependant on the number of Ghost cards played.

What Does This Mean??
Well what it boils down to is, if you don't want your rewards to be penalised then your going to need to have at least 1 BCX of these cards you usually use for FREE! What you need to take into account though is everyone is going to need to do this, which means those FREE Ghost cards on the market are now inflating and will continue to inflate in price that is. Supply and Demand...The Demand is increasing, The Supply hasn't changed so a price appreciation is inevitable. The earlier you can pick up your copy or copies the better you will be. Just think there's estimated to be thousands upon thousands of bot account who will now need these Ghost cards to continue earning means all them account will need 1 BCX, There simply isn't enough on the market.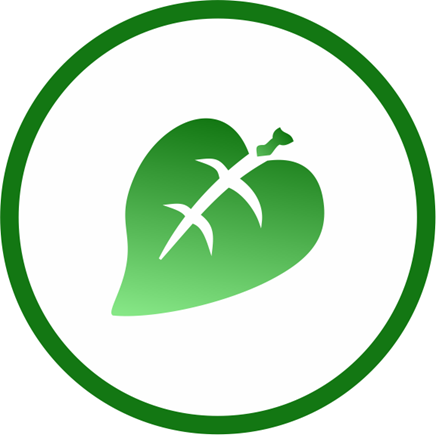 Earth Deck Ghost Cards

Most Popular and Current 1 BCX Cost:
Unicorn Mustang

As you can see in the last 60 days the price has shot up at a crazy inflated 98% its almost increased x2! Its one of them cards which I always see when I face the Earth team and so its no surprise that this has inflated as it has! We may even see this get higher seeing as its a Untamed card and no more to be printed. So buy now to avoid any further increases.
Failed Summoner

So this one surprised me somewhat as just as the one above I see this card so many times. But yet the price for this hasn't been above $4 in the last 90 days. I think we are seeing such a drop on this card though because of the recent news on the NEW ability coming soon which will mitigate the reflect of this card. So with that in mind this card does then loose a chunk of its wow factor. Me personally I wouldn't be rushing out to pick this one up!
Mycelic Slipspawn

This card is still in print so you will expect a lower price but I wasn't expecting this to be as cheap as it was. I find this card so useful, I love the damage output and defence abilities this card brings along with the Taunt ability. As you can see the price really hasn't changed too much. I do believe once Chaos Legion is out of print you will see a big price increase on this card.
Regal Peryton

Very similar to the card above, no expectation of a huge price increase on this card due to the print rate still. But that being said its still ridiculous to see a card such as this for less that $0.50. And just as above I only see this continuing to increase over time so now is the time to pick up as many as you can.
Obsidian

No surprise that the price of the summoner is still around $3 but there is surprise that it really hasn't increased over last few weeks. I do believe it will but I think it will dependant on the Legendary summoners once we know what they will bring.

Advise
As you can see the its really a mixed bag, but the underlining message is the Chaos cards are really a bargain so if it was me and my budget id fill my bag right now with some of these real steals. Its good to have levelled up summoners but personally I feel this will come down in price again slightly before spiking up so I would focus on the monsters.

Previous Deck Analysis
Fire
Press Here
Water
Press Here

Thanks for reading my blog, if you liked what you read, please give it a like and leave a Comment below, I do blogs similar to this on a daily basis so go ahead and follow for more Splinterlands related content we are slowly increasing the subscribers so keep it up:
I now have a guild, Its currently OPEN to NEW members so come join:

Want To Start Your Splinterlands Journey? Referral Link
Until Next Time Powis Signing Off...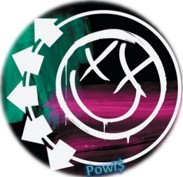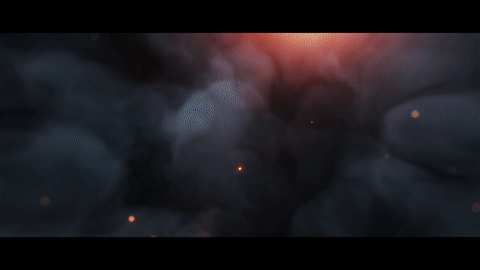 Posted using Splintertalk
---
---