Ghost Cards - Fire Deck - Splinterlands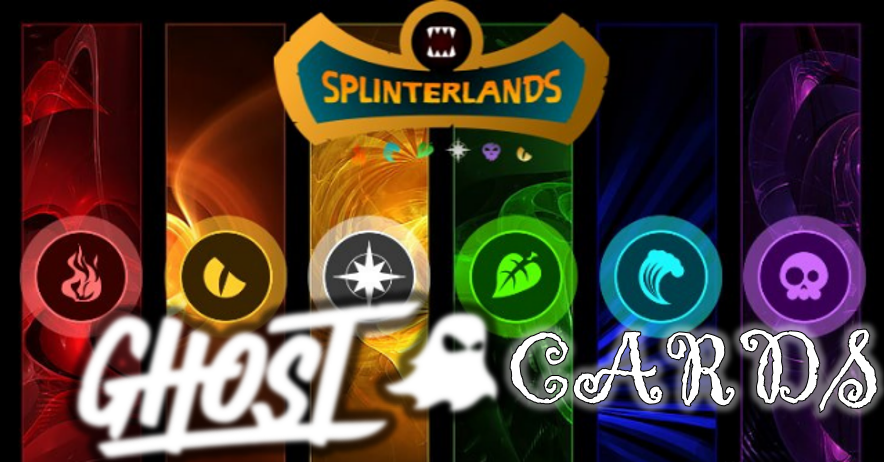 Ghost Cards
Its a term that been thrown around quite a lot recently, By devs, content creators and other players, but what does it actually mean and what do us the average Splinterlands player need to be wary of. Well in this mini 5 part series I will take a look at each splinter and show what Ghost cards are, what actions to take and some advice.
If that sounds like something you'd be interested then please stick around, follow the blog and share and like.

What Is a Ghost Card??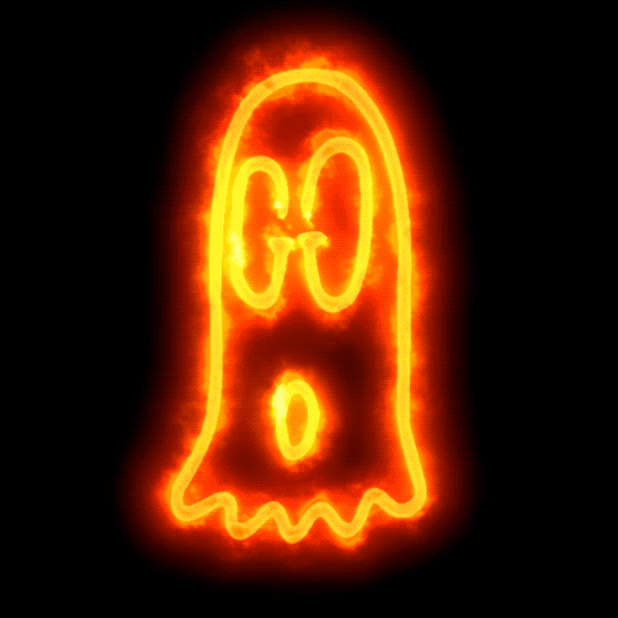 The term Ghost Card has no reference to actual Ghosts... It actually stands for the starter cards, these cards that are semi transparent cards issued out to new accounts when they start playing and become non ghost cards when the account purchases a copy of the card... hence Ghost Cards!

So Why Is This a Hot Topic??
Well since the game kicked off they have always had players running bots and these bots have been farming rewards using these Ghost cards without having to pay anything into the eco system other than the $10 spell book... Its got to a point where its having such an impact on the game that the devs have decided enough is enough and from May 2022 when the NEW Reward Update drops these Ghost Cards will be penalised for being used. The cards wont go away and people can still use them but if they do any rewards they win e.g DEC will be dramatically penalised by a certain % dependant on the number of Ghost cards played.

What Does This Mean??
Well what it boils down to is, if you don't want your rewards to be penalised then your going to need to have at least 1 BCX of these cards you usually use for FREE! What you need to take into account though is everyone is going to need to do this, which means those FREE Ghost cards on the market are now inflating and will continue to inflate in price that is. Supply and Demand...The Demand is increasing, The Supply hasn't changed so a price appreciation is inevitable. The earlier you can pick up your copy or copies the better you will be. Just think there's estimated to be thousands upon thousands of bot account who will now need these Ghost cards to continue earning means all them account will need 1 BCX, There simply isn't enough on the market.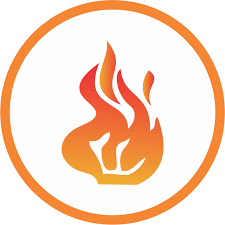 FIRE DECK GHOST CARDS

Most Popular and Current 1 BCX Cost:
Living Lava


As you can see in the last 60 days the price has started to rise, granted only steadily at 6% so this is still a great time to get in on this card, especially when you see where this was priced 3 months ago.
Serpentine Spy


As you can see in the last 60 days the price has actually declined by 17%, you can thank the bear market for that. This is a card that is regularly used by myself and I often face this so this is a must pick up.
Fire Elemental


As you can see in the last 60 days the price has actually stayed relatively level, again another shock for me as its a card I used often and often see against me. Perfect time to pick up a copy now as you can see 90+ days ago the price was slightly higher.
Tenyii Striker

Another that's slightly decreased in price in the last 60 days by -5% so a perfect time to pick up a copy.
Tarsa


This one really surprised me with its decline in 60 days, I was sure we'd see an increase on all the summoners but as it stands a bargain at -14%.

Advise
So all in all the prices are still relatively stable in the FIRE deck or actually down on the previous 2 months..So a perfect time to strengthen any FIRE deck as I can only see this going one way, Yes the numbers don't lie and there is mainly a decline in prices so we haven't hit the bottom yet but I'm sure this is just the crypto market in general. As soon as we hear a firm date of the update I predict a sharp rise.


Thanks for reading my blog, if you liked what you read, please give it a like and leave a Comment below, I do blogs similar to this on a daily basis so go ahead and follow for more Splinterlands related content we are slowly increasing the subscribers so keep it up:
I now have a guild, Its currently OPEN to NEW members so come join:

Want To Start Your Splinterlands Journey? [Referral Link](https://splinterlands.com/?ref=powis)
Until Next Time Powis Signing Off...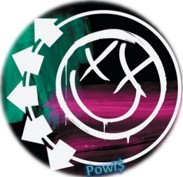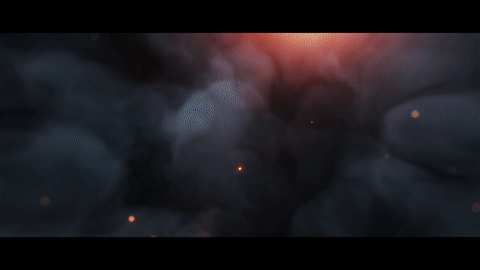 Posted using Splintertalk
---
---