Happy Birthday Hive Block Chain.... 3rd Anniversary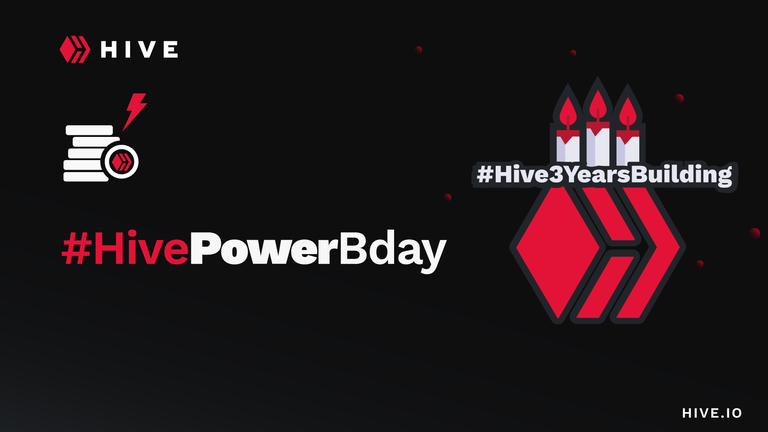 Hello everyone,
This will be a quick post commemorating the 3rd birthday of our wonderful block chain, Hive. We all know what happened to our previous block chain. Am glad something great like Hive came from that debacle.
We now continue to build and build lots of wonderful DApps that we didn't have on the previous chain.
I personally love health and fitness, so the Actifit app is what I mostly use. I love being outdoors taking pictures, walking and keeping fit. I have also learnt and continue learning so much from the other posts on Hive. Leo Finance for example, has very educative posts on money and finance.

I have over the years made good friendships and connections on Hive. I think by now I have a friend on most of the continents on earth. All possible due to Hive. I love looking at the pictures others post, reading how they live and how their day has been. Just learning from others experience.
In future I look forward to being more active on the block chain. I want to look into Splinterlands, Ragnarok and other games. I believe gaming will be very big and one of the ways Hive will get to grow and become mainstream.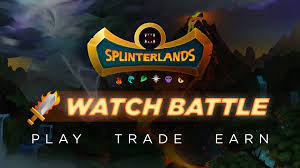 By now we all know the weaknesses of the fiat system and that bitcoin and cryptos are not going anywhere. In fact, they will only get bigger and faster. Right now banks are collapsing but people have no idea of platforms like Hive where you can save money at interests no bank on earth can even fathom. We also have staking on Leo finance and other passive ways to make money on our wonderful blockchain.

Therefore, the future looks very bright for Hive and even as we celebrate the third anniversary we should keep in mind that this is just the beginning. Imagine what we will have accomplished in ten years given what we have achieved in three years. It will be spectacular.
Finally, I want to thank everyone behind the scenes, that makes all this possible. Thank you too to fellow Hiveans that keep posting, interacting and supporting each other. I always smile when am on twitter liking and re-tweeting all the posts promoting our wonderful block chain. Let's keep sending out the good word . If you are reading this, I appreciate you, thank you and stay blessed.
It is a very happy 3rd birthday for Hive, may we live to see many more days like these. PEACE.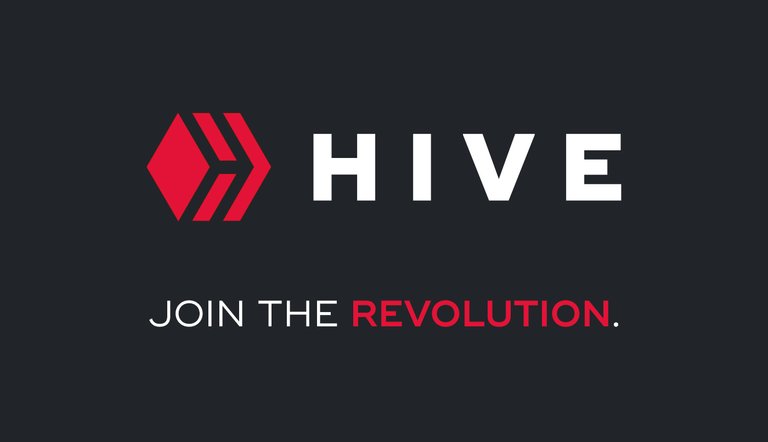 Cover Image by @hivecreators
---
---