Join the Epic Splinterlands Tournament on Filipino Independence Day, June 12th

Filipino Independence Day Splinterlands Tournament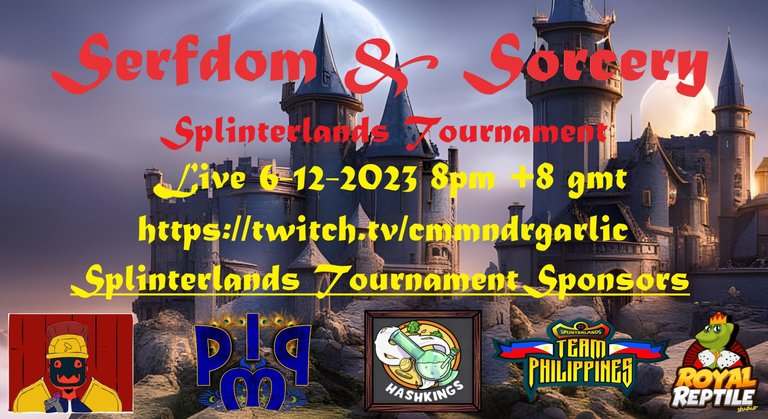 Calling all gamers and fans of Splinterlands! Prepare yourselves for an exhilarating gaming extravaganza sponsored by Royal Reptile Games, in collaboration with Hash Kings, Team PH, and Pimp. This highly anticipated tournament will take place on June 12th, coinciding with the celebration of Filipino Independence Day. Get ready to showcase your skills and compete for exciting prizes in the world of Splinterlands.
Event Details:
Date: June 12th
Time: To be announced
Location: Online
What is Splinterlands?
Splinterlands is a popular online collectible card game that offers players an immersive gaming experience. With its vibrant and engaging gameplay, Splinterlands has captured the hearts of gamers around the world. Battle with your unique card deck and strategic prowess to claim victory against opponents in a variety of thrilling game modes.
Sponsors:
Royal Reptile Games, a leading gaming company known for their commitment to creating exceptional gaming experiences, is the primary sponsor of this tournament. They have teamed up with Hash Kings, Team PH, and Pimp, prominent names in the gaming community, to make this event an unforgettable experience.
How to Participate:
To join the tournament, simply follow these steps:
Create a Hive Web3 Identity/wallet if you haven't already.
Stay tuned for further announcements regarding tournament details. Keep an eye on the social media channels of the sponsors for updates.
Registration is open, secure your spot by signing up within the given timeframe.
Prepare your best strategies and decks to outplay your opponents in the battles that lie ahead.
Prizes and Rewards:
While the exact details of the prizes are yet to be announced, participants can expect a host of exciting rewards. Prizes may include valuable in-game assets, cryptocurrency, exclusive merchandise, and more. Stay tuned for announcements closer to the event date to discover the full extent of the rewards that await you.
Join the Celebration:
By hosting this tournament on Filipino Independence Day, the organizers aim to make this event not only a thrilling gaming experience but also a celebration of Filipino culture and history. Engage with fellow gamers, forge new friendships, and revel in the spirit of competition as you honor the significance of this special day.
Conclusion:
Prepare yourself for an epic showdown on June 12th as Royal Reptile Games, Hash Kings, Team PH, and Pimp come together to bring you an unforgettable Splinterlands tournament. Show off your skills, compete for exciting prizes, and join in the celebration of Filipino Independence Day. Stay tuned for further details and get ready to embark on a gaming reward smorgasbord like no other!
Note:
Stay updated with the official social media channels of Royal Reptile Games, Hash Kings, Team PH, and Pimp for more information and announcements regarding the tournament. (links coming)
Sponsors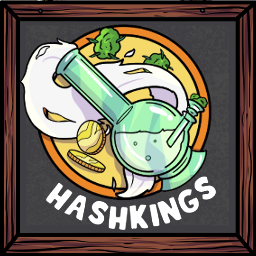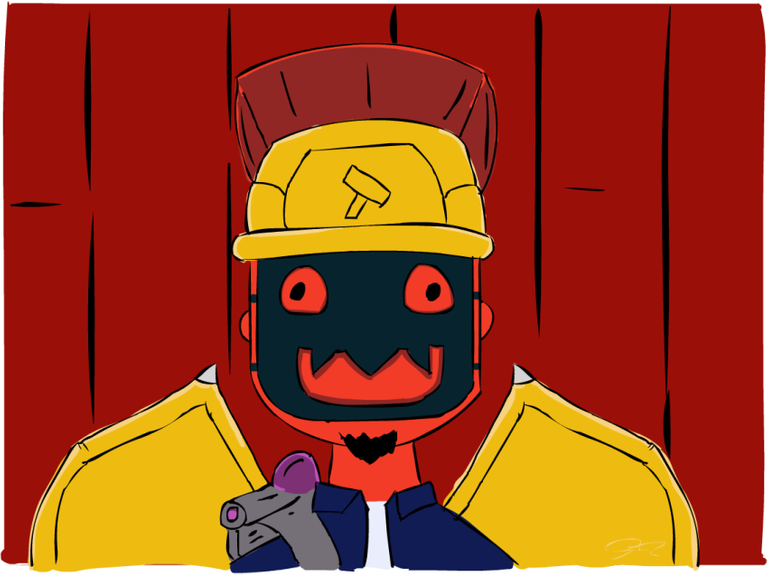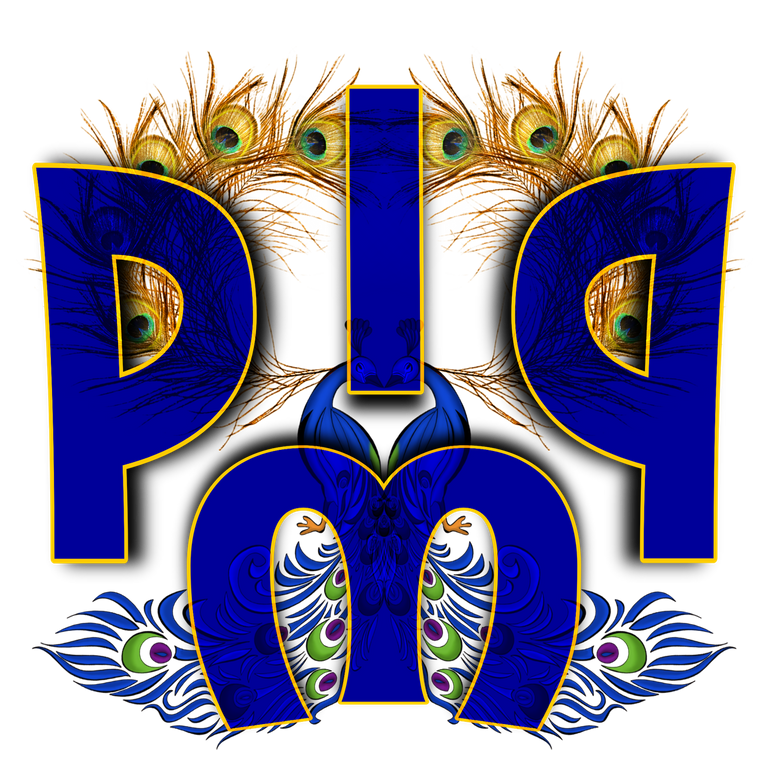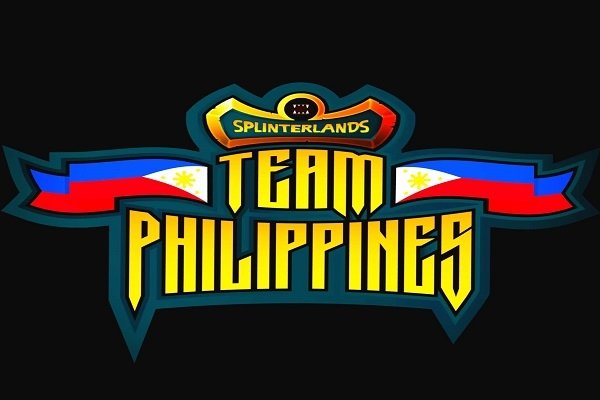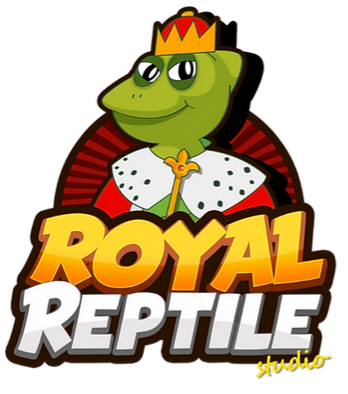 Co-Sponsor Links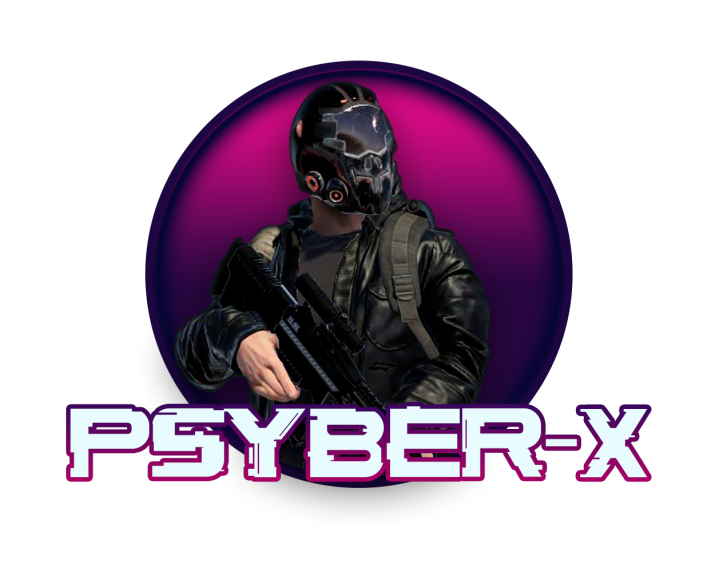 Prizes
AWESOME PRIZE WAIT ON THE LIVE STREAM! Commander Garlic Twitch Link
3 small land plots (Psyber-X)
100,000 DBLN (S & S)
1,000 Pimp Tokens
10,000 Teamph Tokens
Hash King 70 hkgenthree packs (avatar packs) & 70 FORGE token
Crates
This tournament is sponsored by Royal Reptile, makers of Serfdom & Sorcery
Serfdom & Sorcery
an immersive medieval fantasy role-playing game set in a captivating world where players can embark on thrilling adventures. The game takes place on Discord, providing a platform for players to engage in epic quests, solve enchanting mysteries, and experience a rich and immersive fantasy setting.
Join us playing S & S today click this link to Psyberx discord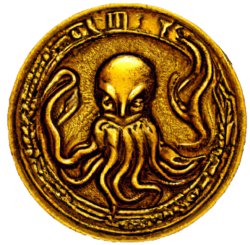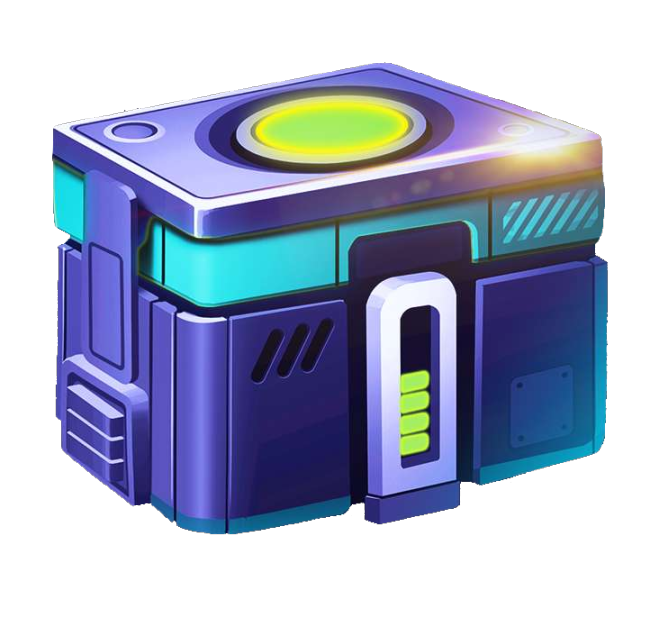 Will edit article apologies busy & need to promote this tourney
50% of post paid to @hive.fund & 50% to @hiveonboard
---
---