Guild Brawls With Pizza 2 - Champions Again!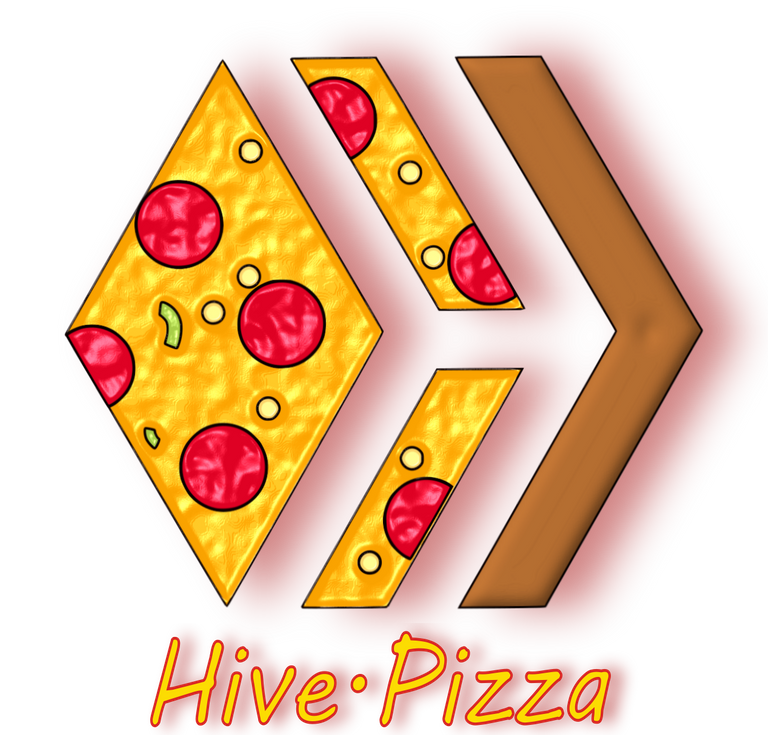 Time flies! Just completed the 40th brawl with my awesome guild, which is none other than Pizza 2 The Deep Dish!
Really appreciated the interaction in the Discord chats within the Pizza guilds. During the preparation phase, there's a lot of information sharing and discussion on who to fill each fray. During the brawls, there were reminders to members to complete their brawl battles. And after the brawls, there were celebratory messages and some members (including me) would write about our experience in the brawls. Aside from brawls, I thought the donations were also very well organised and tabulated, with lucky draws to incentivise donors as well.
For this brawl, I decided to stick to what I fought in the last fray, which was Fray 6, which was 3/2/2/1. I felt I was starting to find my grove and this fray is neither too difficult nor too easy for me.
Had 8 battles this time and it was not an easy round. Moreover, I have rented out most of my cards because I was playing lesser these days. Unfortunately, the result didn't turn out well and I had my team members to thank for pulling up the overall result!
So for the final result, we were back to the podium and finished 1st out of 10 guilds but only got 646 Merits and around 15 SPS! An awesome result!

Individually, I had a whooping 8 fights this time out of a total of 38 and I managed to win only 3 of them. Finished 4th within the guild!

---
Let's jump into the battles!
Battle 1 - WIN
Gladius Card Used: Gorth
A low mana battle which is always tricky. I decided to call upon Gorth, which is a Gladius that I seldom used. Fortunately, it worked out well and it defeated a max team on the opposing end.
MVP: Gorth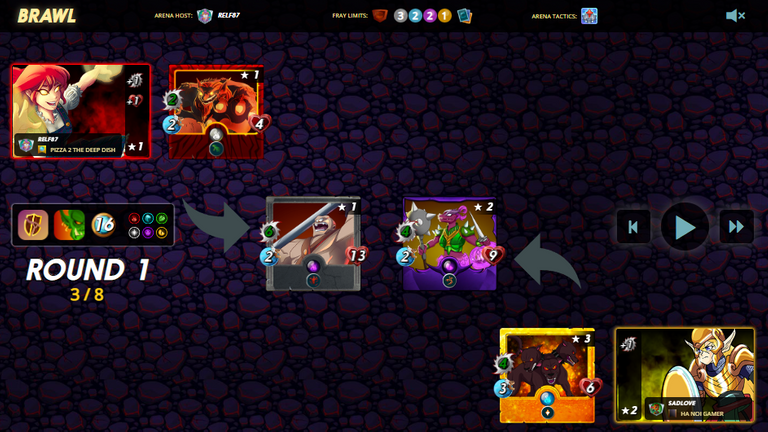 ---
Battle 2 - LOSE
Gladius Card Used: Gorth
I threw Gorth into deep waters again but was outclassed by max team on the opposing end. There was no way I could win such a strong lineup.
MVP: None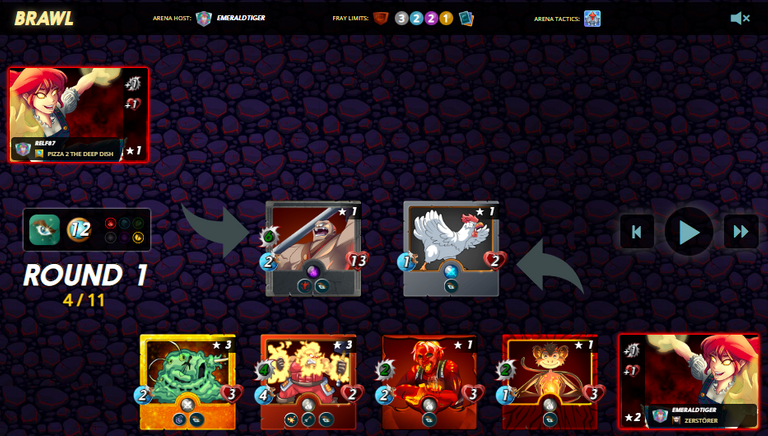 ---
Battle 3 - WIN
Gladius Card Used: Gorth
Gorth stepped in for the 3rd time out of 3 battles. It's not that I like him, but the battle modifiers left me without much choices. Personally I prefer Water lineups.
I thought I lost this battle when I saw the dreaded Quora Towershead on the opposing end. However, I was stunned when Gorth turned in a MVP performance and wiped out the entire opposing team. It was a big big win for me!
MVP: Gorth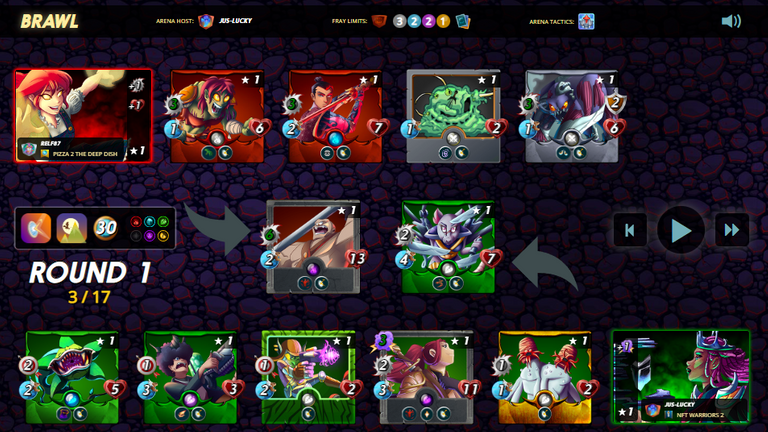 ---
Battle 4 - WIN
Gladius Card Used: Krash Wanderford
With an Armored Up battle, I went full Magic and I think the strategy paid off. Krash Wanderford contributed greatly from the HP and speed boost! Happy that I outwitted for my opponent this time.
MVP: Krash Wanderford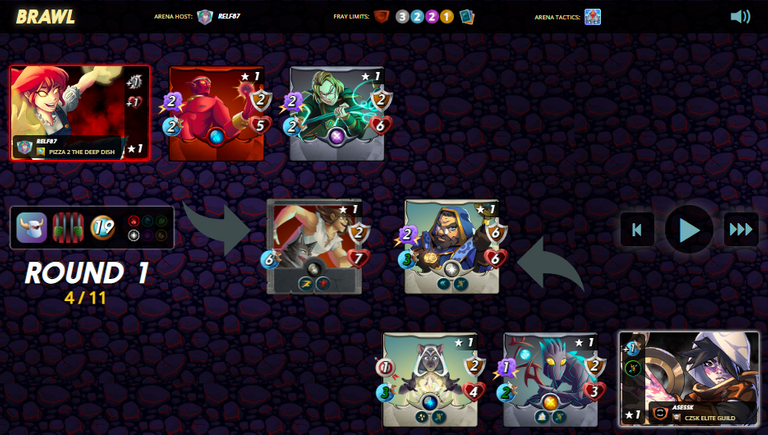 ---
Battle 5 - LOSE
Gladius Card Used: None
Was outclassed in terms of quality in the lineups. I didn't have all these Legendary cards so opted for the best lineup I could find. Unfortunately, it didn't work out.
MVP: None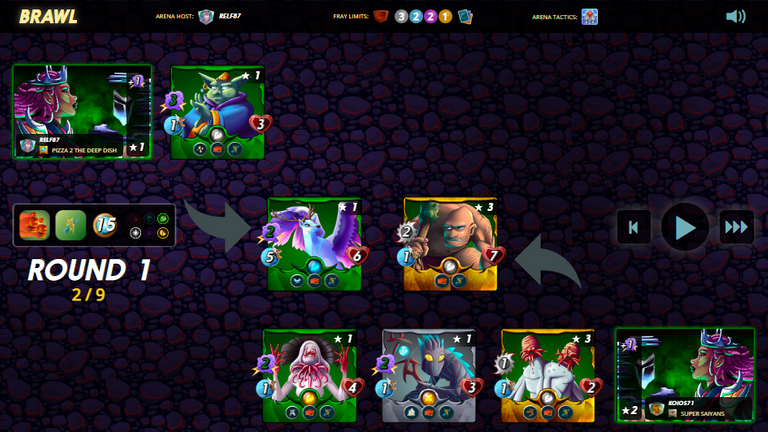 ---
Battle 6 - LOSE
Gladius Card Used: Relenor Cleaver
It's not often that I lost in Water vs Water lineups. In this case, my Gladius card didn't get any Bloodlust and clocked quite a lot of misses against the opposing Pelacor Bandit. Eventually, my team came out short. If I miss one less hit or get 1 Bloodlust, the result might have been different. Oh well.
MVP: None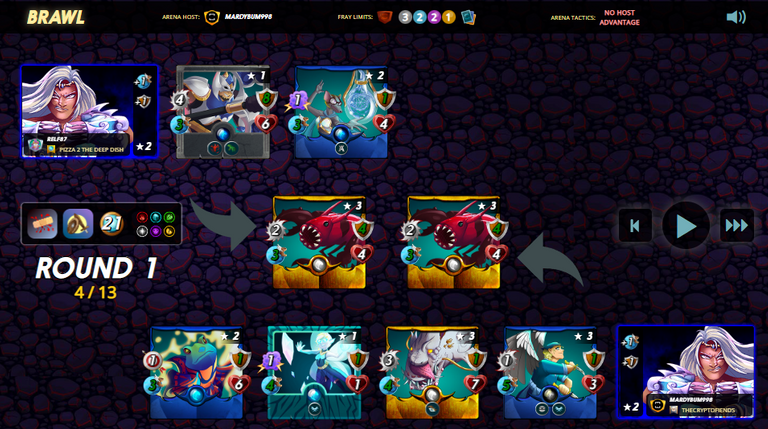 ---
Battle 7 - LOSE
Gladius Card Used: None
My opponent nailed this Blast battle with Venator Kinjo, so good for him.
MVP: None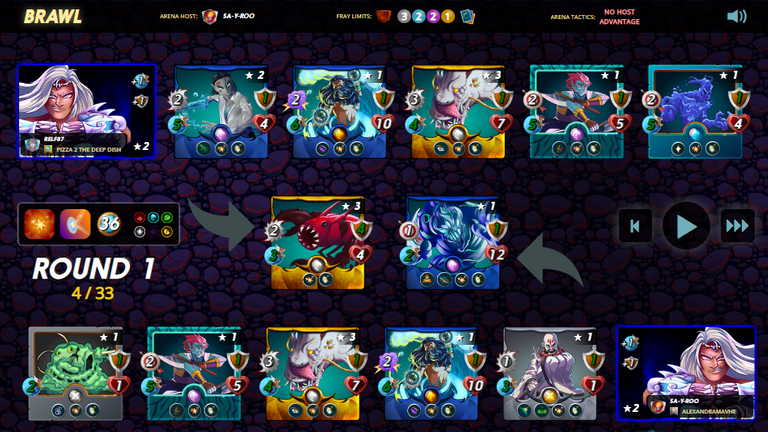 ---
Battle 8 - LOSE
Gladius Card Used: Katrelba Gobson
I opted for Grund for the Enraged battle but my opponent's Gorth turned out to be stronger and my team was outclassed based on the level of cards as well.
MVP: None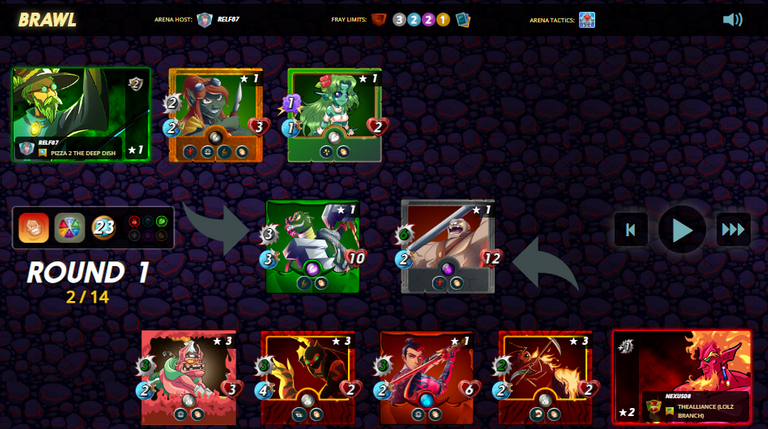 So that sums up my 8 battles for this brawl! Failed to secure a passing 50% win rate this time. Hopefully next brawl will be better!
---
Review Of Gladius Cards
Since I am able to use Gladius cards now, I thought I should review selected cards that helped me win in the brawls. Congratulations to Palidon Rakk for getting their first battle win in the earlier brawl! Of course, please let me know if you have any tips in using these cards too as I am keen to learn and improve too!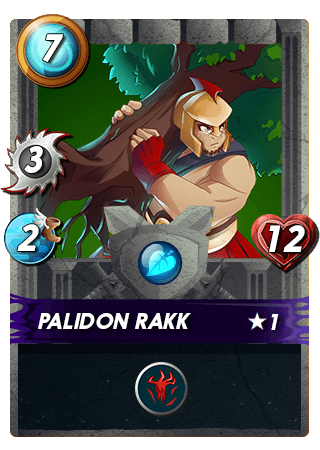 CARD: PALIDON RAKK
ELEMENT: EARTH
RARITY: RARE
ABILITY: BLOODLUST
Palidon Rakk hardly gets selected because Earth actually very strong Melee attackers within the same mana range. There's Grund with Double Strike, Unicorn Mustang with Void, or Mycelic Infantry with Shield. All are great options, so he doesn't stand out. His usefulness comes in when Melee cards can attack from anywhere in the lineup. Overall, it's a good-to-have card in the selection, but not a vital card.
Previous Gladius Card Reviews:
---
Brawl Reports Of Pizza 2 Guild And More!
If you are interested to follow the guild brawls of the Pizza guilds, feel free to check out some of the brawl reports below!
---
That's all I have! Let me know if you have any thoughts too!
As always, thanks for reading and have a pleasant day ahead!
---
If you are interested to sign up to play Splinterlands, my referral link is here.
---
---