DEC & Beta Card Winners
Some weeks back I hosted giveaways for Splinterland assets. One giveaway was for a couple of out of print Beta Splinterland cards (NFT's). The other was for 2000 DEC (Dark Energy Crystals). Its now time to announce the winners of those giveaways. To visit the original giveaway post for the Beta Cards click the following highlighted link: Free Beta Cards. The original DEC giveaway post can be found by clicking the following highlighted link: Free 2000 DEC (Guess The Price Contest).
Beta Card Winner
Beta Card Won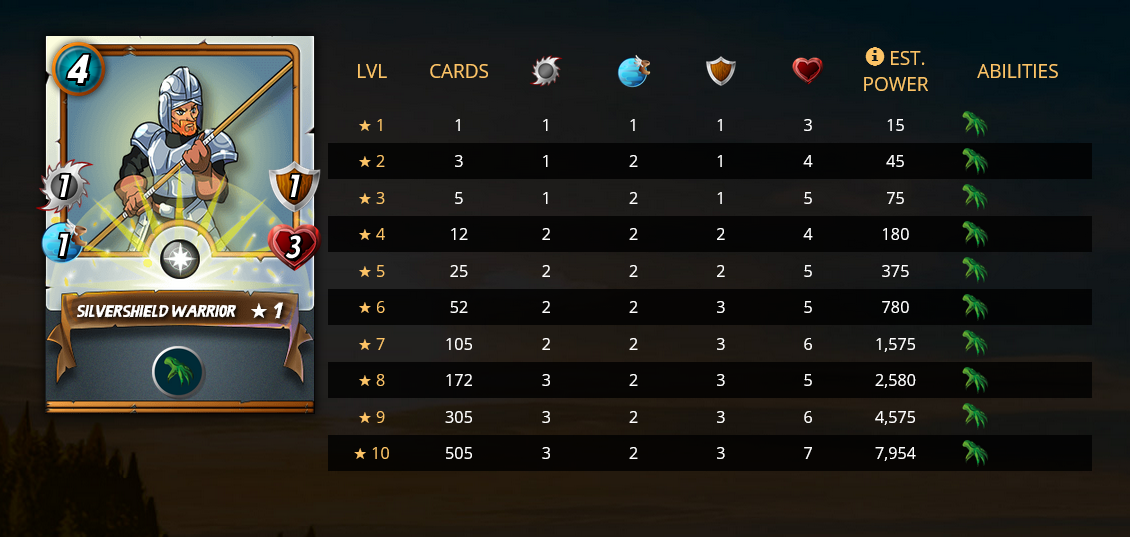 Beta Card Winner
Beta Card Offered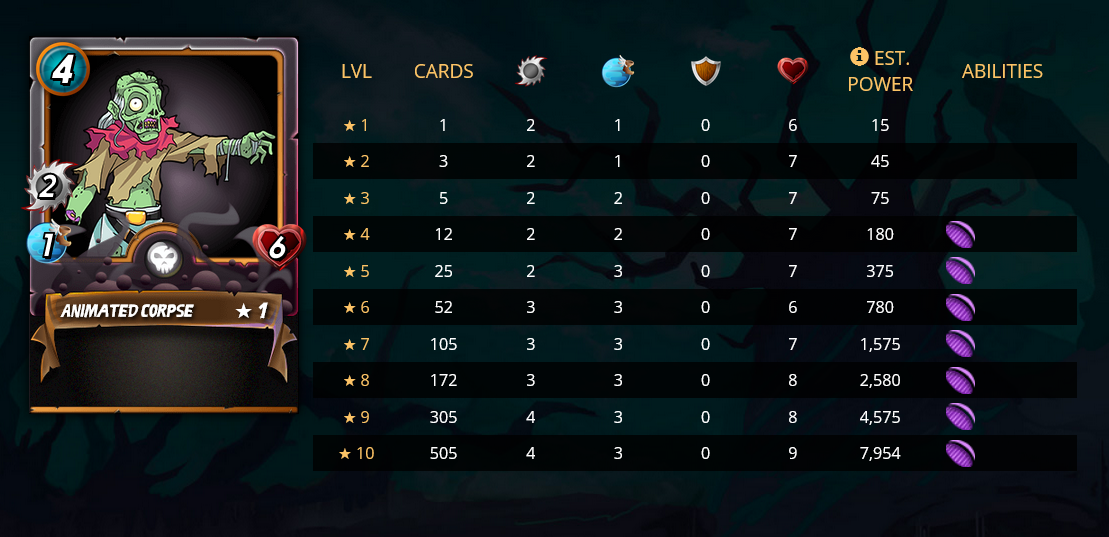 Our Beta card giveaway was for two cards with one card going to the winner of the raffle and the second card being given to a HIVEN in which the winner tagged (if they so chose to tag someone). The winner of the Beta Draw chose to not tag anyone and that is good news for you because a random HIVEN who leaves a reply in the comment section below will be sent the Beta Splinterlands card known as Animated Corpse. Lore displayed below was taken from the official Splinterlands site.
Animated Corpse Lore
A fledgling Dark Eternal is also known as an Animated Corpse. Emerging from the Tar Pits of Creation in the Southern Waste of Mortis, each fledgling must first shed what remains of its mortal flesh. While in decay, the Animated Corpses are placed on the front lines to speed their transition.
2000 DEC Winners
Our 2000 DEC giveaway was broken down as follows. It was a guessing game in which asked participants to guess the price of Chaos Legion Packs roughly 48 hours after they went out of print in the official Splinterlands Shop. 48 hours has come and gone and I (@rentmoney) took a screenshot at a random time of day to record the price of said packs once the 48 hours was up. The Hiven who guessed closes won 1500 DEC tokens. Everyone who re-blogged the original giveaway post was put in a 500 DEC raffle.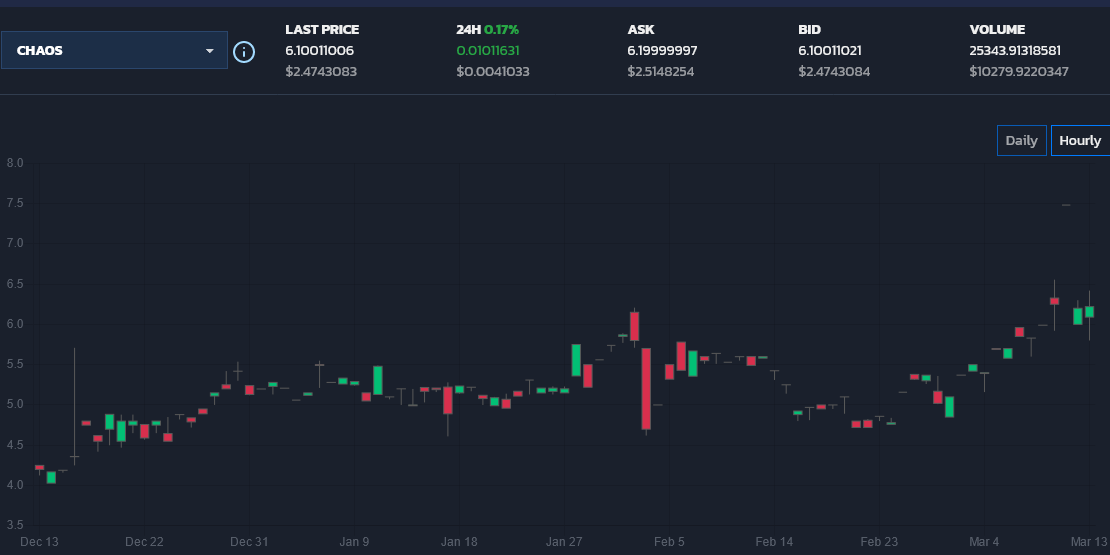 As you can see the price of Chaos Legion Packs at the time of the above taken screen shot was $2.47 and the Hiven that guessed closes to that number without going over is......
1500 DEC Winner
With the guess of $2.33 USD
500 DEC Winner
Re-blog Bonus Winner
Congrats to Henruc who won.....
both the re-blog bonus and the 1500 main raffle.
Chaos Legion Packs and DEC are tradable on most if not all Hive Dex's which include but may not be limited to; LeoDex, Hive-Engine and TribalDex. To visit the recent trade orders of DEC (Dark Energy Crystals) or CHAOS (Chaos Legion Booster Packs) click any of the below urls.
What Is Splinterlands?
Splinterlands is a blockchain game built on the Hive Network. The game itself utilizes NFT's for game play. These NFT's can be won in battle and/or purchased from the official Splinterlands marketplace or many other secondary markets. Game play rewards players with cryptocurrency and in game assets. Click here to get started with Splinterlands.
What Is Chaos Legion?
Chaos Legion is a set of NFT's (cards) that are playable in the Hive Blockchain game known as Splinterlands. They can be traded on the in game marketplace and many secondary markets. Chaos Legion cards can be found in boosters packs in which contain 5 Chaos Legion NFT's (cards) each. Four common cards and one rare card are guaranteed to be found in each booster pack.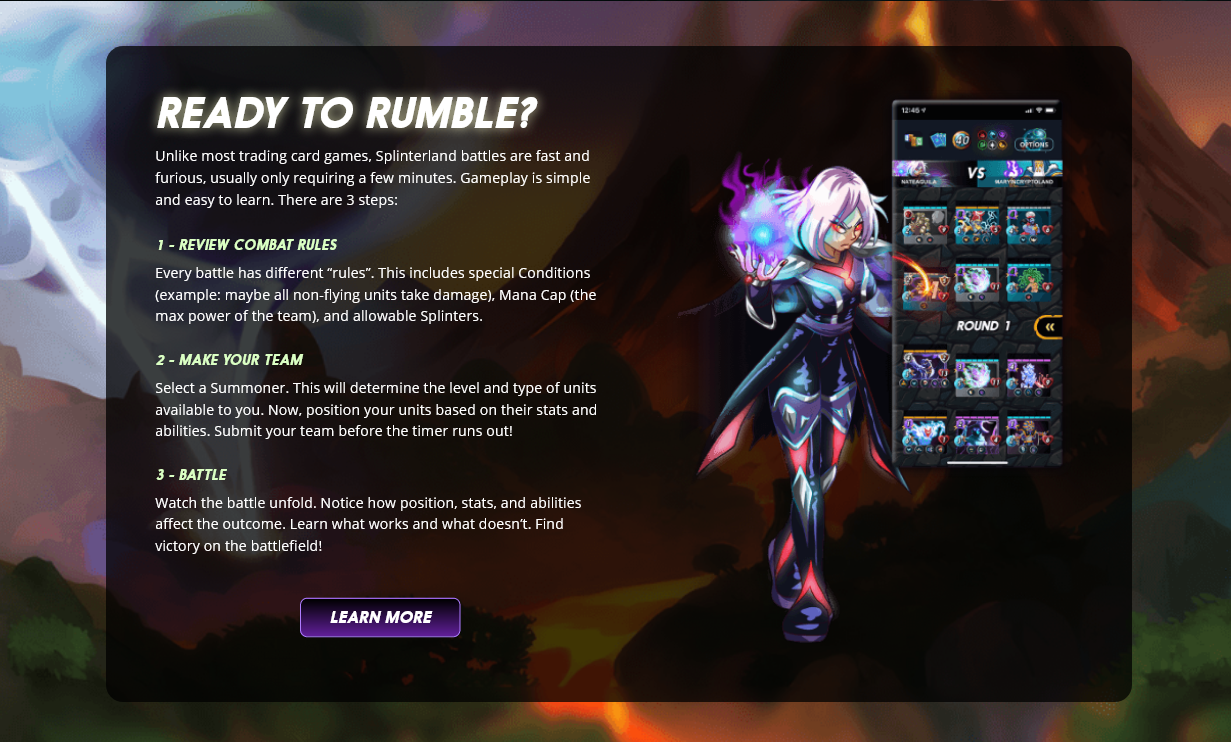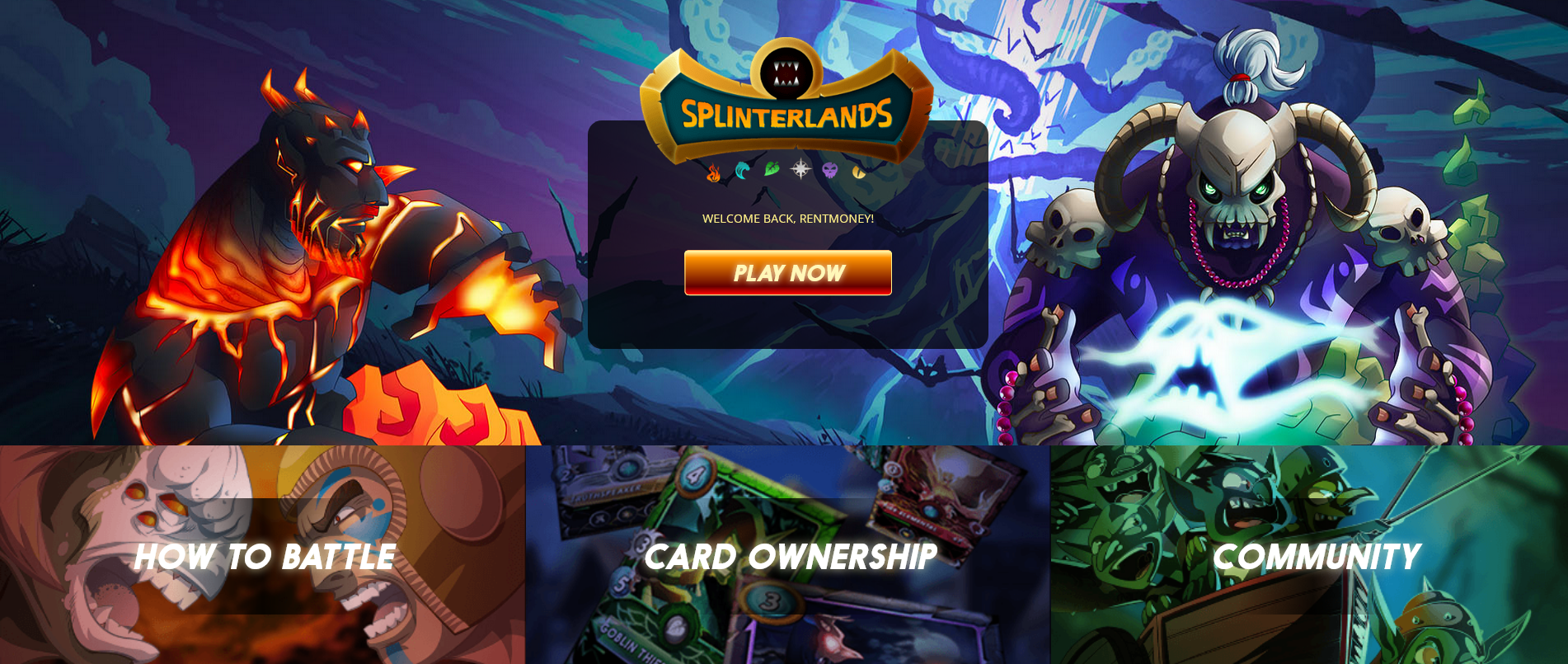 Posted Using LeoFinance Beta
---
---