FREE Splintertalk NFT Inside (Feeling Lucky)

---
Have you seen the awesome Splintertalk NFT's Yet? If not you need to head on over to Splintertalk.io and take a look at them, They Are Awesome! What is even more awesome is @dynamicrypto has decided to give YOU (Yes You) The chance to own one for FREE. How cool is that (Pretty Darn Cool).
---
Feeling Lucky NFT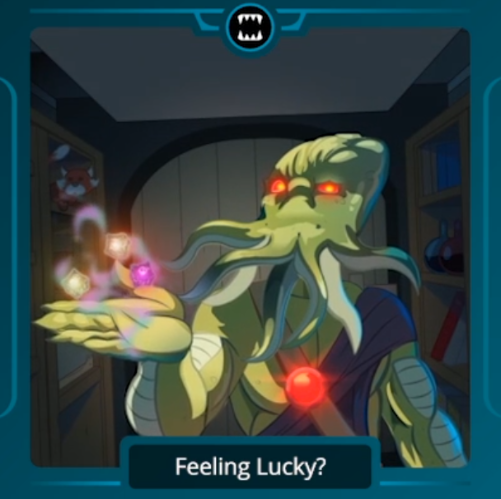 Click Here To View This NFT In Its Full Glory
---
Contest Rules
Lets Keep It Simple
Tag two others in which you think would like to participate
That's It
​Because Rules SUCK!
---
Looking at the current NFT marketplace on Splintertalk I can see these are currently being sold for 4,500 SPT Each and have a very small print rate of just 1000. These NFT's are very scarce and here is a chance for you to get your hands on one for FREE courtesy of @dynamicrypto (Thanks for the donation, its much appreciated). Lets take a look at the Feeling Lucky NFT description.
---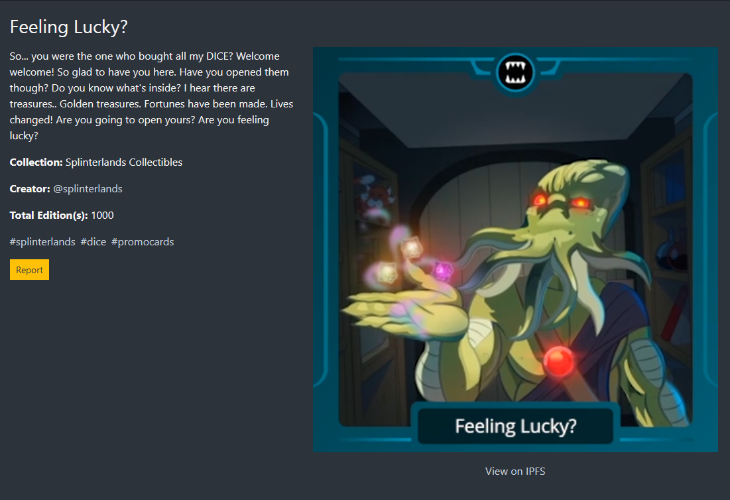 ---
I can't get over how cool all these NFT's look. Currently they don't have any in game use but like everything else Splinterlands related I wouldn't be surprised if one day the value of these Splintertalk NFT's Skyrocket. The Edition number up for grabs in this giveaway is 863. Enter below in the comment section (please don't tag your alt accounts). I only have one question to ask, "Are you Feeling Lucky".
---
How A Winner Is Picked
Entry closes at Post Payout
A random number generator will pick the winner
The sequence of your comments decide your raffle ticket number
---
What is Splintertalk?
Splintertalk is the official blog site for the Hive Blockchain game known as Splinterlands. Posting from its native site Splintertalk.io will allow you to earn SPT tokens and Hive/HBD tokens. One could also use the tag SPT on any Hive created content to potentially earn some SPT tokens.
---
Splinterlands is an online blockchain game built on the Hive Network. It utilizes NFT's for game play. These NFT's and other in game assets are tradable and have real monetary value. Click here to play or to invest in Splinterlands. Play for free or pay $10 USD and start earning today!
---
Splinterlands Card
Marketcap: $241,885,577 USD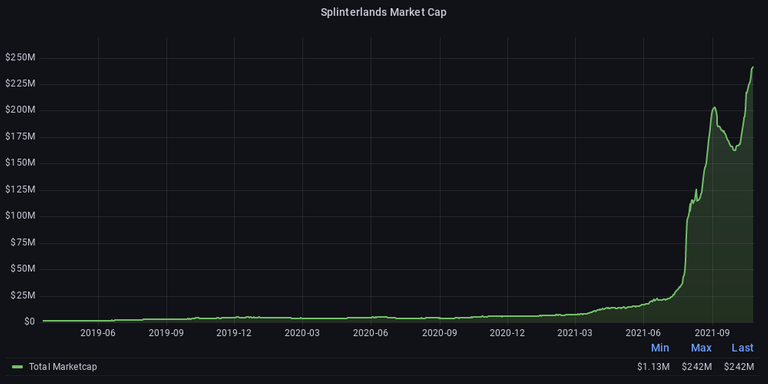 ---
Posted Using LeoFinance Beta
---
---