And the "dot" has now been claimed.....
"Today is the day that the Lord has made."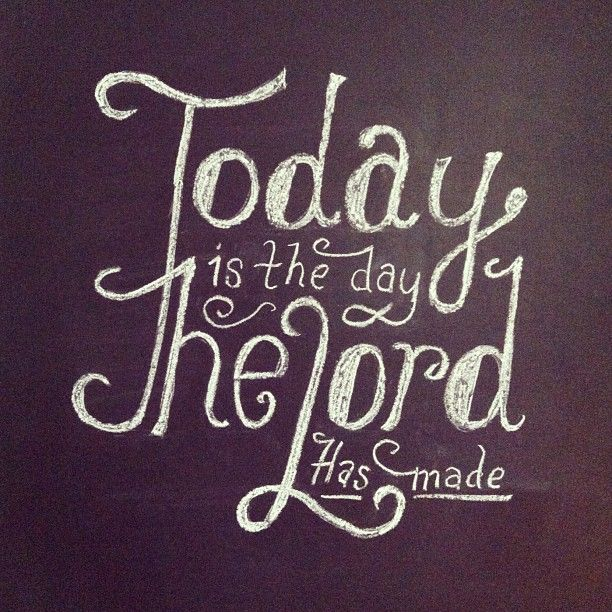 This was the line that I kept singing myself until the result was released a few minutes after. I cannot fathom the feelings rushing through me while waiting. My hands were cold and shaking and I thought I might pass out. Thankfully, I did not pass out. 😄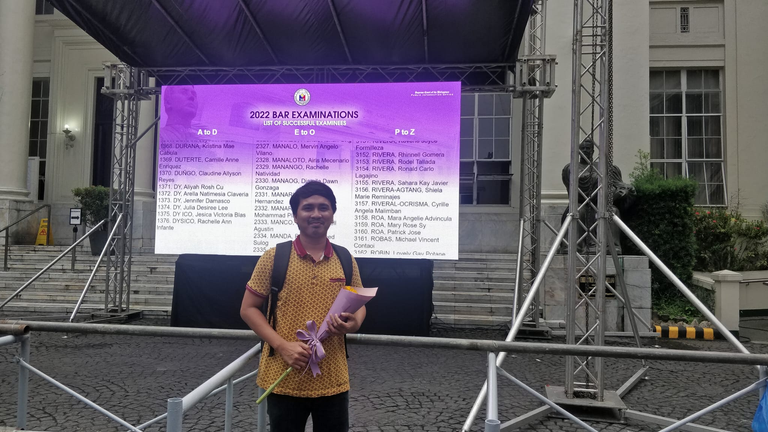 Here I am. Standing in front of my name being flashed on the screen of the Supreme Court of the Philippines as one of the passers of the 2022 Bar Exams. When my sister called me and informed me that I pass, I broke down and cried. Mixed feelings rushed within me that I cannot explain. Thank you, Lord. Thank you. I will not forget that this is a chance the Lord gave me to prove I'm worthy of the title. I will use this as a medium to help the needy.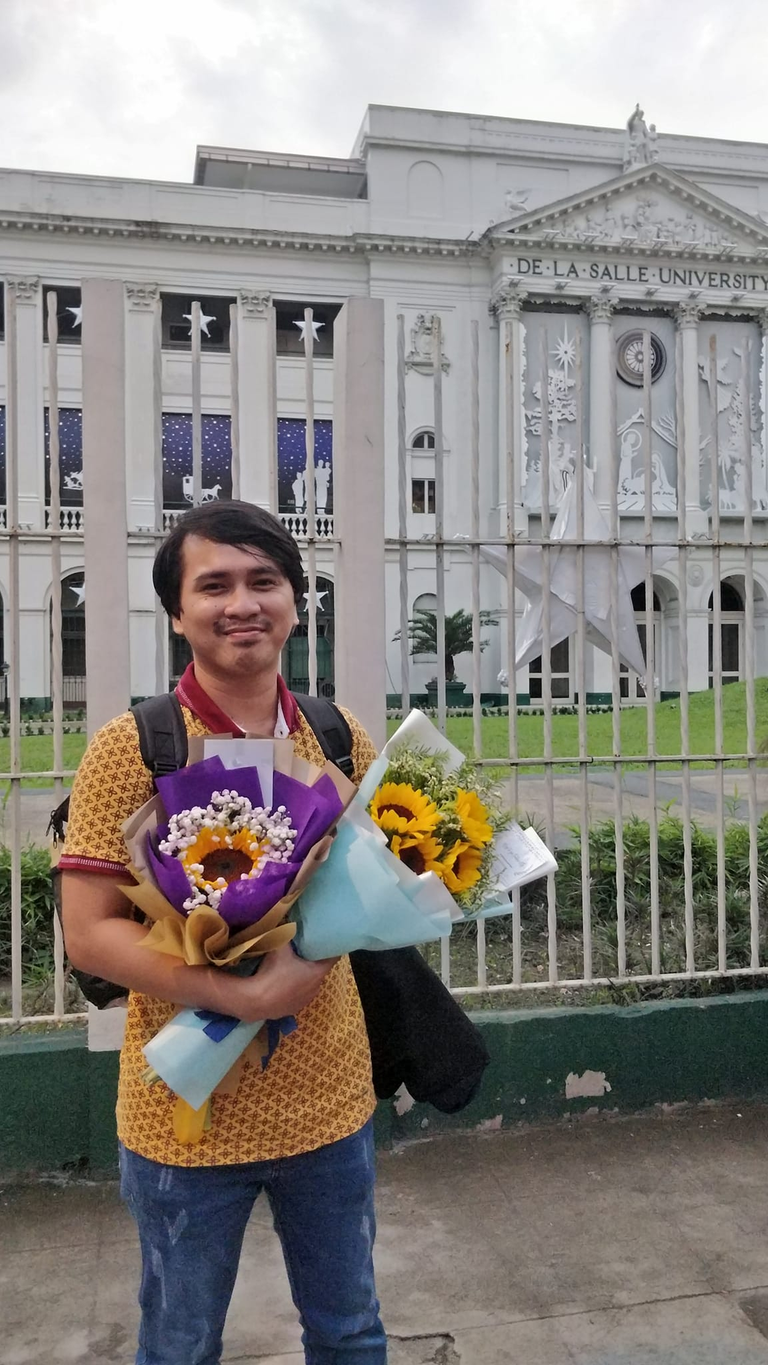 This was me on the last day or fourth day of the Bar Exams. It was held on November 20, 2022. My partner waited for me and congratulated me for hurdling 4 days of gruesome exams. I thank the Lord for helping me finish my Bar Exams journey. The real battle now begins. The agony of waiting for the result will soon start. God is with me. I will not wither.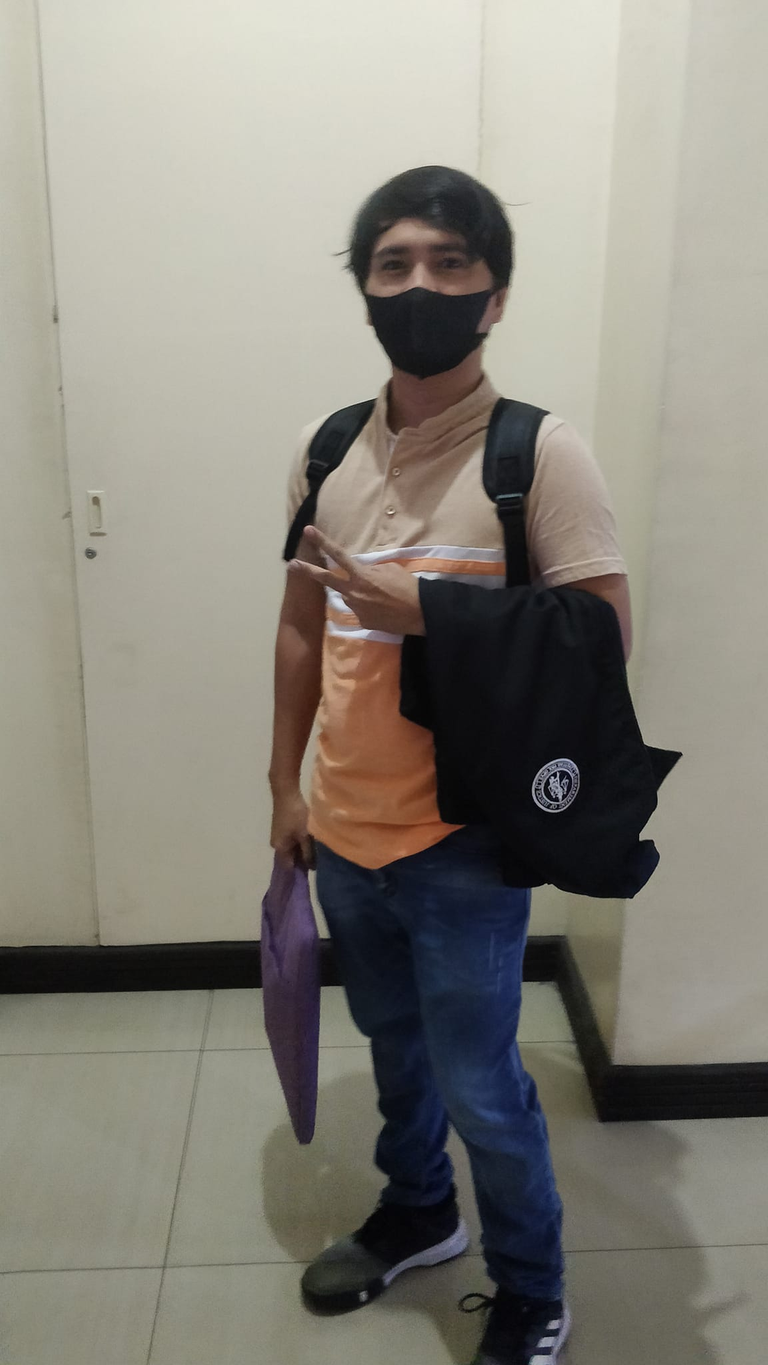 Third day of the Bar Exams was held on November 16, 2022. It was the hardest part of the 4-day Bar Exams. It almost crushed most of the examinees. Yet, the Lord is so great he helped me get through it. Even if the answers were not sure, still a day to be thankful.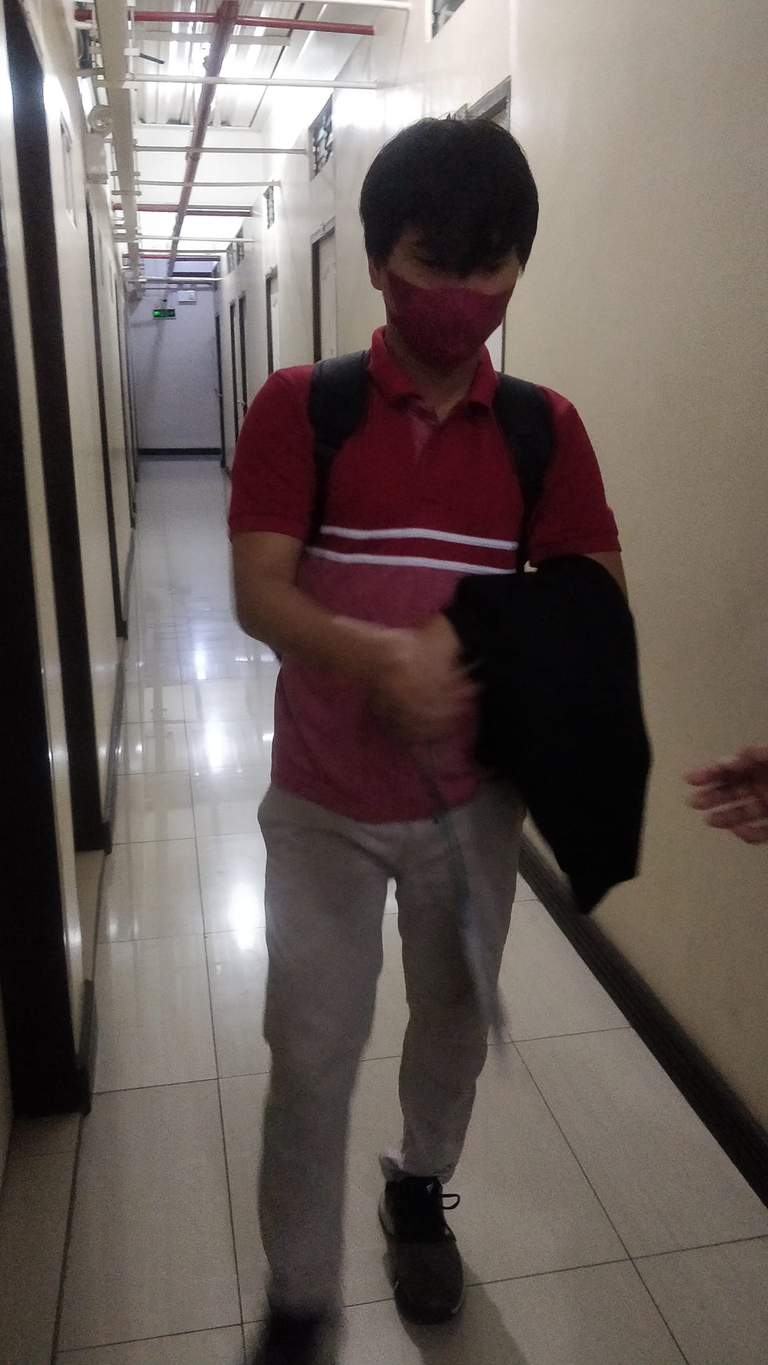 November 13, 2022. Second day of the Bar Exams. The questions were becoming harder compared to the first day. Thankfully, the Lord was with me and did not abandon me. The day ended with the hopes of finishing the Bar Exams journey.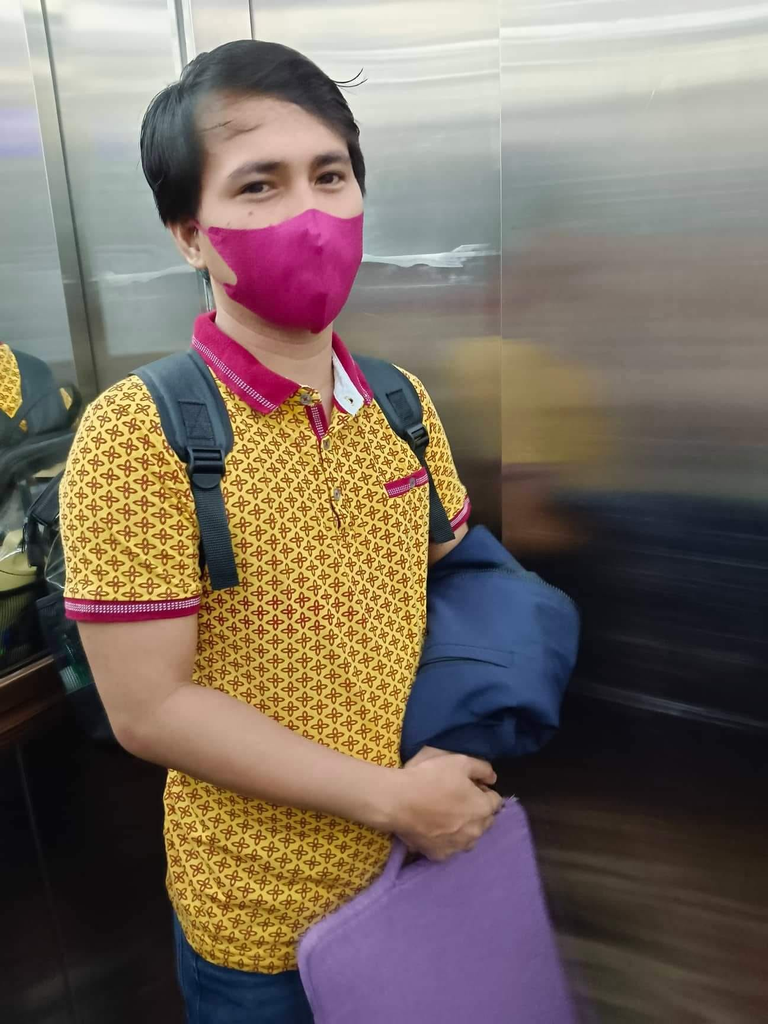 First day of the Bar Exams was held on November 9, 2022. I was excited but also feeling nervous. This was my first time taking the Bar Exams. I was hopeful that I would endure the first day until the fourth day. This is the next step to becoming a lawyer after taking 6 long years in law school. The law school journey was like a walk in the park. But it was like the Jurassic Park.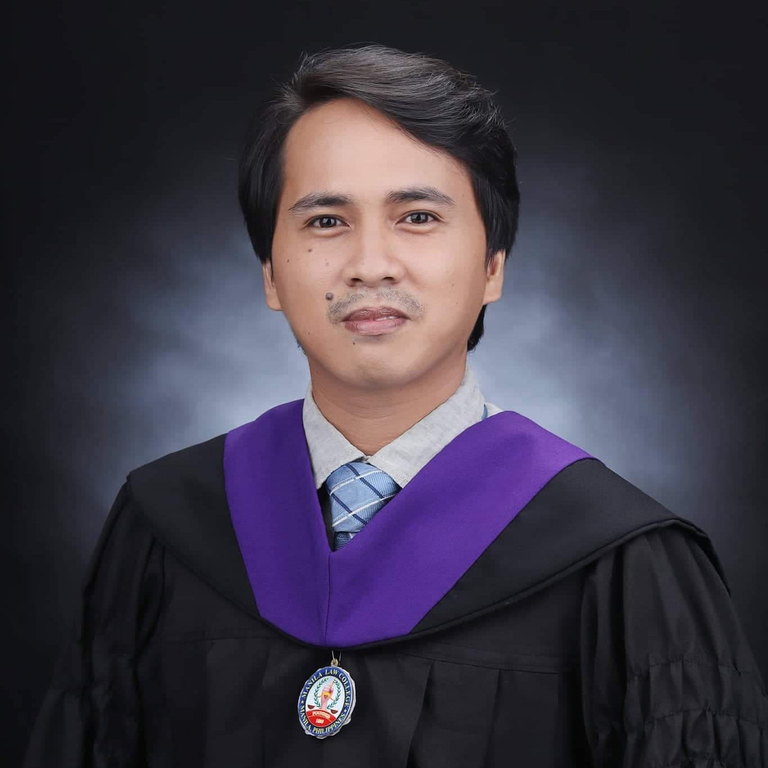 PADAYON! Congratulations to all who passed the Philippine Bar Exams 2022. Enjoy the moment as the real legal battle only starts now. God bless us all!
---
---