How did I fail in powering up my RC resource credits points
So, here I am again at the end of the season trying to renew my big power rented cards. But I had left with only 2RC (Resource Credits). I will learn soon that for every transaction I need 3 RC.
Being noob still (started in sept 2021), I started searching for youtube explanation how to power up this RC. Jarvie's video is probably the best. With one information missing.
Every single transaction takes 3 RC.
Long story short.
tribaldex.com wallet: Changed 10DEC (I'm cheap I know, alright) into 0.0375 hive = 3RC
tribaldex.com wallet: Withdrawn 0.036 hive to splinterlands = 3RC
peakd.com: Powered up hive to my splinterlands account = 4RC
Result: With my 0.36 hive I've got 0 RC and lost 10 hours of life (waiting to my RC points to recoup so I can do a transaction).
So, 10DEC is not enough, at least 100DEC should suffice. But then again, for a bronze (wanna be silver) player, that's too much of DEC waisted.
Is there a better way?
And Grammar Nazi's go easy on me, I had rough day, alright. Cheers!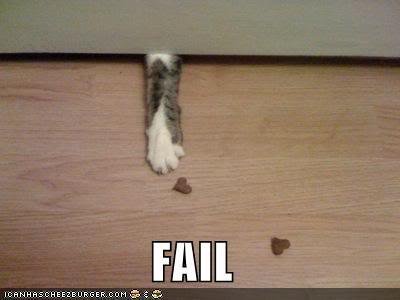 OH! Even publishing this post costs 3RC. I have 1RC now, so I need to wait another 2 hours. :D
P.S. While I was waiting to publish this article (4 hours after my failed powering up RC attempt with 0.036 hive), out of nowhere I've got 40 RC.
---
---