Introduction post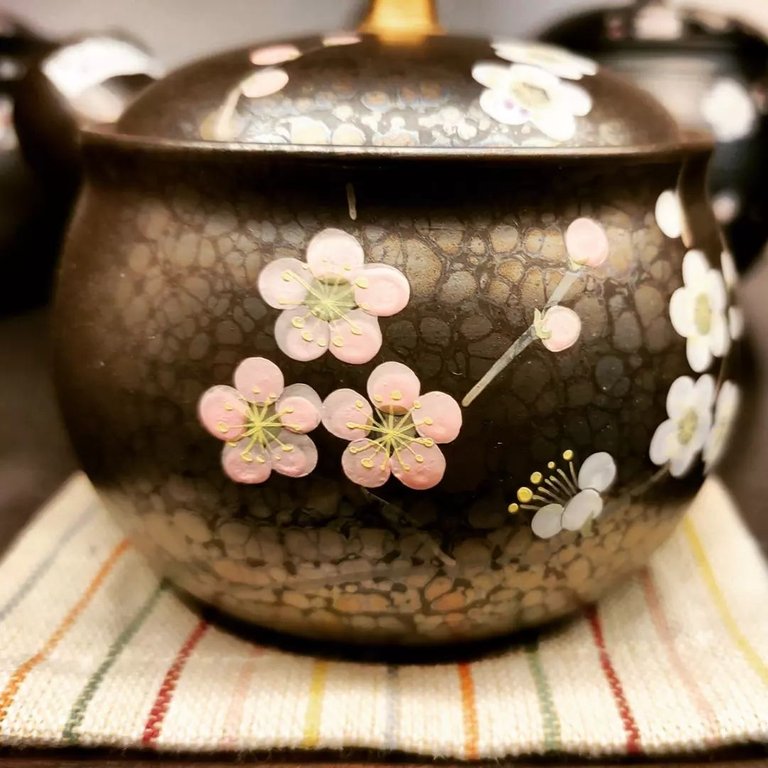 Painting of Japanese plum blossom on a Tokoname teapot
Hi everyone,
I just posted the first post of sapphireleopard along with my first Actifit report a few days ago and I received a welcome comment from @traciyork @lovesniper asking me for a self-introduction post.
Well, let's go straight to the point, I am not really a new user as this is the alt account of @emeraldtiger
(emeraldtiger, sapphireleopard who could have guessed 😆).
The emeraldtiger account is quite old but I discovered hive blogging only a few weeks ago.
What did I do the 2 years before? Well, Splinterlands 😄. And as a great number of players, I did not go further nor engaged with the hive community.
So, who I am?
As I explained in my introduction from emeraldtiger, my name is David and I am a Ph.D. student in mechanical engineering in Japan.
I have lived for a bit more than 3 years in Japan but I am still discovering a lot of interesting things that I would like to share here.
I am also a big tea lover and read a lot of content about tea so I wanted to step up and write my own content using the knowledge and experience I acquired over the years.
What do I do on hive?
On emeraldtiger, I post mainly about tea and Japan.
In the logic of building a serious blog and an audience, I cannot mix random posts in my blog but I still needed more liberty to explore and experiment!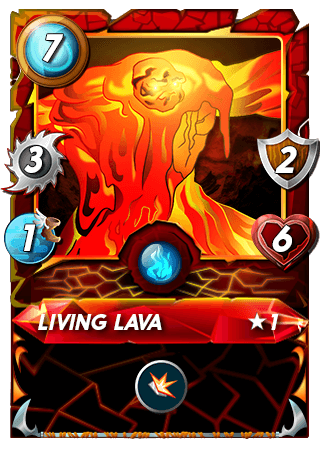 Monster from Splinterlands
Therefore I created this alt account, to try and engage in other communities such as Actifit, Splinterlands, and other topics that would be off-topic on my main account.
If I ever launch giveaways or contests, it will probably be from this account as well.
I am also interested in photography and art so I might also post a few pictures that I found interesting here as well.
I started to look at AI-generated art I will probably post some images I generated.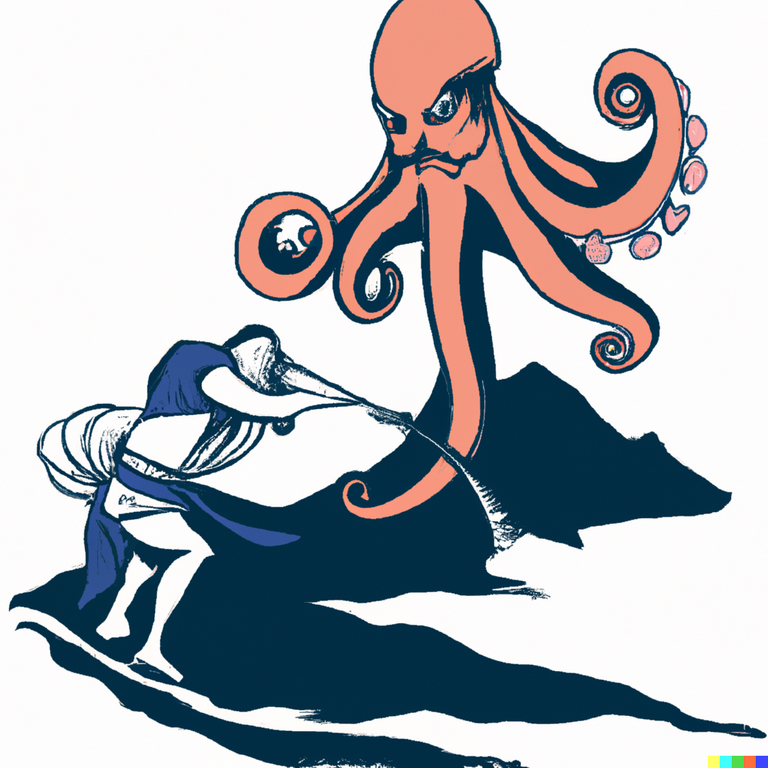 Image I produced with DALL-E. DALL-E can produce pretty good art...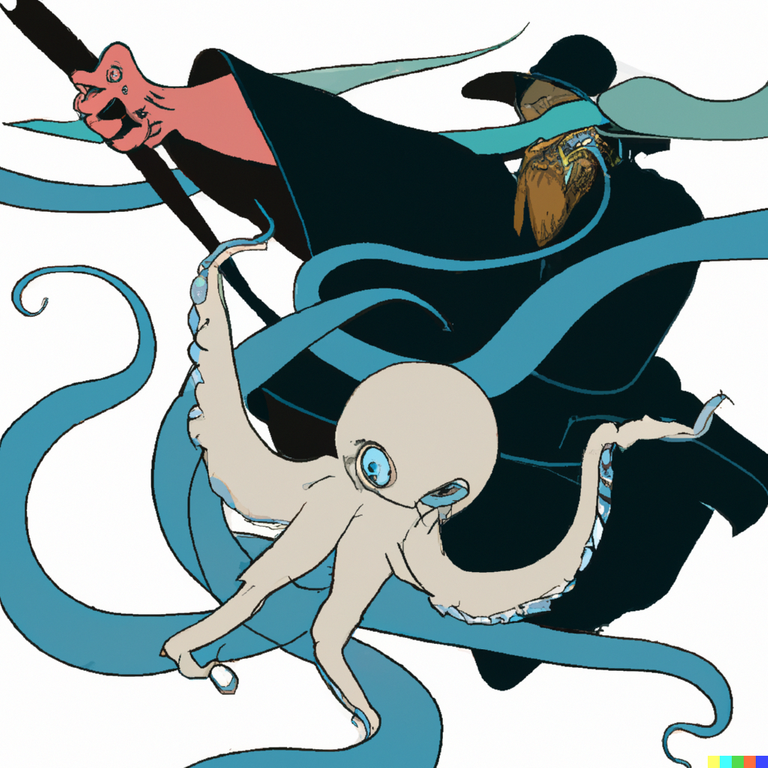 ...And sometimes, it is a bit less awesome 😅
To summarize, I do not pledge to post regular content on this account, my goal is to use it to enjoy hive and its communities, and to read a lot of interesting posts.
I am here for the long ride: From the perspective of the content creator, my goal is to post interesting and engaging content and as a reader, I want to read a lot of interesting posts and participate in dynamics communities.
In both cases, I am working on accumulating HP to enjoy all the possibilities given by the Hive blockchain.
Thank you for reading you until the end,if you have any comment do not hesitate!
---
---