Splinterlands fanart: Naga Assassin vs The spirit of the forest (ESP/ENG)
Hello! This time I wanted to make a fanart of a game that I have been playing for 3 or 4 years now. I wanted to recreate a fight scene (I had never done one) of these two characters that I really like, imagining that the assassin had accidentally entered the forest guarded by the spirit. At first it was not the angle I was looking to make, in fact I wanted the assassin's face to be seen much closer but this is what came out, hahaha I still have to practice a lot more to achieve what I have in my head, however at the end I liked the result a lot, I hope you do too.
Hola! En esta ocasión quise hacer un fanart de un juego que ya llevo creo que 3 o 4 años jugándolo. Quise recrear una escena de pelea (jamás había hecho una) de estos dos personajes que me gustan mucho, imaginándome que la asesina había entrado sin querer al bosque custodiado por el espíritu. Al principio no era el angulo que buscaba hacer, de hecho quería que se viera mucho más cerca el rostro de la asesina pero esto fue lo que salió, hahaha aun debo practicar mucho más para lograr hacer lo que tengo en mi cabeza, sin embargo al final el resultado me gusto bastante, espero que a ustedes también.

❌SKETCH/BOCETO❌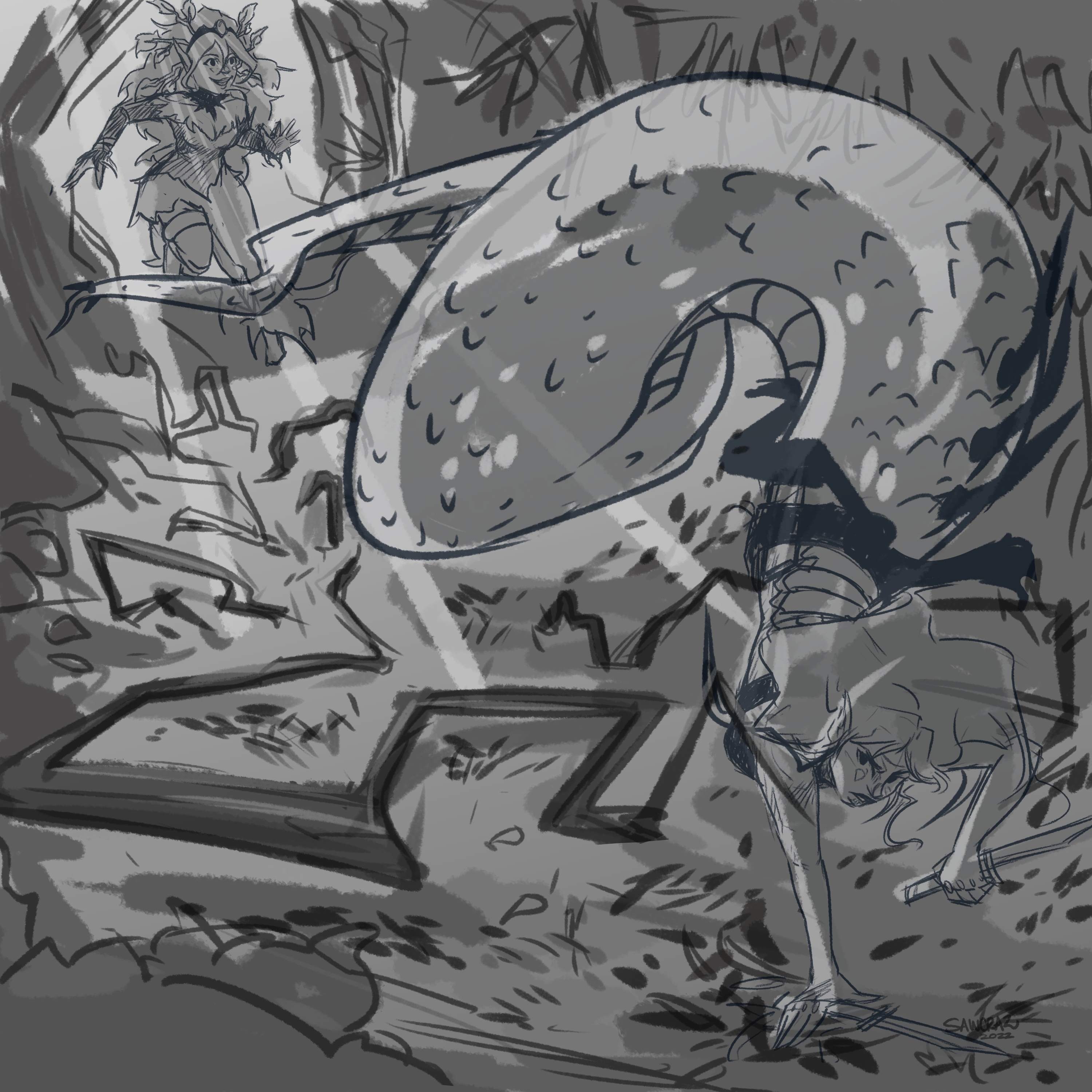 FINAL SKETCH
❌ ❌ ❌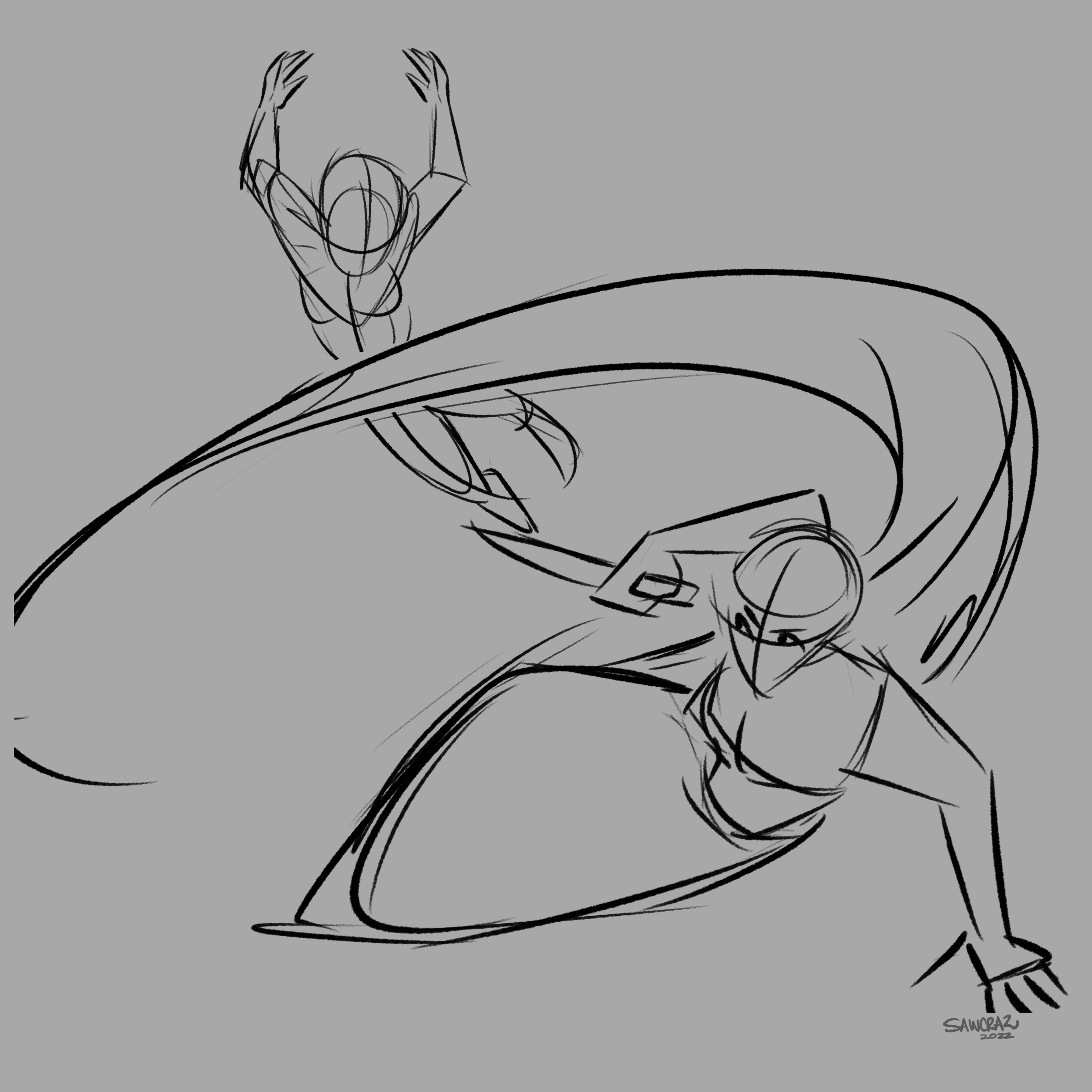 FIRST VERSION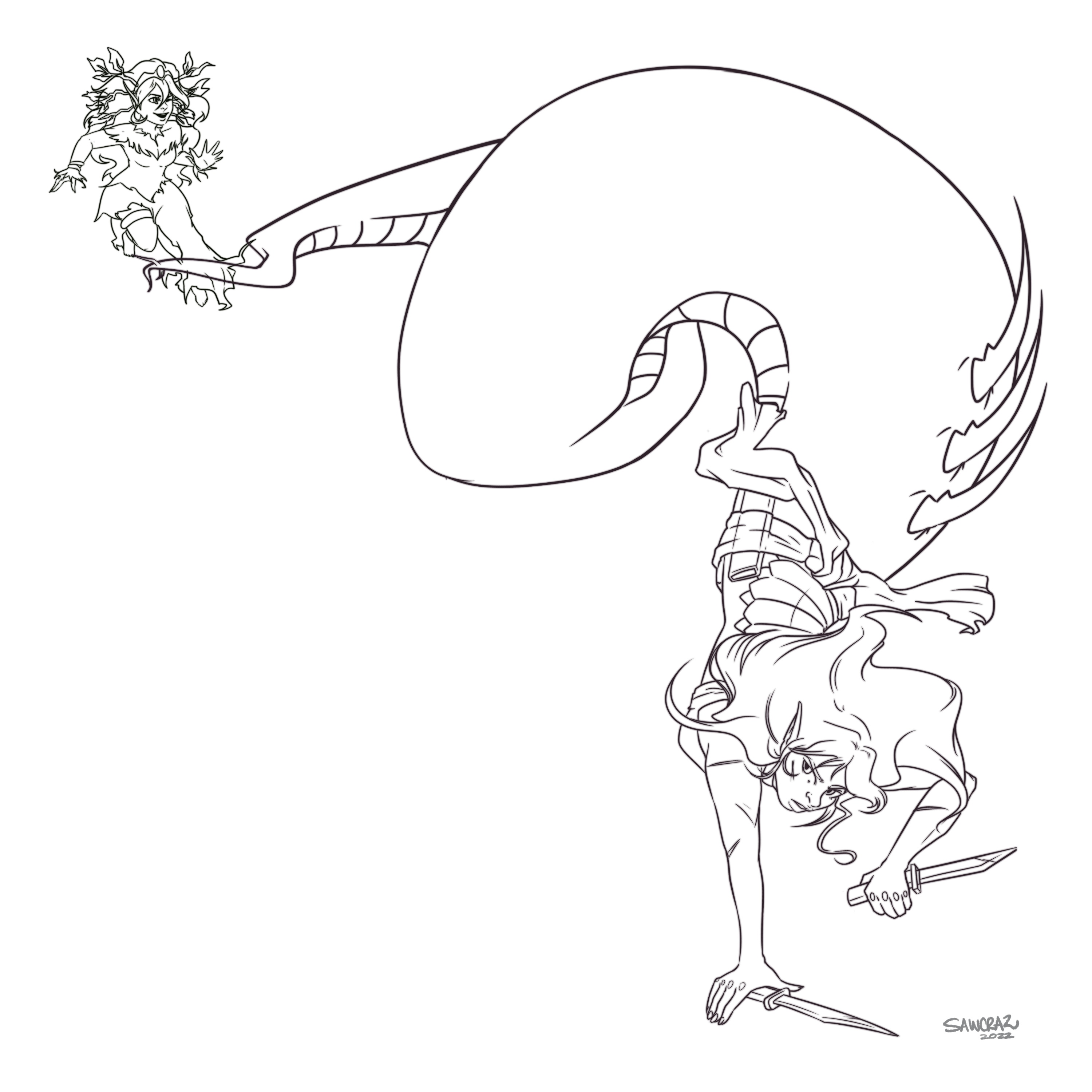 LINEART
❌ ❌ ❌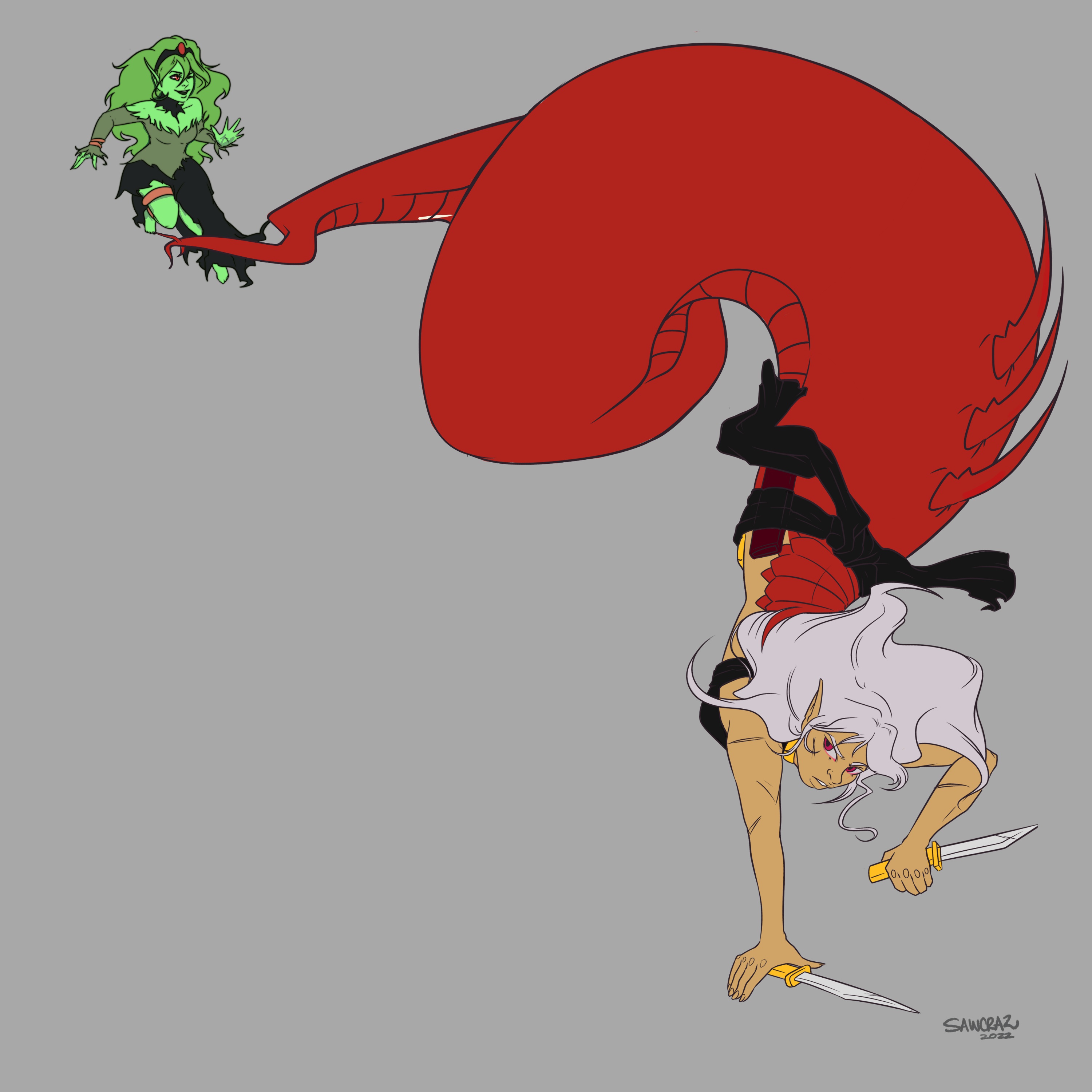 FLAT COLORS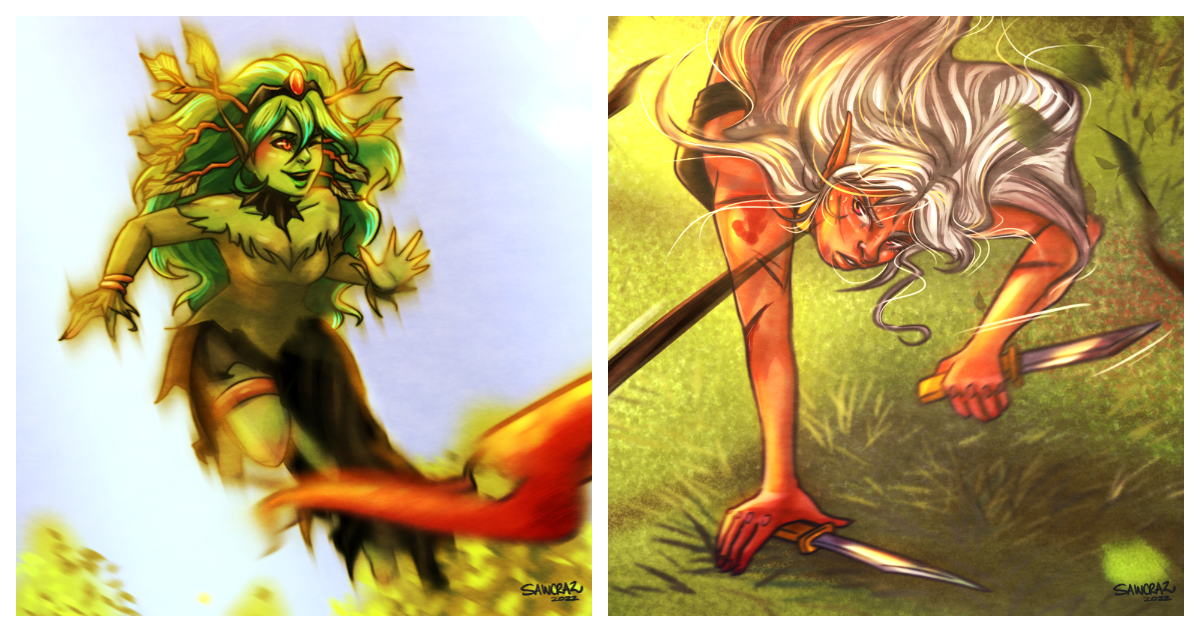 CLOSE UP
❌ ❌ ❌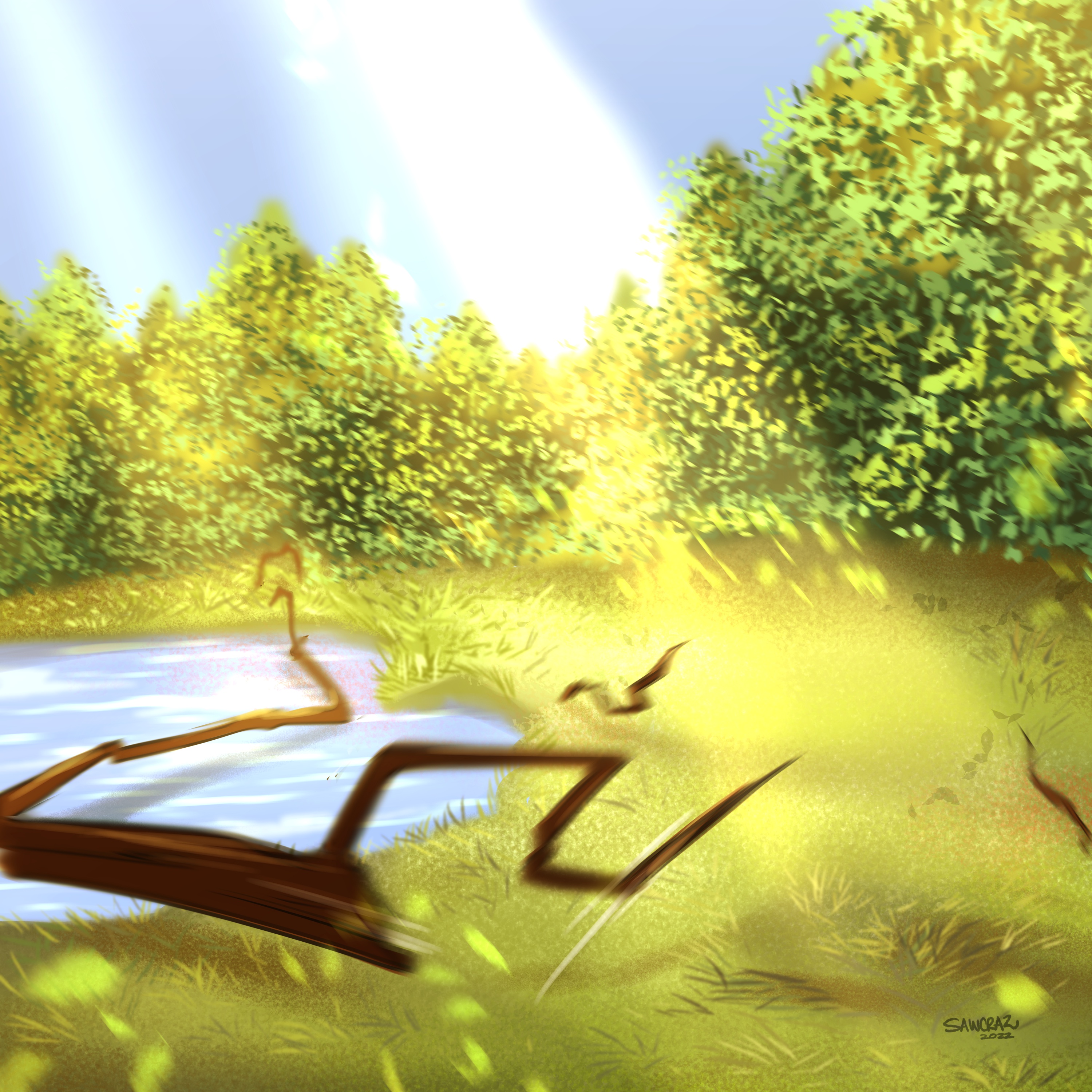 BACKGROUND

❌SPLINTERLANDS ORIGINAL❌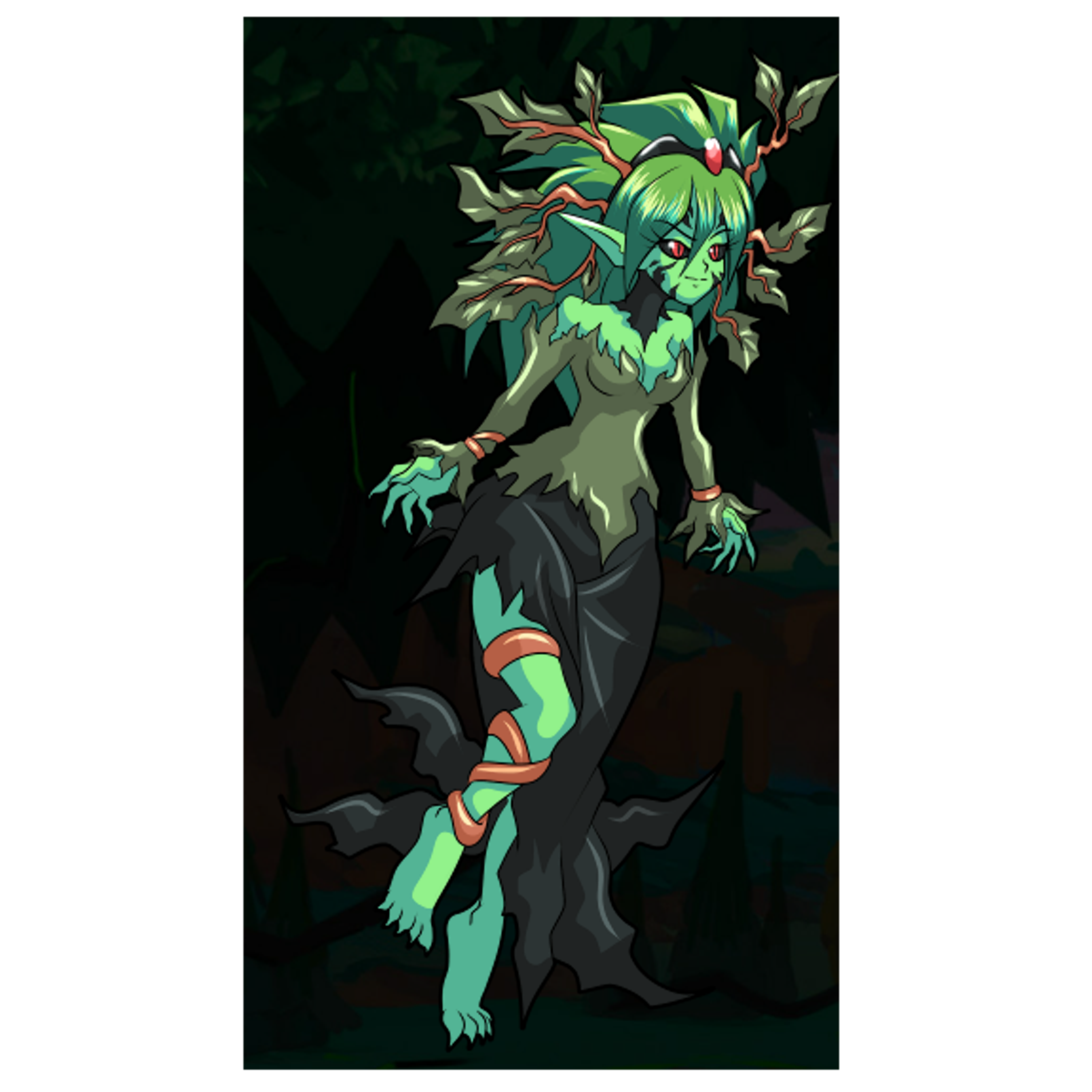 💖I hope you like it. A hug for everyone and good vibes 💖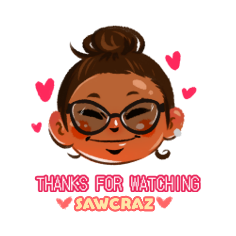 💖Espero les guste. Un abrazo para todos y buena vibra 💖
✨✨If you want me to make you a draw, just let me know. I am open for comission without restriction.✨✨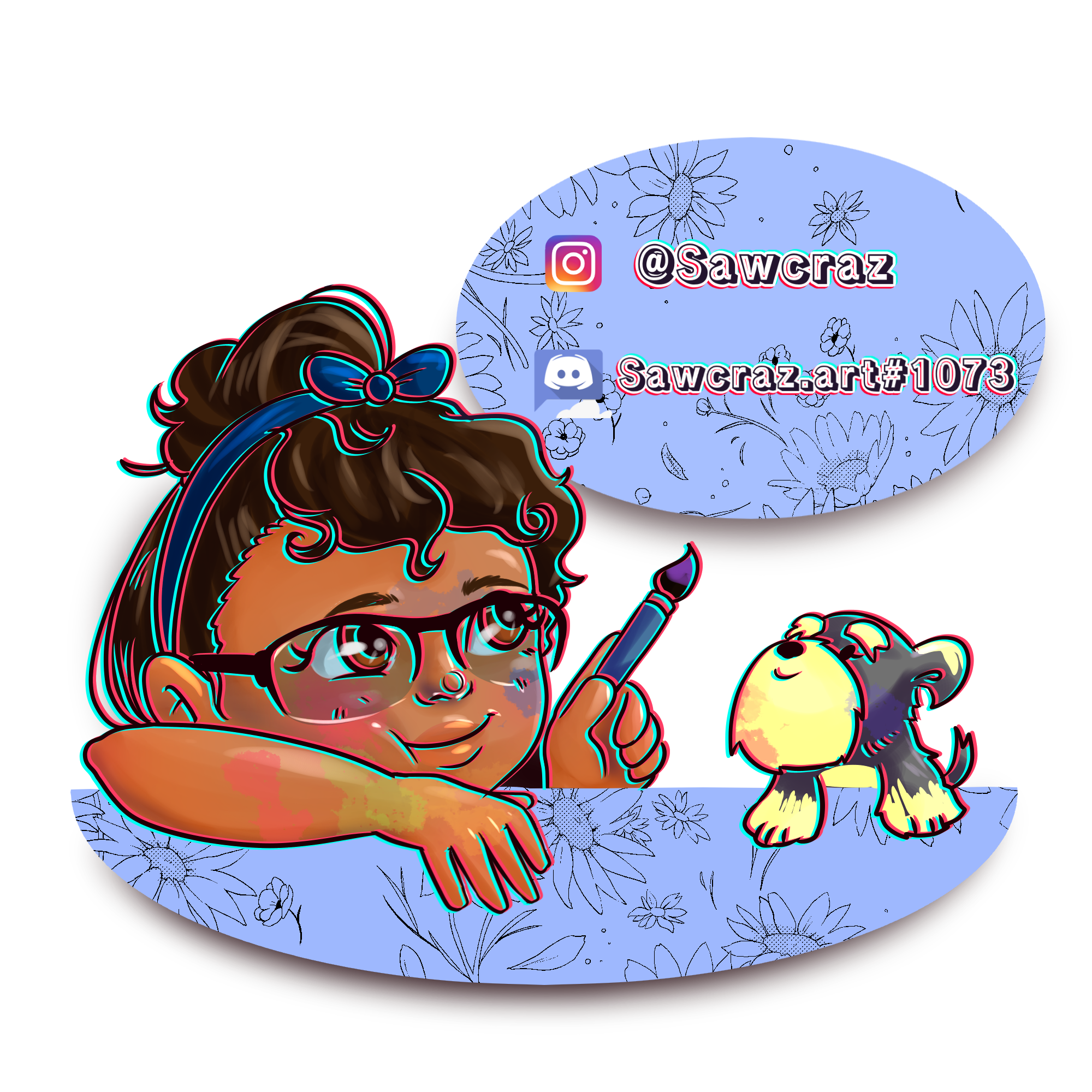 ---
---