Fun phase in Splinterlands
There was once a time when my other activities and chores were adjusted according to the time I spent playing Splinterlands but life and chores took over and I was forced to sell many of my cards because I love to play Splinterlands games even though the bots defeat me ruthlessly, I do play and try to claim at least one chest at least per day.
I know that it seems ridiculous that I am not able to concentrate more on ranked but I just got so discouraged by the bots that I even fell back to silver I love to play the brawls and therefore hope to participate continuously even though I rent for the bronze slot which is actually cool because it is cheap to rent level one card such as Mylor and other summoners such as the Byza kitty. Lower-level rentals are really good right now and so I would ask you to test the waters in lower levels and also earn many more chests. Who knows, you might earn those rare GFLs.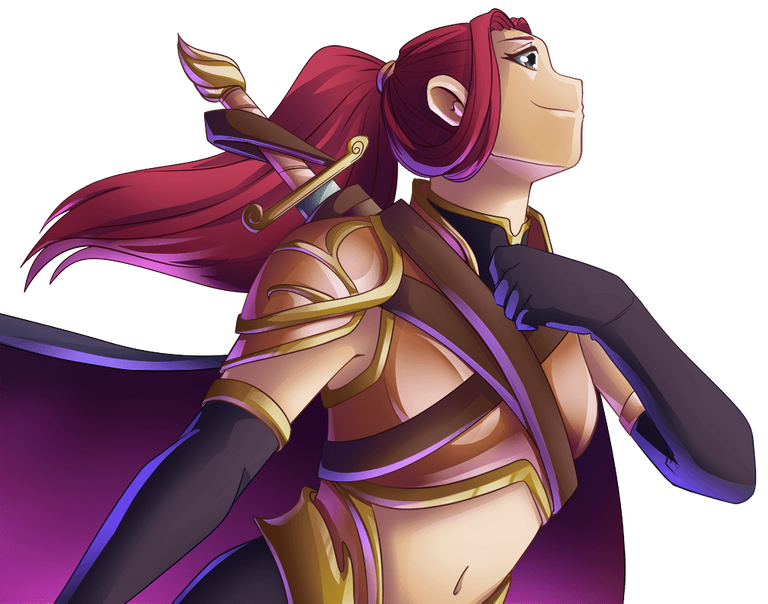 Fun phase in Splinterlands for me because I am not playing to gain anything as such from the game other than having fun. I am not sure when the crypto bull run will happen but I am sure many people will start to take Sl seriously once SPS skyrockets and Dec reaches Peg. Once SPS moons, we will be able to see familiar faces returning to the game. When the going is tough, those who stick around should be rewarded more than those who left because they are not 'good friends'.
Have you wondered how much Splinterlands has done for the players? Card after card, year after year, the returns have been so fantastic and provided a means of livelihood, especially to those who rely on the earnings from the game. Remember #play2earn but many players may not realize the good that SL has done for so many across the world. I only hope that the ranked battles are not 'used' by people or bots that destroy the game.
Brawls thankfully do not have bots. So, it is fun to play against players who are really into the game. When we play continuously, we can learn more about certain guilds and their players which will help us in learning the tactics used over the course of time but of course, the rules when changed will affect the gameplay like for example the Llama - Kron combo that I rarely come across these days.
The new rules especially the magic-only and range-only ones are both exciting and challenging. It is even more so when summoners that have magic reflect or return fire are used in such rulesets. Renting such summoners is very useful if you do not have one.
If you had fun playing Splinterlands, I am sure you will not leave the game because it will then mean that you are more interested in the game than the returns alone. Do try to play more often and stay in touch.
image - lore
---
---