Splinterlands Treasure Hunt #49

Welcome to the SPLINTERLANDS TREASURE HUNT!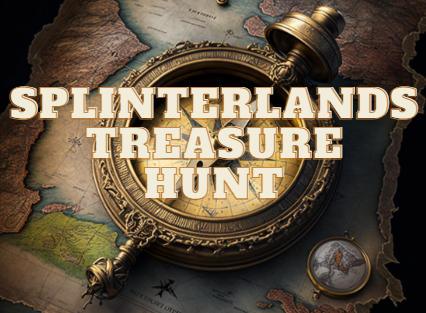 It's not just another regular giveaway. This is a mini-game in which you will have to put in some effort to have a chance at winning a prize. You will have to complete some tasks, big or small, to find a secret code or solution. Each task will be different, so please read the rules carefully! Sometimes you will need to use external websites to find a password, code, or clue to the next step. Creativity may also come in handy. Let's play!
---
The winner of the hunt #48
The answer was: Wood Nymph
The winner is: @mordikkio!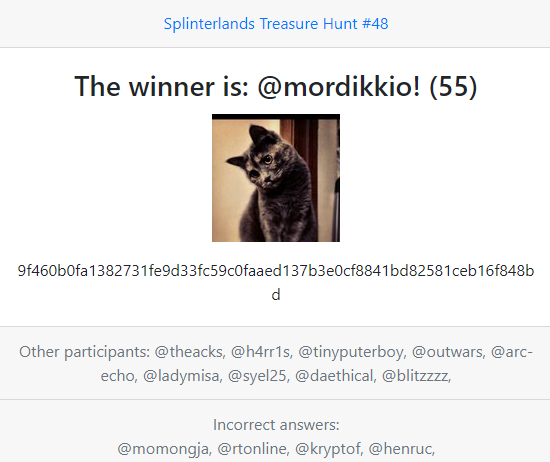 ---
HUNT #49
Read carefully instructions on how to answer:
Guess the name of the card: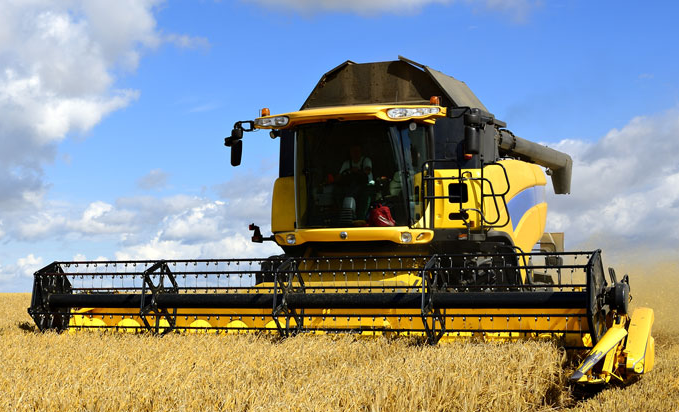 Reward:
FLYING SQUID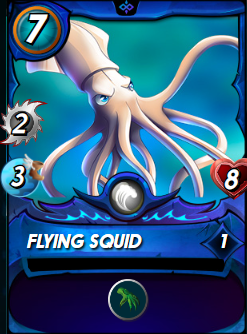 Rules of the game:
The answer should be posted in the comments section of this post.
The winner will be selected using https://hivetools.onrender.com/picker/
Individuals who violate the rules, good manners, or spoil the fun of the game will be banned from participating in future contests.
Deadline for answers is until the next hunt (usually 2-3 days).
---
TREASURE POT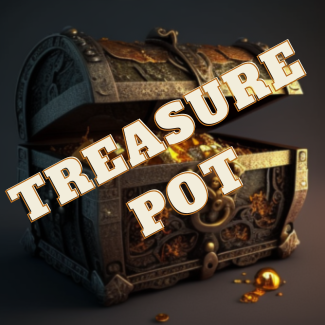 As I do the hunts for fun, not for rewards, all liquid rewards from posts payouts will go into the prize pool.
Every 10 hunts, there will be a draw in which the pool will be distributed among 3 winners, considering their number of chances.
Example: the winners have 15, 8, and 7 additional chances respectively - they will receive 15/30, 8/30, and 7/30 of the pool.
The winner's chances will be reset to zero
Each correct answer in every hunting edition adds 1 additional chance for the player.
Current prize pool: 0.825 HBD
---
(c) Sentipl
---
---