Announcing Season Rentals
The Splinterlands team is very excited to announce that the first version of the Season Rentals feature is completed and scheduled to go live on Tuesday, February 28, 2023!
When listing a card for rent, players will now have the option to choose if they want to list it for "daily" or "season" rental, and the card rental market pages will have filters for players to view daily or season rentals that are available.
A season rental that starts with 7 or more days remaining in the current ranked play season will be active and cannot be ended or cancelled until the end of the current season. A season rental that starts with fewer than 7 days remaining in the current ranked play season will be active and cannot be ended or cancelled until the end of the following season. After a season rental ends it will automatically go back onto the market unless the owner has cancelled the rental previously, just like with daily rentals.
Season rentals are meant to be longer term, so players who are interested in only renting cards for a few days at the end of a season should continue to use the existing daily rental system for that.
Additionally, with the current implementation all season rentals will automatically end at the same time of day on which they were rented after the end of the specified ranked play season, at which point they will need to be rented again, if desired. In the future we may allow for players to rent a card for multiple seasons up-front, as is currently possible with the daily rentals, but that feature will not be available initially.
Like daily rentals, season rentals can be done with either DEC or Credits, and are priced on a "per day" basis as the length of time of a season rental will vary based on when it is started. Also, please note that the full rental price will be paid out to the card owner immediately, not escrowed and paid out daily like with daily rentals, since the rental cannot be ended or cancelled early.
All cards currently listed on the rental market will remain as daily rentals, and only newly listed cards for which the owner chooses the season rental option will be available for season rental. Anyone who wants to switch their rental listings from daily to season will need to cancel their current listings and re-list them as season rentals.
Simplifying the Process
With the addition of season rentals, both card owners and renters will no longer need to worry about their rentals being cancelled every few days - especially right before the end of the season - which is something that has been a significant pain point for many players.
Season rentals are also a significant piece of a much larger project of simplifying the entire process of getting the cards needed to be competitive in Splinterlands for the majority of players. By combining the new season rentals with things like the "decks" feature recently released by PeakMonsters (which you can read about here) we hope to be soon be able to offer players the ability to rent an entire deck of cards at their current league level for an entire season with one click!
This has the potential to transform a very involved and complicated process of making sure you have all of the cards needed to play through the whole season into a seamless, one-click experience that should be a huge benefit to both new and experienced players alike.

Stay tuned for more updates from the Splinterlands!
Website | Blog | Discord | Telegram | Shop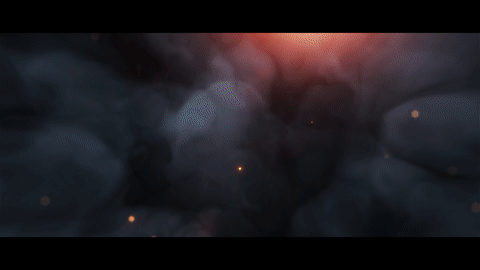 NOTE: All rewards from this post will be sent to @sps.dao.
---
---