Soulkeep: Splinterlands Tower Defense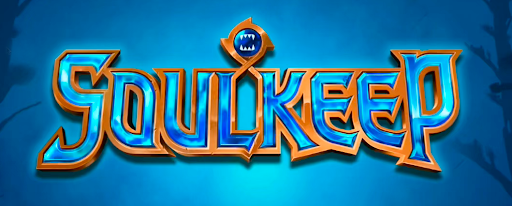 Dev Diary - Monday, Feb 19th, 2023
The game is READY to meet you! We're squashing some of the uglier bugs and polishing what seems like an endless collection of rough-spots and then we plan to invite the community to our closed beta. More info about the official release date of the closed beta will be announced soon.

It's Alive!
A friendly and engaging First Time Experience will introduce you to our blind narrator and her prematurely-departed little sister.
You will learn how to close out your senses and enter the nightmare realm where you can muster the power to summon towers and spells.
You can experience around 20 levels during beta. The final number will depend on the results of internal playtest and balance.
We'll introduce you to about 10 Spells. Many are traps that you strategically place on the playfield and can use to take out specific types of fiends – big groups, heavy bosses, those with heavy resistance types, etc… Others are tower buffs that instantly boost your damage or fire range.
And 20 Towers! Towers are all about trade-offs. You'll want heavy physical damage, magical damage, pure damage, poison effects, chained damage, long range, fast-reload times, plentiful game uses, stun effects, slowdown effects, and dirt cheap price. You can only get a handful of these attributes per tower. So choose wisely!
Initial levels of the game will play much like other Tower Defense titles you may be used to: Given a set of Towers and Spells you must puzzle out the best way to position defenses to defeat waves of baddies before they cross the battlefield and breach your Soul Gates. These levels will be challenging but have clear solutions.
The release version of the game, coming in a few months, will include "Free for All" levels where you can use any combination of Towers and Spells to try to harvest fiend's souls, earn SPL + pack + potion rewards, and level up your NFTs. This will occur against ever-difficult randomized streams of baddies, making every play in this mode completely different.
Keeping a Balance
This great article on Game Balancing jives with our methodology. We started by having our designers play tons of the top Tower Defense games, designing our own levels based on gut and intuition plus a hefty amount of spreadsheet math with the aim of keeping things air tight.
We then had our team and trusted insiders playtest the levels. Many found them too tough… which isn't a bad thing! But we did need to give some guidance on how to pass the levels.
We're now about ready to pass to the community for Playtesting and Analytics.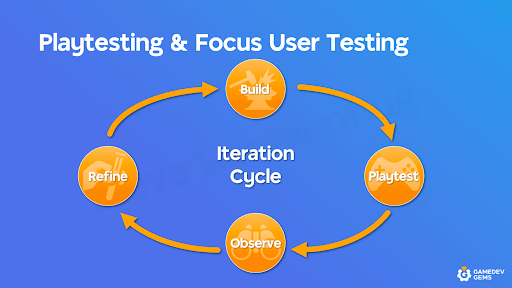 Anyone who tests the game in its Beta release will have the ability to fill out a survey or interact with our team directly during a town hall. We REALLY want and need your feedback.
Do you find some levels too easy? too difficult? too repetitive?
Analytics will be our friend too. We're going to carefully watch the patterns of wins and losses and whether some of our spell and tower combos are too overpowered.
Video
A reminder you can see the footage of gameplay below:
---
Check out other Tower Defense Dev Diaries by clicking the image below!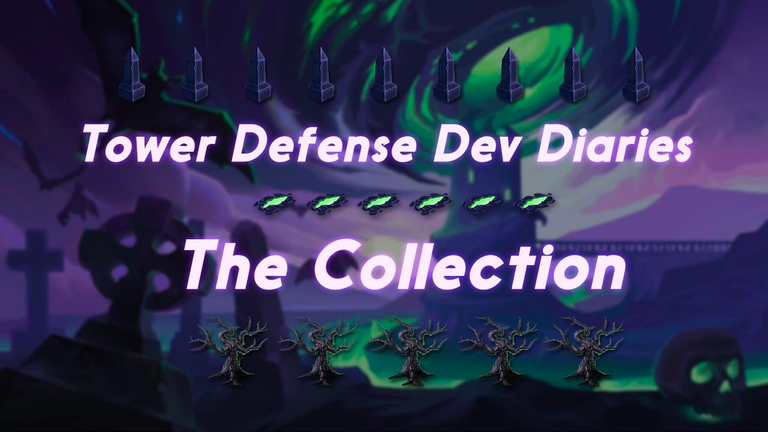 ---
---