Splinterlands Tower Defense Dev Diary - Monday, January 30th 2023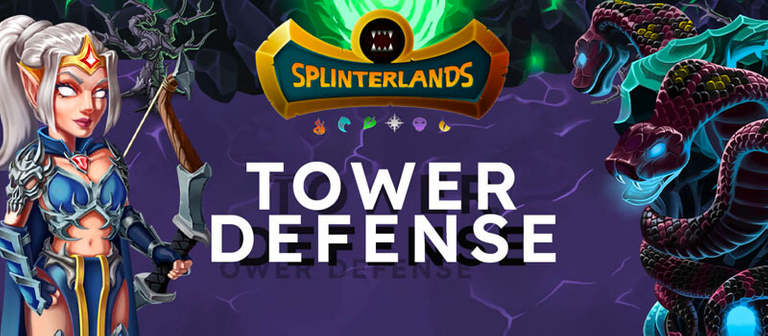 Big stuff to show!
First off – we have a name. Behold – SOULKEEP!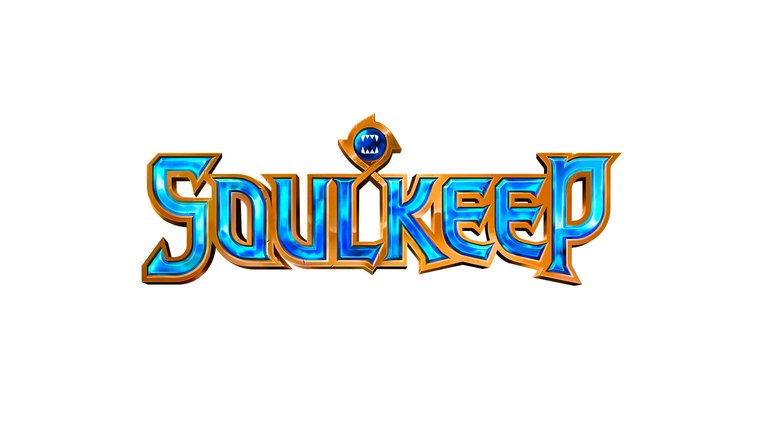 In upcoming weeks you'll learn the lore and touching story behind the Soulkeep name, and why your mission to rescue the souls is so critical.

Where We're At: Closed Beta Release!
For this week's update let's also skip all of the words and just share our pre-release GAMEPLAY VIDEO. This is still a little ways out and missing the final set of animations, a bunch of sound effects, and general optimization – not indicative of all final polish, but close.
But without further blathering… enjoy!
---
Check out other Tower Defense Dev Diaries by clicking the image below!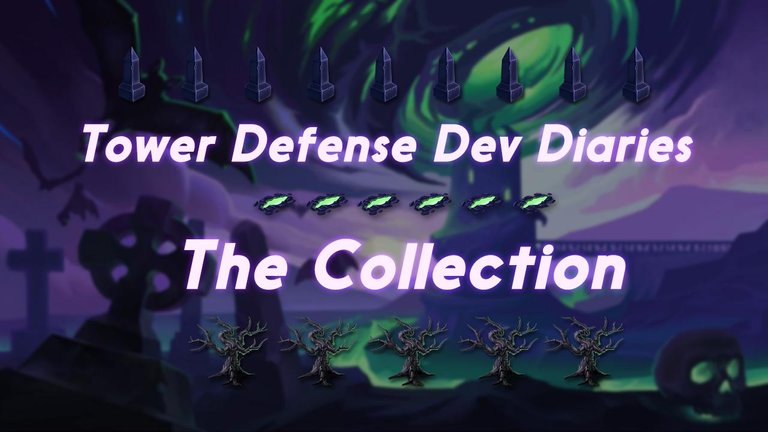 ---
---