Splintertools Legendary Card Giveaway! // Introducing battle challenges. Build and share teams to counter decks!
Hey Splinterlands players!
We're back with another give away for the new Green Legendary Djinn Biljka!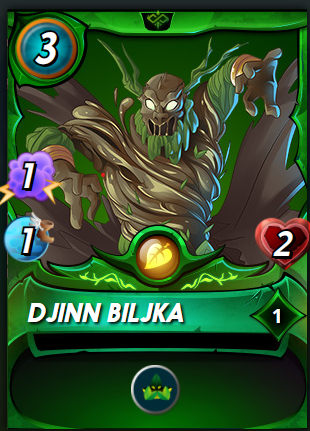 Rules of the giveaway will be at the end of the post!
If you haven't heard of Splintertools, take a look at our previous post. Splintertools allows you to build counters and test out different decks!
Creating a battle challenge
To create a battle challenge, or if you just want to help finding a counter to a deck using your cards.
Visit Splintertools.io and type in your username
Find a battle where you lost or a battle against an interesting team you want to challenge
Click the share icon button to copy a shareable url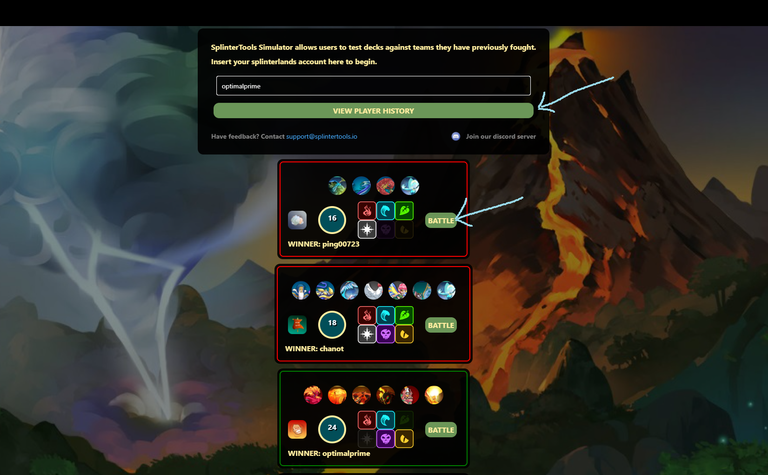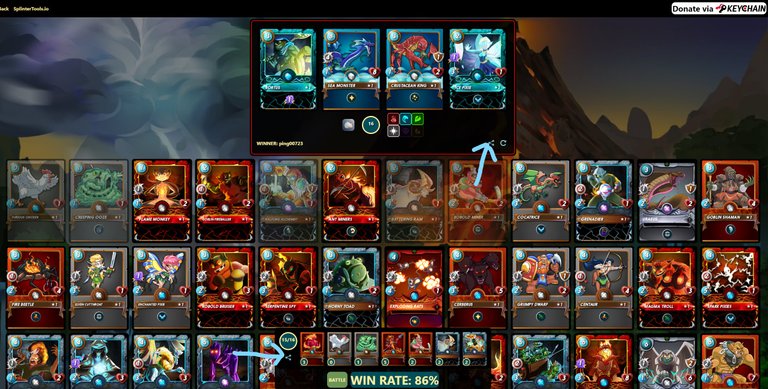 Solving a battle challenge
Build a team and click the battle button
Try to get a good win rate!
Click the share icon button when you have a good deck
Share the link with others
Try it yourself!
Try to beat the LLama Kron duo using @bubke's cards! Link to challenge
Or find a battle where you lost and get a win percent above 80!
Post a link to your answer in the comments to enter the giveaway
Future battle challenge goals
Add the ability to create the enemy team yourself
Giveaway rules
Do ONE of the following

Solve the Llama Kron challenge from the Try it yourself section
Find a battle that you lost and solve it
Link a battle that you need help solving

AND Comment below, sharing your link to your solved battle or a link to your own battle challenge!
Include your Splinterlands username in your comment if it's different from your Hive username
Your account must have a spell book
Winner will be chosen randomly by a random comment picker
Winner will be announced in 7 days from this posting
Let us know what other features you would like to see added from Splintertools!
To receive timely updates join our discord server!
---
---