Plus or Minus Zero
It is the end of the Splinterlands season for me already, even though I have only played five days of the total. I was travelling for the first week, so my first day playing was on Saturday.
Not bad.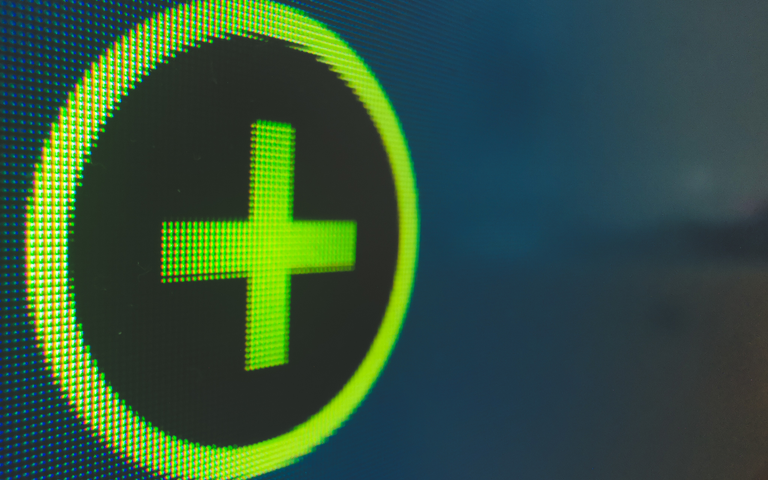 If you remember this from a couple days ago:
---

Then, in just 6 more rounds, I was able to move over halfway to Champions 2!

It has been downhill from there however, as I am falling back after winning only 2 of the last 14 rounds.

---
I was halfway to Champions 2 with only 67 games under my belt, but slipped back a bit several times to end up almost back in Diamond. But to finally get there, it took almost two hundred more games!

But there I got - albeit with very much a "just" as I scraped in with 4200 points on the nose to claim (at this point) 99th position on Splinterlands for the season. Sure, this will change soon and I will drop further, but I consider being top 100 in the world at anything a pretty decent accomplishment.

Now, it is time to get ready for the EOS renting period, which I hope will raise enough to cover my rentals for next season. This is my aim for rent, as while I would like it to return extra, I currently at least, also like playing, so the DEC rent income is like a bucket with a hole in it, leaving almost as fast as it enters.
Play to Earn : Earn to Play
This is a bit of a funny model in this regard, as "normally" it is work to earn, earn to play and back to work to start the cycle again. I definitely don't consider this work, but that doesn't mean it isn't difficult at times. I do think that while I enjoy the skin in the game aspect and the potential for earnings, I do recognize that for some people, this could get in the way of actually enjoying the game, because they need something out of it.
At least for me at this point, I don't need anything out of playing the game directly, especially since most of the rent is covered by what I hold. What I do "need" (definitely in quotes) is eventually the value of my own asset holdings to increase substantially. After all, this is still an investment for me and I am well invested.

In-Game SPS staked is slowly climbing, but I have some more in the Liquidity Pools paired with DEC to earn more. All up with all things remaining equal, I have around 200K SPS with 105 days left in the airdrop.
Funnily, the liquid and staked SPS are currently at a 50:50 split, but the "liquid" doesn't really tell the whole story I believe, since there are several SPS liquidity pools out there, which means that it is more "near liquid" and if those pools weren't available, I suspect much of it would be staked. This means that the return on the pool is currently larger than it will be later, because I think that people will stake in-game once the drop ends, diluting the return for everyone.

In about two weeks at the end of April, the SP drop to VC investors ends also, which should/ could mean that there will be a little less downward pressure on price. Over the last months though, the price of SPS ha bottomed out at just under 10c and hovered around 11c for most of the time. I like many, feel this is a collection period opportunity and at some point, people will look back on what they have missed or, wish that had gathered a little more. This is always far easier in hindsight though.
The last few weeks have been so busy and disjointed however, that I have barely been able to keep track of the basics of my life and keep myself fed, let alone look at all of the crypto intricacies and complications. There are constantly changes to the tokenomics of Splinterlands through direct token changes or, indirect gameplay changes that affect the dynamics, making it quite a volatile ecosystem to maximize on. Those who try to maximize will often find themselves in a momentary sweet spot, but a little change to the dynamics and they are tasting a little more bitterness.
Luckily, I am terribly bad at maximization and just take a middle of the road approach, investing where I can, when I can, with what I can. I am never sure what the future holds, but at least being involved and invested means that if things do swing hard upward, I have a couple irons in the fire to take advantage. What I like about these kinds of opportunities is that in order for me to do well, other people need to be heavily involved, but if I do well, many, many people will do well also.
That is how a community should work, isn't it?
Taraz
[ Gen1: Hive ]
Posted Using LeoFinance Beta
---
---