Results from the Diesel Pool Competition hosted by @ecoinstant and INCOME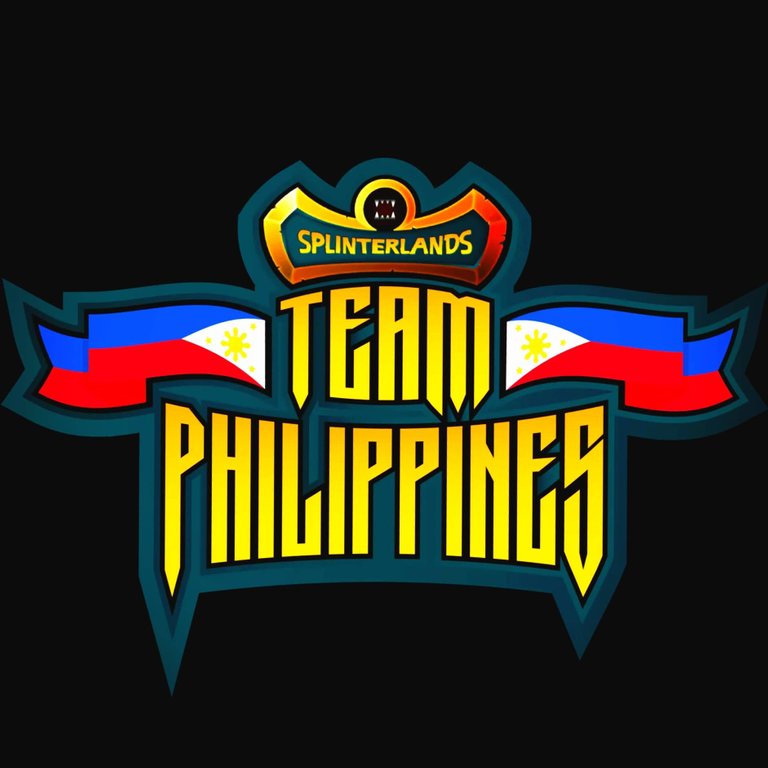 TeamPH had partaken in a competition sponsored by @ecoinstant and @locolombia, some influential people within the Hive Eco System. What had been offered to the winning team was a Diesel Pool. For those of you that are unaware of Diesel Pools or new to the Crypto scene, it is the liquidity behind any Token or organization, offering an exchange between 2 specific currencies. It is a method that facilitates swapping.
@Leveluplife had entered TeamPH into this Competition as we, as TeamPH, have the belief that Liquidity is King and although we already had a Pool (TEAMPH: HIVE) existing, it would strengthen our Community that much more if we were able to secure another one, focusing more towards @splinterlands through TEAMPH:SPS.
This is the link for the initial competition launched as well as the entries
https://peakd.com/hive-174122/@ecoinstant/win-a-diesel-pool-final-round
In order for TeamPH to be applicable we would have to be voted for, at that time there were 3 candidates nominated. Only votes from INCOME Token Holders would count, a perfect opportunity to show our communities strength through numbers. The INCOME token is a Digital Hedge Fund created by @ecoinstant that offers long term investment opportunities through the Hive Eco System, especially through curation, it offers its members an opportunity for upvotes on content as well as daily dividends paid out in HIVE. As we are relatively new to this platform, this was a way to get noticed.
Collectively, with the help of @pimp.token,@dbooster,@snook @zenocross, @blockchainyouth and our Community, we managed to achieve a total of 698.119 votes, and win the competition.
https://peakd.com/hive-174122/@ecoinstant/diesel-pool-winner-results
We would like to extend our gratitude to @ecoinstant for hosting this competition and sponsoring our Diesel Pool and for those that believed in us and what we are building.
So what's next? "After the battle comes the reward"
We now look to provide liquidity for our New Pool, and by doing so look towards incentivizing it. We as TeamPH will be taking a % from our revenue generated through the NFTY decks and will be inserting it as rewards (TeamPH Tokens). This will run for 100 days and payout every 24 hours for Liquidity Providers.
There is also an opportunity for other Hive Communities to get involved. Anyone that would like to add their own Tokens as Rewards to our Pool, @teamphilippines will double any contributions deposited into our contract. This will, of course be matched by your chosen Token. The max allocation per project will be $25 and we reserve the right to deny participation based on insufficient liquidity.
Thank you for taking the time to read this, should you have any questions or queries, please comment below alternatively we can be found through discord.
TeamPH signing out!
---
---