How to SAVE hundreds of DEC when buying in-print reward cards!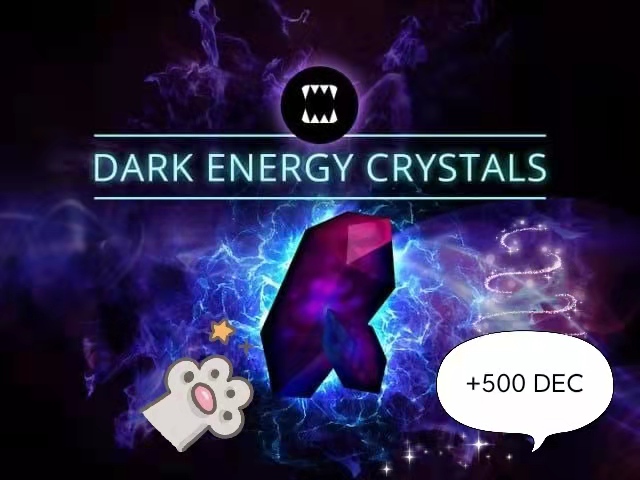 If you haven't been lucky with your EOS rewards, you might want to consider buying reward cards directly from the marketplace.
At the beginning of each season, players at higher leagues usually sell theirs on the market at affordable prices.
I'll give you below a concrete example I've personally experienced.
To begin with, I think in terms of DEC prices (and not $) because I've only spent the money I've earned through the game so far.
In fact, the prices in DEC and Dollars are often not correlated, which offer great arbitrage opportunities. This could be an interesting topic for another post.
Let me show you below a concrete example of how much you might save.
Chasing the Legendaries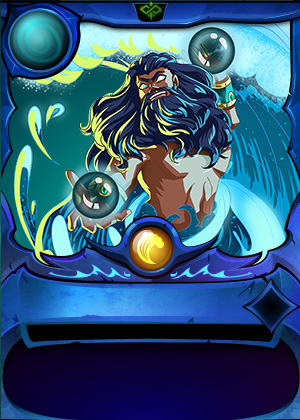 Once I reached 2,000+ DEC of savings, I started to think about acquiring a legendary. And the only legendaries I could afford were the ones in the current set of reward cards.
Having been bullied by Oshannus more than once, I decided to buy one copy myself even though the meta changed quite a bit since the release of Chaos Legion.
Dec 29, 2021 - Approaching an EOS
Purchase: 2,332 DEC



At that time, I didn't know much about the pricing of legendary cards as I couldn't afford any. When I realized that my hard-earned DEC could buy me an Oshannus, I rushed a bit. I didn't want to regret missing on the opportunity, yes, pure FOMO (Fear Of Missing Out).
Jan 11, 2022 - Approaching another EOS
Sell: 2,516 DEC



The price of this card kept dipping in the course of the season. However, as the EOS was approaching again, its value went back up. It's when I decided to sell it and wait for the beginning of the next season.
Jan 16, 2022 - Beginning of this new season
Purchase: 1,868 DEC



Having followed the price fluctuation of the card, I was able to put a bid on it that made sense to me. I ended up saving 522 DEC even after the 5% market fee.
It seems like a win-win situation for everybody. For players in higher leagues, a few hundreds DEC don't make that much of a difference, for us that could represent hours of gameplay.
DEC in the short-term,
Dollars in the long run
Even by reasoning in terms of dollars, I was able to save $0.60 on this card.
The first trade cost me a dollar (10-9 = 1), but I recouped it with the second trade (9-7.40 = 1.60) by saving $1.60, which will allow me to buy more cards.
This is another reason why I don't think too much about the value of my cards in dollars in the short-term because those are very small amounts.
However over a longer horizon, the price appreciation of those assets might make the grind worthwhile. That's the reason why my sole focus is on growing my deck for now.
Hope you all got great rewards!
Thomas
---
---