SOLVED: Splintertalk Error Message while uploading an image (for new bloggers)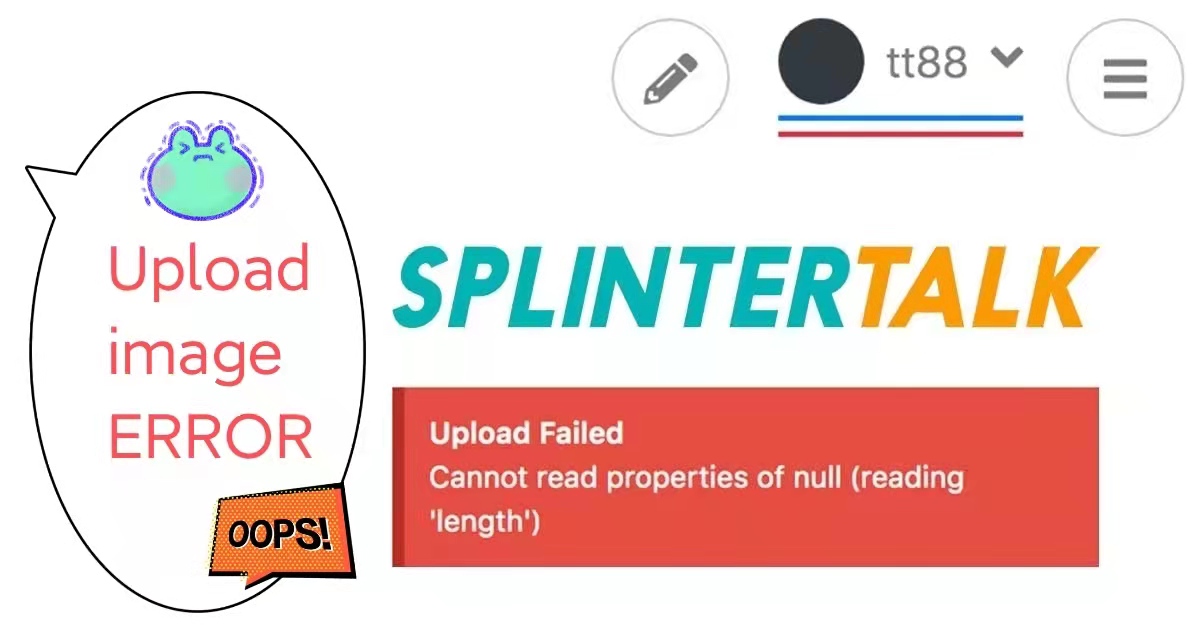 A quick and short post to solve the following error message I encountered yesterday with my first Splintertalk article about the "End Of Season countdown issue":

(*) Upload Failed
Cannot read properties of null (reading 'length')
I was using Chrome and for some reason, I wasn't able to upload my images for the post.
I then switched to the Brave browser, which I should have used since the beginning. The blogging experience worked seemlessly on this platform with the exact same pictures.
Use Brave Browser
Brave is the official browser recommended by the Splinterlands team and it's probably because it's the one that works the best for the game.
More than making your Splinterlands journey better, Brave is also very useful when watching YouTube videos for instance, because you won't be interrupted by ads in the middle of those.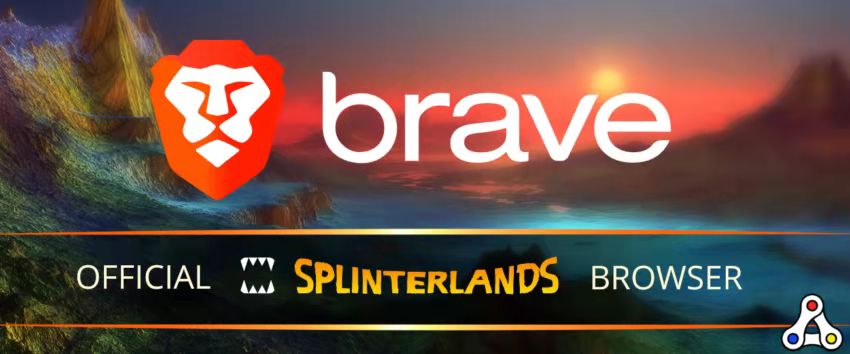 Much more can be said about this wonderful browser but that's not the purpose of this post.
Clear your cache
A few months back, @tinymouse encountered a similar issue.
She contacted the technical support and they adviced her to:
Clear cache
Change browser
Change Hive Node
Go to peakd.com and try upload there
You might try to clear your cache if switching to Brave still didn't work out.
Check that your VPN is still connected

I live in a country where I unfortunately need to rely on a VPN to access several plateforms on the internet. Make sure your VPN hasn't been disconnected in the background. Otherwise, you won't be able to upload your photos. This might require a lot of patience. If you are in this case as well, I feel you.
Nevertheless, for most people, the Brave tip should do the trick!
Hope it was helpful.
"Spreading Peace, Prosperity and Freedom." - Aggroed
Thomas
---
---