The First 24h of the General Sale over, here is my personal AFTERMATH: why I've decided NOT to rely on luck.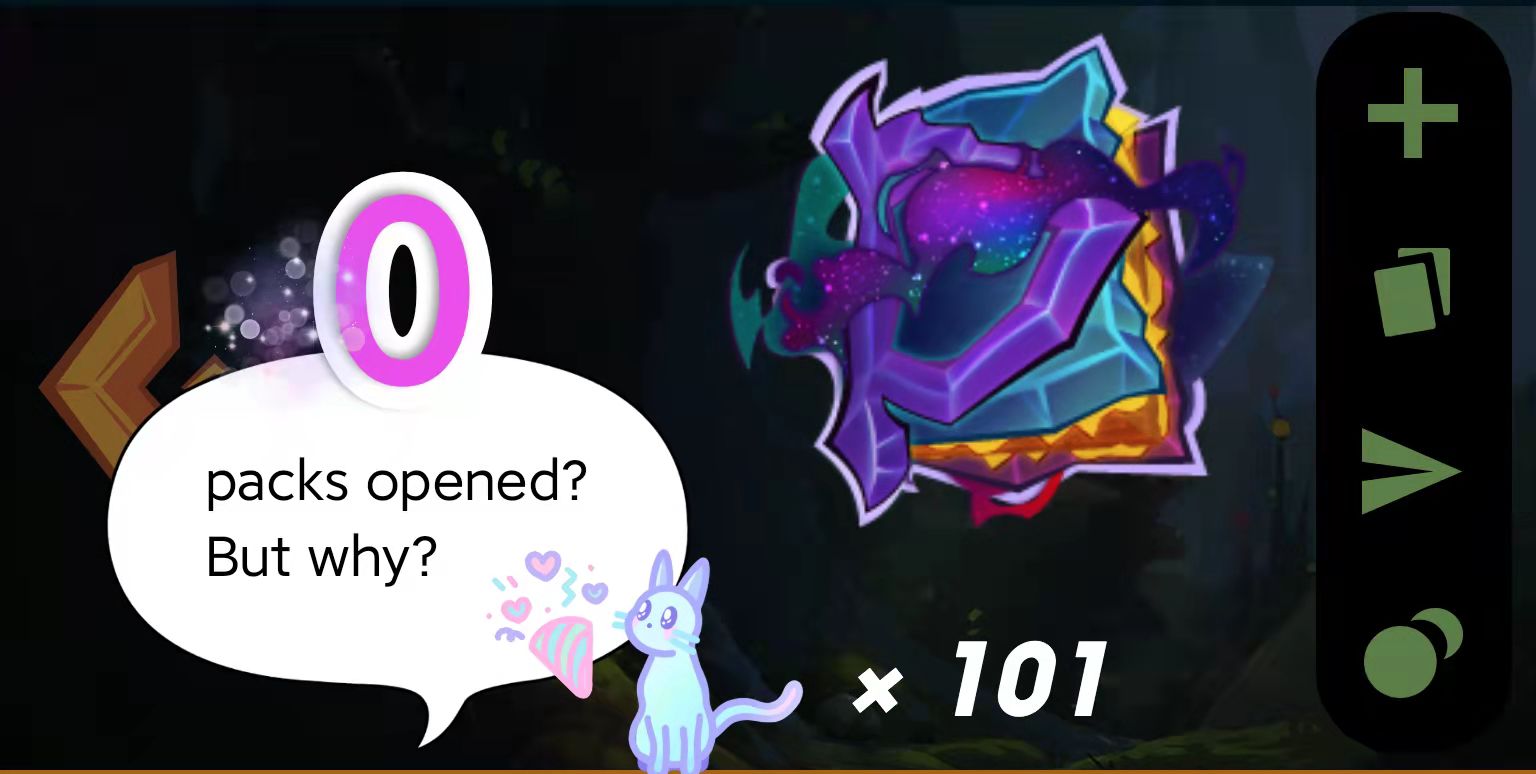 My luck in the game so far
After almost 80 days, my experience with loot chests taught me that I would certainly be better off not counting too much on luck, even though I still got my fair share.

3 Regular Epics and 2 Gold Foil Commons, that's the best I've got by opening over one or two hundreds loot chests by now. That's probably not that bad but I guess pretty average also.

That being said, I would have opened 5 Chaos Legion packs at most anyway. So, I figured out that the odds of ending up with starters cards were quite substantial.
Building my deck slowly but surely
By contributing to the overall Splinterlands ecosystem through battles in Bronze and Silver, cards flipping, tournaments and so on... I still managed to grow my collection one card at a time.
Without solely relying on luck, I noticed that it was hard although still possible to advance in the game. Prior to the General Sale, I had only put $2 additional dollars besides the $10 spellbook. Despite that, my deck was still worth around $30.
HODL
Having laid down my plan a few days ago, I've made a point of following through with some last minute adjustments.
First, I've invested in 100 packs to unlock the 10% bonus and possibly getting a decent chance of receiving future airdropped cards.
Then, I sold most of my bonus packs (9) in order to cover the cost of the vouchers and simultaneously, free up enough liquidity for purchasing individual cards.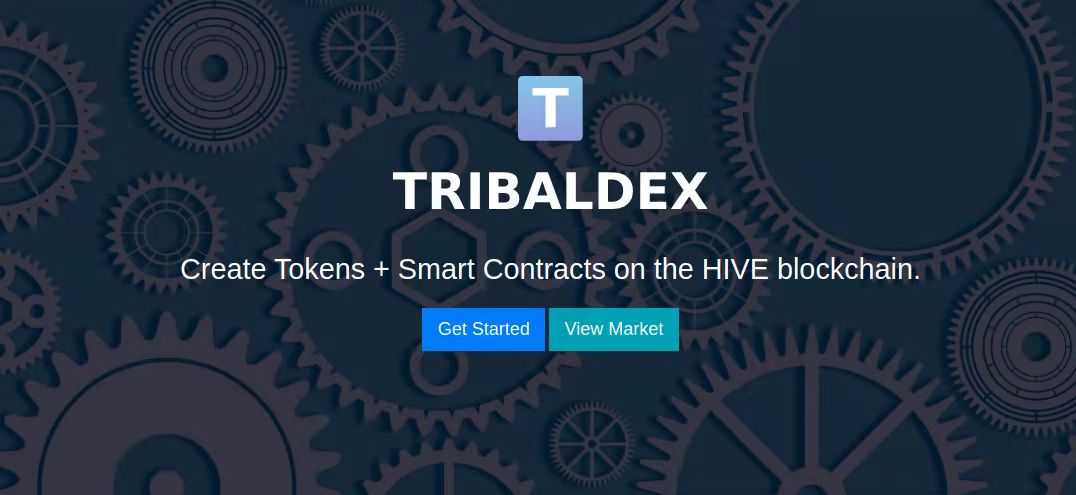 In the end, I still have one bonus pack left basically for free. And, I'll definitely try my luck with it! Full disclosure, it's actually my wife who insisted to open up one for fun. :)
With $27.85 freshly recouped, I started to put bids on Chaos Legion Epic cards that I thought could bring value to my deck.
I ended up spending $18.68 for 9 Epics and therefore, 900 CP. By opening 5 packs for a total of $20, I might not have gotten that much value out of it:
5 packs:
20 Commons + 5 Rares
= 200 CP in the worst case

It could have been smarter to wait a week or so before rushing to the market but, well I was excited like everybody else for this General Sale! By grabbing a few cards, I felt like I was participating to the frenzy (haha).
Additionally, my opportunity cost would still be much lower than the worst case scenario I've just described above.
| The card's name | My purchase price | The price the day prior for reference |
| --- | --- | --- |
| Prismologist | $1.50 | $2.82 |
| Hunter Jarx | $1.30 | $1.77 |
| Forgotten One | $2.50 | $3.48 |
| Magi of Chaos | $1.68 | $2.60 |
| Djinn Inferni | $1.53 | $2.36 |
| Tusk the Wide | $2.08 | $3.06 |
| Magi Necrosi | $2.69 | $4.17 |
| Nerissa Tridawn | $1.90 | $2.99 |
| Grund | $3.50 | $5.79 |
| TOTAL | $18.68 | $29.04 |
*$10.36 saved.
What's next?
Let's wait and see
I'm sure there were far better strategies out there, however, I strongly feel that this one was the most appropriate regarding my own situation at this point in time.
More to come:
A 30.000 SPS Airdrop points, which give 2 to 3 SPS daily
A few vouchers
A slightly better deck to keep competing in Silver
A closer step towards 5000 CP owned
Hope you all had fun with the General Sale!
Thomas
---
---