My first giveaway (25 CARDS + 1 CL PACK)

✨🎉First of all I love to say Happy New Years to every one, hopefully this lovely year will make us become a better person.✨🎉
I've been playing splinterlands for more than 1 month and this is my second session in this game. So through this post I decide to make some great giveaway to everyone of you.
The following are list of the prizes :
CHAOS LEGION PACKS (1x)
GF GARGOYA LION (1X)
TWILIGHT BASILISK (1X)
VENARI WAVESMITH (1x)
VENARI BONESMITH (1X)
SUNKAI HARVESTER (2X)
PELACOR BANDIT (4X)
PELACOR CONJURER (4X)
PELACOR DECEIVER (4X)
VENARI HEATSMITH (4X)
CARION SHADE (1X)
There are total of 25 cards and 1 CL packs.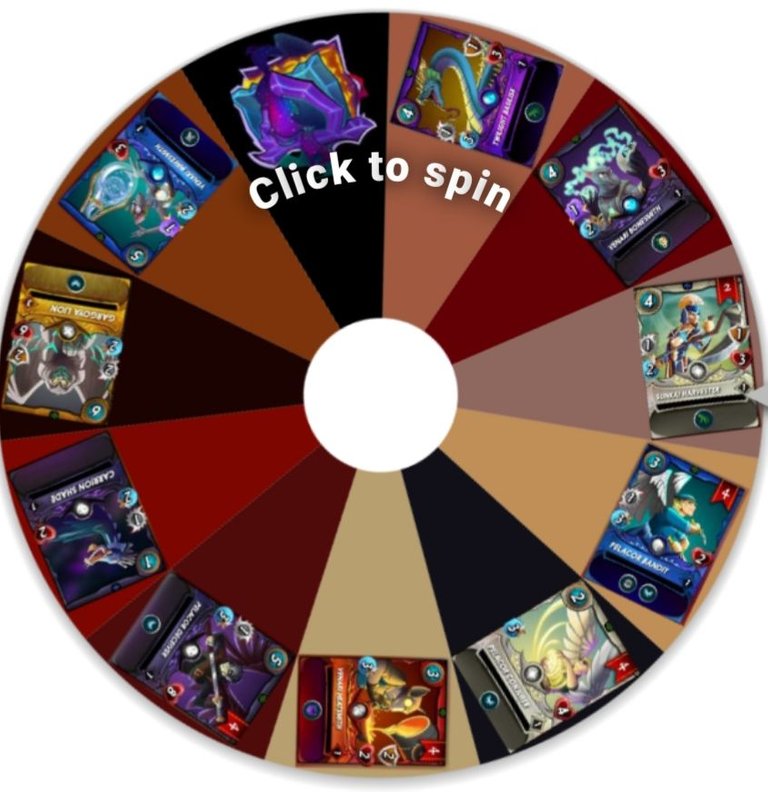 ---------------🎖RULES🎖----------------
Kindly read and understand the rules to avoid misunderstanding in the future
To participate this giveaway you just need to comment below and include your splinterland in game, upvote this post and follow @uchiha-gaming for future giveaway also easier for me to reach you if you're the winner

There are total 26 prizes and there will be total 5 winner. Every winner have a chance to win 1 of 25 cards or 1 cl packs

I will choose one lucky winner including the prizes using lucky spin every 3 days or every week (depend on my free time ), so there are 5 post will come the next few weeks including annoucement of each winner🎁

   🎀GOOD LUCK EVERYONE🎀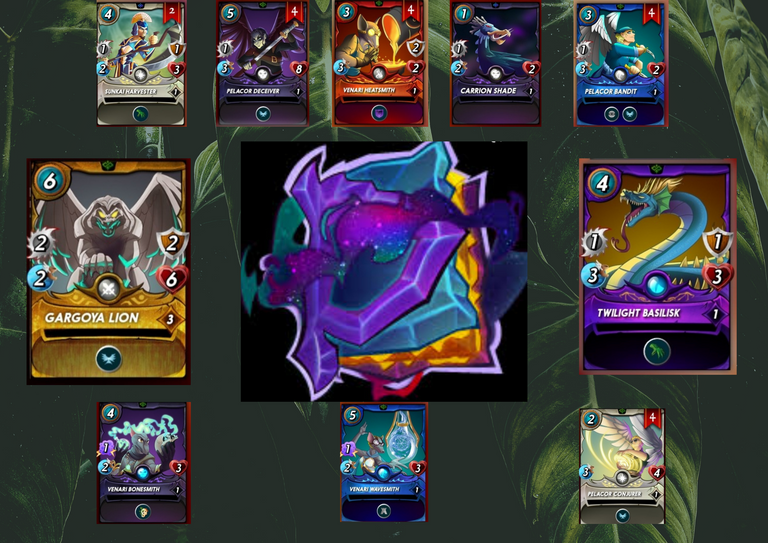 ---
---