WOO is building a better future for wrestling and gaming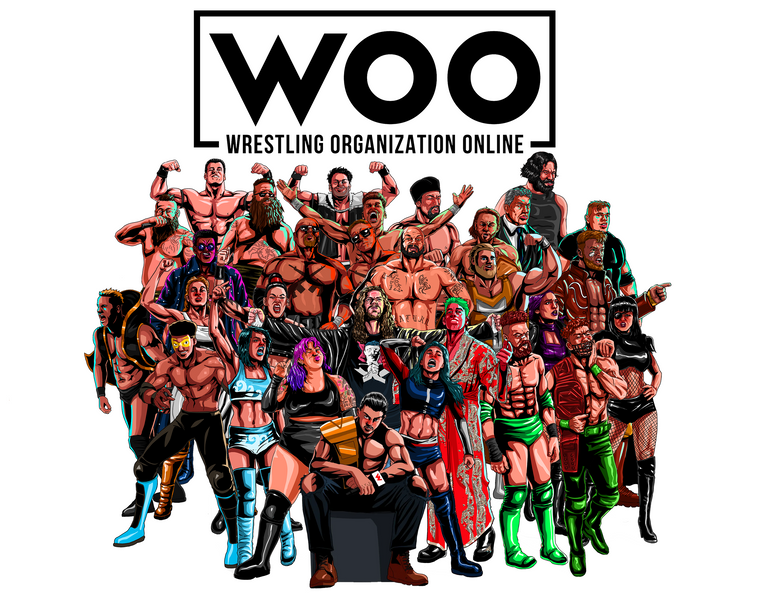 Wrestling Organization Online: Building a Better Future for Wrestling Entertainment Gaming
Wrestling Organization Online (WOO) is a play-to-earn business management game that allows players to build their own wrestling organization by acquiring talent, venue types, and forming competitions to earn more game assets. At WOO, we believe in the future of fun and engaging wrestling entertainment gaming using the benefits of web3 and blockchain technology. Our end goal is to leave the wrestling and gaming industries better than we found them.
The Need for Support in the Wrestling Industry
In an industry dominated by large corporations retaining control of intellectual property (IP) and rights, wrestling professionals, especially independent and professional wrestlers, often sacrifice their bodies for our entertainment. These dangerous physical careers can leave wrestlers unable to continue working after retirement. Without the support of fans, gamers, and organizations like WOO, many wrestlers struggle to make a living.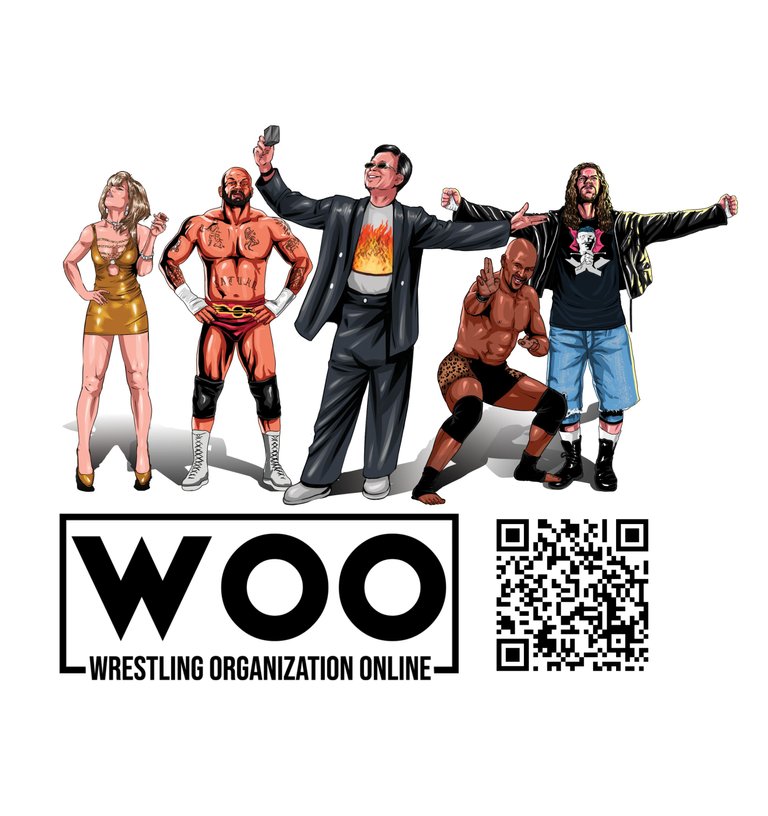 Giving Back to Wrestling Professionals
WOO is incredibly proud to feature partnerships with independent and professional wrestlers. Our mission is to create a viable residual income for a group of athletes who often sacrifice their bodies for our entertainment. We strive to create a strong connection between fans, gamers, and our partners that has a positive impact on practices within the industry and helps athletes earn without exploitation.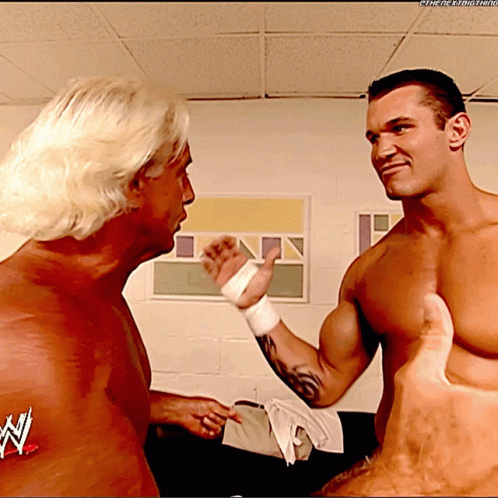 Direct Benefit: A Portion of All Sales Go Back to Our Partner Wrestlers
Support for our partner wrestlers is at the heart of our business model. Each time we release a new series of NFTs (non-fungible tokens), a percentage of the sales is shared with our partner athletes. In addition, each time a partner wrestler NFT sells on the marketplace, 100% of the fees from that sale go back to the wrestler in perpetuity.
This sustainable way of creating a direct connection between the fans and our partner wrestlers is creating collectible pieces of wrestling history and long-term income for a better industry future.
Conclusion
At WOO, we believe in the power of gaming and blockchain technology to create a more sustainable and equitable future for the wrestling industry. By partnering with independent and professional wrestlers, we're able to give back to the athletes who make wrestling entertainment possible. With our play-to-earn business model, we're building a better future for wrestling gaming and leaving the industry better than we found it.
Did you know we've recently launched our witness for @wrestorgonline, if you like what we're creating please consider supporting us by voting here.
Buy WOO Token and stake your WOO for APY!
Claim your airdrops for holding packs!
Use your NFTs in our minigame or WOO NFT mining!
Follow WOO on Twitter and join our Discord!
Check out our WHITEPAPER!
Get your packs from Hive-Engine and Tribaldex
#oneup #ctp #leofinance #alive #aliveandthriving #archon #neoxian #proofofbrain #hivepizza #spt
---
---