Top Splinterlands Daily Giveaway! #4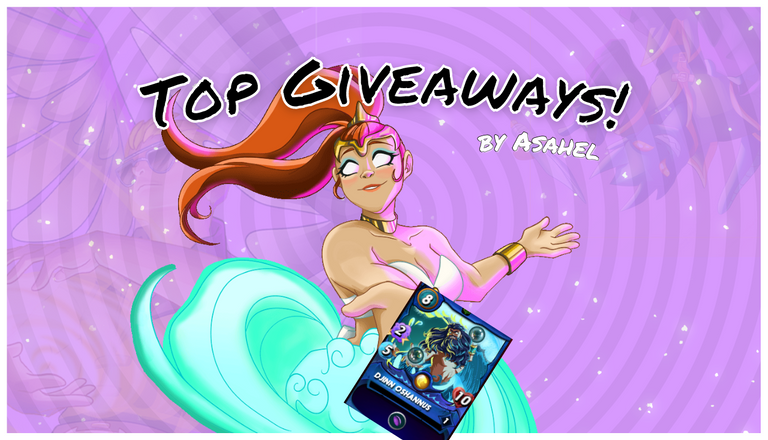 Hello, as you can see, we come with a new cover! I have not yet prepared the epic cover that will touch your heart, but I think it is already a version with more quality and without cut areas. I'm also excited to say that today we have our first Epic card as a reward!!!
I am already preparing a more exciting way to make your extra contributions, PGM and LOLZ tips, have more value and improve the daily rewards issue. Keep in mind that this is a hobby for me, and besides I have to take care of my family, but somehow you are already part of another little family, and that I take my hobbies very seriously. So we will move forward at a good pace implementing new possibilities. So thank you very much for your patience.
And now, let's go to the winners of raffle 4!

Level 1 Exploding Rats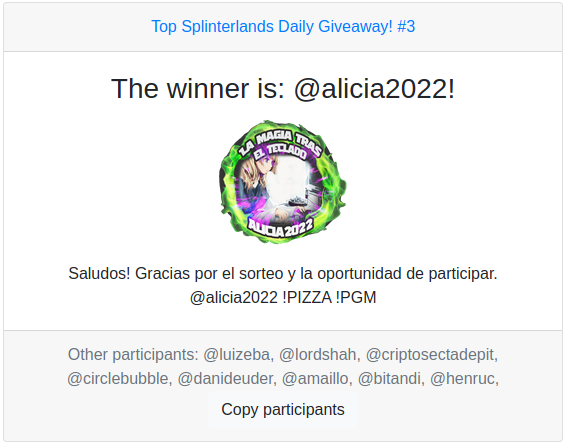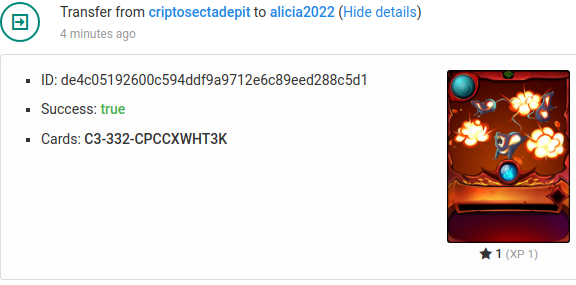 ---
Extra Rewards (3%)
@cibersk8🔝 @criptosectadepit💯 @lordshah🤣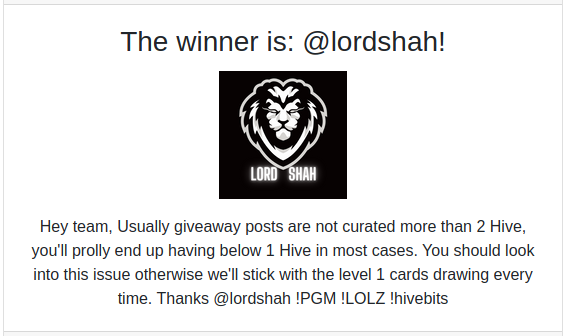 Rules
Temporality: the raffle will take place every 24 hours.
You will only have to enter your Splinterlands account name, include @.
Bots are not allowed.
Every day a Splinterlands NFT will be raffled.
To win this prize it will not be necessary to vote, reblog, send tip tokens, and it will not influence the result, although I will greatly appreciate if you decide to do so, plus you can win extra rewards, described below.
I will use Hive Tools ( https://hivetools.herokuapp.com/picker/ ) to select the winner.
Today's prize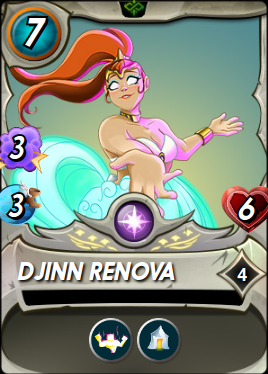 Challenges:
If the post gets:
less than 2 HIVE, the card will be of level 1
more than 2 HIVE, the card will be of level 2
more than 4 HIVE, the card will be of level 3
more than 6 HIVE, the card will be of level 4
more than 10 HIVE, the card will be a golden one
more than 20 HIVE, the card will be exchanged for a legendary card of CHAOS LEGION
more than 100 HIVE, the card will be exchanged for 4 CHAOS LEGION packs
more than 200 HIVE, the card will be exchanged for a golden legendary CHAOS LEGION card.
Extra rewards:
I love to support those who support me and we will do our best to make this project sustainable and give better prizes, so if you decide to support TOP GIVEAWAYS PROJECT by voting or sending tips, you should know that there are extra rewards:
If you send tips they will be returned, !PGM and !LOLZ tips will be specially rewarded.

Every day there will be three beneficiaries with 3% of the generated in the next day's raffle post:
The person who voted with a higher amount of Hive in the previous draw.
The person who has voted with a higher amount of Hive with a 100% vote in the previous draw.
One person will be chosen at random with Hive Tools among all those who have effectively sent the !LOLZ tip in the previous draw.
These rewards will never be cumulative in the same raffle, with the objective that there will always be 3 different people receiving 3%. A percentage of the HBD generated in Savings will be distributed, although the exact details and mode of distribution are yet to be determined later this month.
Other considerations
If you want to give any kind of recommendation, improvement, or if you think that in any point this giveaway does not comply with any Hive rule, please write me in the comments and we will study the pertinent changes or improvements. Thank you in advance for your time.
The raffles are subject to change over time, depending on market prices, although the intention is to give more and better prizes.
I will mention with a tag the participants in the next draw. In case you don't want to appear, just let me know in the comments.
Destination of the winnings, although it is something personal I want to share this information with you, you are the ones who are going to participate:
9% of what is generated in the posts, goes directly to beneficiaries.
A good part will go to accumulate prizes
HBD Savings and Hive Power, I have a determined intention to stay within the Hive ecosystem.
Previous participants: @lordshah, @luizeba, @amaillo, @bitandi, @criptosectadepit, @chaosbug, @barbuchol, @haizelanne, @cactusin, @card0card, @danideuder, @henruc, @relf87, @quoromtv, @angelsands, @circlebubble, @alicia2022
Thank you very much for participating and...
do you think you should be so lucky too???!!!!
---
---