Hello, dear actifitters and friends!
Insects still work hard
This morning, walking with the dogs, I took these bright flowers and caught the pollinator insect: nature is wonderful, isn't it?
---
I wish you a happy night/morning/afternoon/evening! 😜
A huge hug! 🤗
See you tomorrow!
---
Everything is okay! 👌
---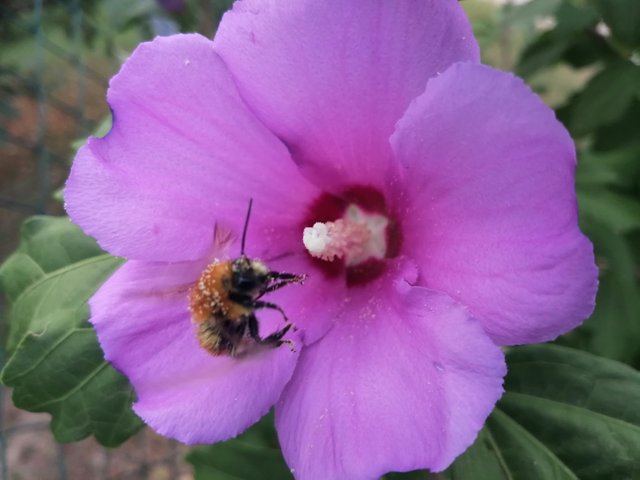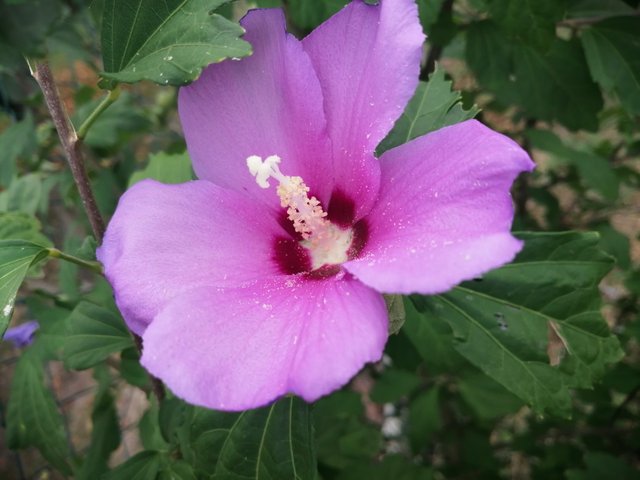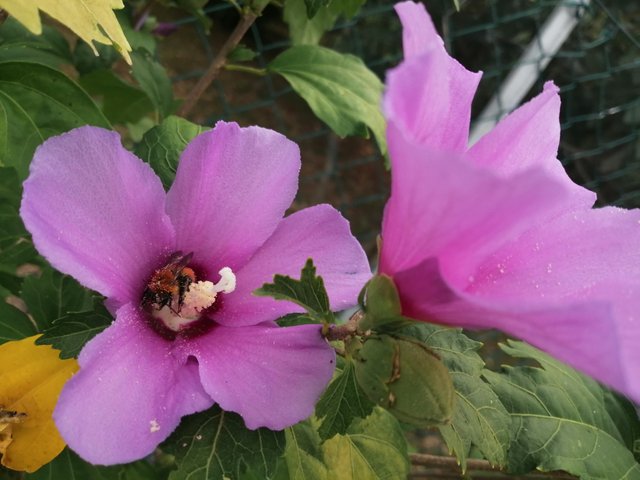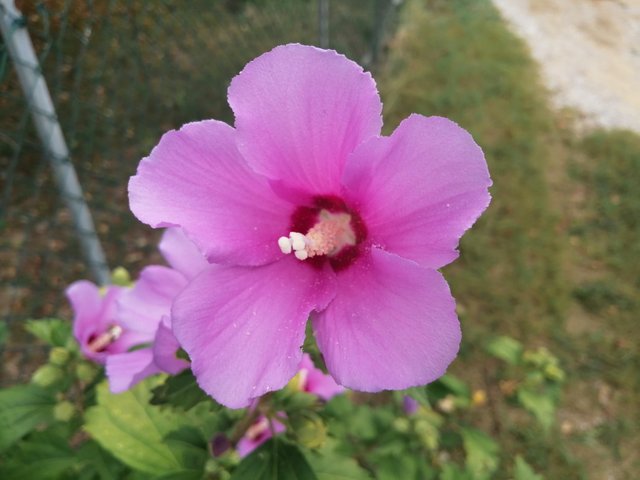 ---
ITA 🇮🇹
Gli insetti lavorano ancora alacremente
Questa mattina, in passeggiata con i cani, ho scattato questi sgargianti fiori catturando anche l'insetto impollinatore: la natura è meravigliosa, vero?
---
Ti auguro una felice notte/mattina/pomeriggio/sera!
Un caro abbraccio! 🤗
A domani!
---
Va tutto bene! 👌
---

| See you soon... keep (or start) competing with @actifit you too! A sporting hug from @amico! 😘 | 😍 Even today I am very grateful for having lived this day with awareness! 🙏🏻 #sbi-skip |
| --- | --- |
---
(All images in this post were taken by me and are licensed CC0 by @amico)



I discovered share2steem (affiliate link), which allows you to integrate publications from various social networks and automatically publish them on Steem.


23190