Announcing the Splinterfest Promo Card - Lux Vega!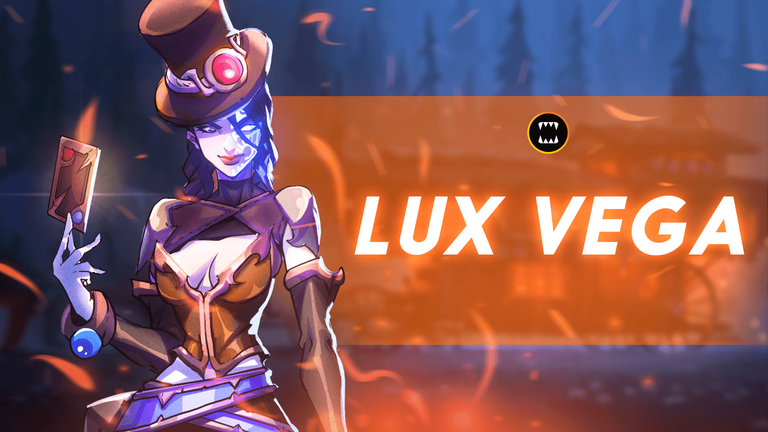 Splinterfest may be over, but the perks are still rolling in! The Splinterlands team is extremely excited to announce the full details of the Splinterfest promo card - Lux Vega!
This limited quantity, first-of-its-kind promo card will be available for sale on the Splinterlands shop for all players on Tuesday, November 15th, 2022 at 4:00 PM ET / 21:00 UTC, but anyone who purchased a Splinterfest ticket and attended the amazing event in Las Vegas a few weeks ago will NOT have to push and shove as they will have a Lux Vega card reserved for them and at a discounted price!
Keep reading for all of the details about the first Neutral Summoner card in the game as well as how to pick one up for yourself on the 15th!
The First Neutral Summoner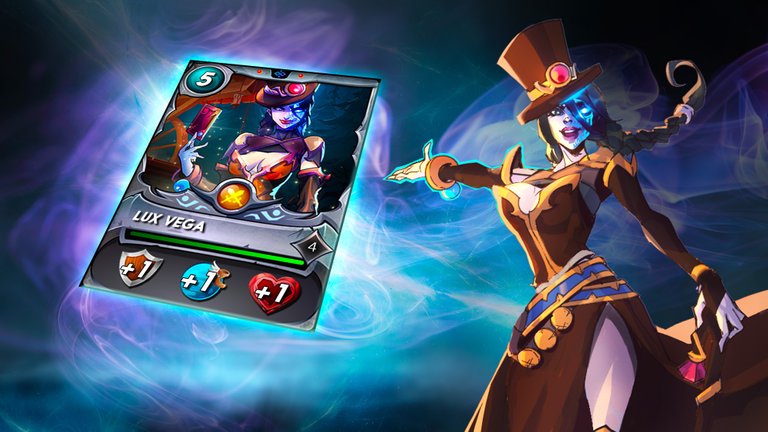 Lux Vega will be the first Neutral Summoner card in the game which gives her some very unique benefits! Neutral Summoners will work very similar to Dragon Summoners where players can choose any one of the five basic elements to use in the battle. Unlike Dragon Summoners, Neutral Summoners will not be able to use Dragon cards - those are still exclusive to Dragon Summoners.
Additionally, since Lux Vega is Neutral, it means that she will be playable in nearly every battle no matter what elements are active or inactive, with the only exceptions being a few of the rulesets that would restrict her use.
Not only is she almost always able to be played in battles, but she has quite a powerful effect as well. She adds +1 Armor, +1 Speed, AND +1 Health to ALL friendly Monsters on the battlefield, and at only 5 Mana we expect her to become a staple in the arena - but only for those who are lucky enough to be able to pick one up!
Lux Vega Sale Details
The Lux Vega card will be available for sale in the Splinterlands shop beginning on Tuesday, November 15th, 2022 at 4:00 PM ET / 21:00 UTC.
There will be a total of 1000 Lux Vega cards available to mint, they will each be MAX level, and they will have a base cost of 1M DEC ($1000 USD worth at the target conversion rate) and they will be purchasable ONLY with Dark Energy Crystals (DEC) tokens. Purchasers will be able to receive up to a 50% discount on the base price by spending VOUCHER tokens, with each VOUCHER token spent giving a 1000 DEC ($1) discount off of the price. Additionally, each Lux Vega card purchased will have a 2% chance of being a Gold Foil version!
There were a total of 239 paid Splinterfest ticket holders who each have a Lux Vega card reserved for them which means that only 761 will be available in the general sale. Ticket holders will be emailed a unique promo code that they can use to redeem their reserved Lux Vega card on the Splinterlands website once the sale goes live on the 15th.
The sale will run for 7 days which means that Splinterfest ticket holders have until Tuesday, November 22nd to redeem their promo codes. Any promo codes that are not redeemed by the time the sale ends, and any additional Lux Vega cards that are not purchased by the time the sale ends, will be burned leaving less than 1000 Lux Vega cards minted in total.
In addition to reserving a card, Splinterfest ticket holders will receive a 300k DEC ($300) discount to the base purchase price. Voucher discounts will apply after the promo code discount, meaning that a player using a Splinterfest promo code will be able to purchase a Lux Vega card for 700k DEC ($700) instead of 1M DEC and will be able to receive a max discount of 350k DEC ($350) with the use of 350 VOUCHER tokens. Purchases made using a promo code will have the same 2% of chance of receiving a gold foil version of the card as full price purchases.
Finally, Splinterfest VIP ticket holders will receive a promo code to purchase a guaranteed gold foil Lux Vega card, which has a base price of 5M DEC ($5000) and a VIP promo code discount of 2M DEC ($2000), bringing the total cost to 3M DEC ($3000), payable in DEC. VIP ticket holders will also be able to receive an additional discount of up to 1.5M DEC ($1500) on the price of the guaranteed gold foil card with the use of 1500 VOUCHER tokens.
If, for any reason, Splinterfest VIP ticket holders wish to receive a promo code for $300 off of a regular Lux Vega card instead of a guaranteed gold foil card, they should contact [email protected] as soon as possible.

Stay tuned for more updates from the Splinterlands!
Website | Blog | Discord | Telegram | Shop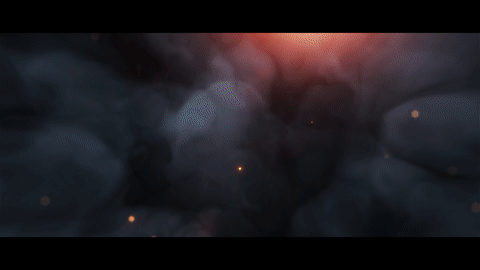 NOTE: All rewards from this post will be burned.
---
---