Well, as you can probably tell I am out of ideas on what to post.
And I have been quite lazy aswell, not really feeling the writing too much.
So here goes nothing, I had held onto an Alpha pack for 2 weeks now, and since I needed to make a post anyways I decided to open it.
What's the worse that could happen :D
So here it goes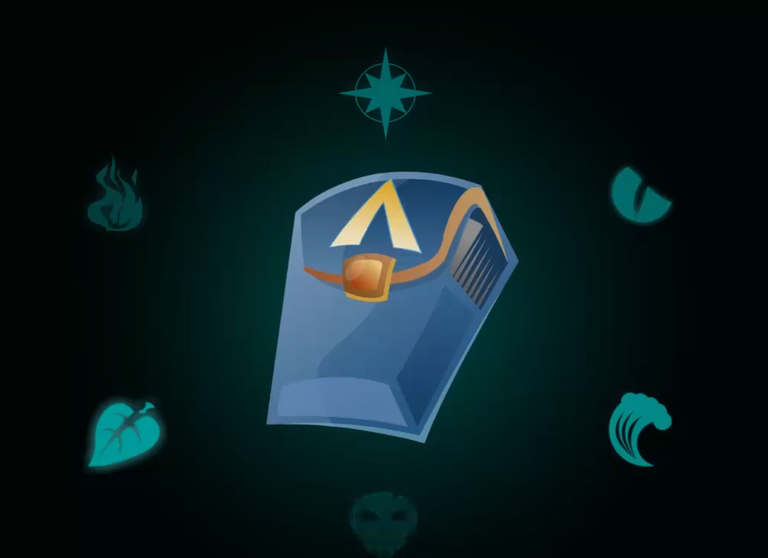 As usual, expectations are low. Not sure why I even did this, but time to open the cards and see what I get.
And. . .
oh my, I definetaly got better than I expected.
Wish that Swamp thing came in Gold Foil :D
and that at least one of the rares was a summoner, either way looking at the price of the pack and the price of the cards I have made profit.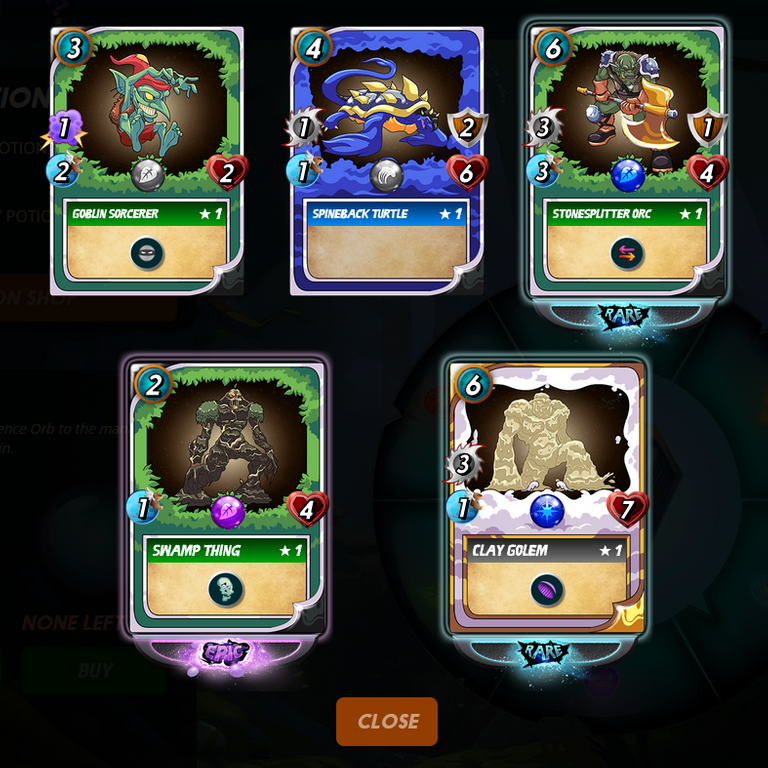 Alpha pack that was 5.67$
And I got
Swamp Thing 4.25$
Stonesplitter orc 0.84$
Stone Golem 0.29$
Spineback turtle 0.48$
Gobling Sorcerer 0.85$
Total: 6.71$
Profit: +1.04 $
So what do you think, was it worth it ?
or should have I kept the pack and waited that to rise.
Let me know in the comments, and I might send around some #BATTLE Tokens :)
Check out Steemmonsters
and SteemKnights