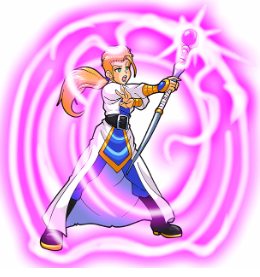 I just love the SHARE YOUR BATTLE Weekly Challenge by @splinterlands. This week's challenge is special because @carrieallen's sweet husband @chrisroberts is donating (at least) 3 Divine Sorceress cards to be given to the BEST posts ON TOP OF the top of upvotes! Woot, woot!!!!
This challenge is neat because we will be battling using a female EPIC Monster Card and her aura is a favorite color of mine: pink!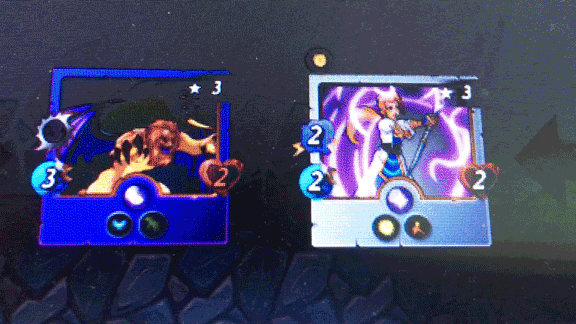 Is it your experience that sometimes when there are so many cards to chose from and pressed for time to built a team for a battle line-up that there is a tendency to ignore some cards? Or default to favorites?
Or perhaps you do not have many cards and lucky enough to have one or two epic Monsters and tend to always use them in battles? What if one of them is the Epic Life Monster DIVINE SORCERESS? Well... that is me, and therefore I have a ton of battles to share using the Divine Sorceress!
Is FIVE BATTLES USING the DIVINE SORCERESS enough? Haha!
---
Battle No.1 Unprotected/Broken Arrow, Mana 29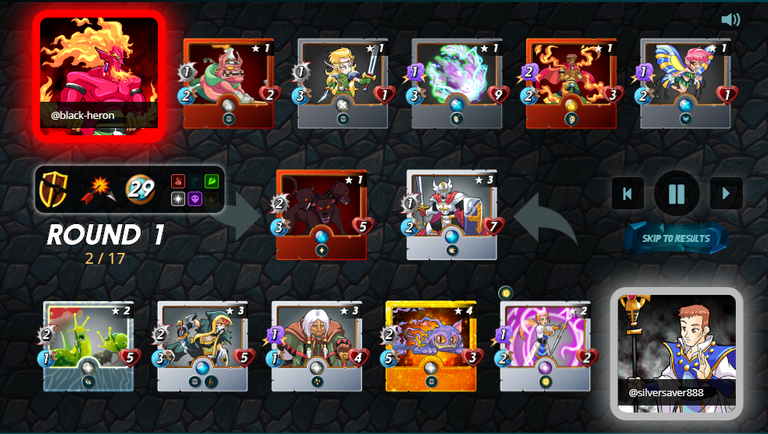 Battle No.2 Fog of War, Mana 17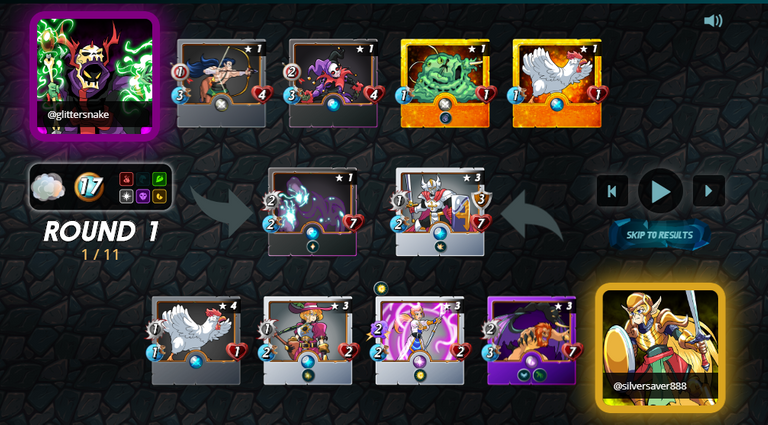 ---
Battle No.3 Target Practice, Mana 18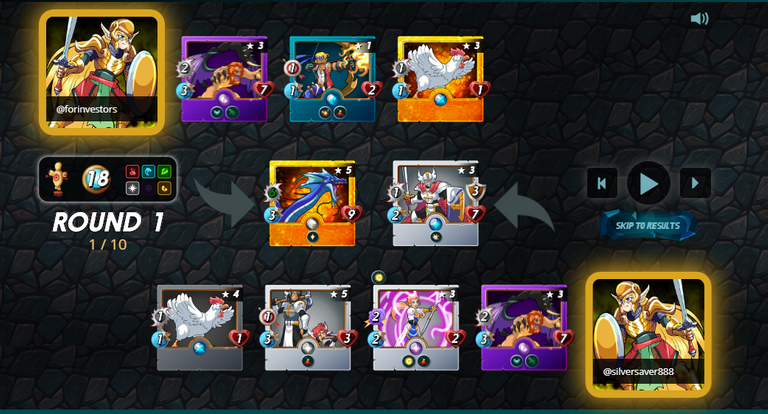 Battle No.4 Armored Up, Mana 29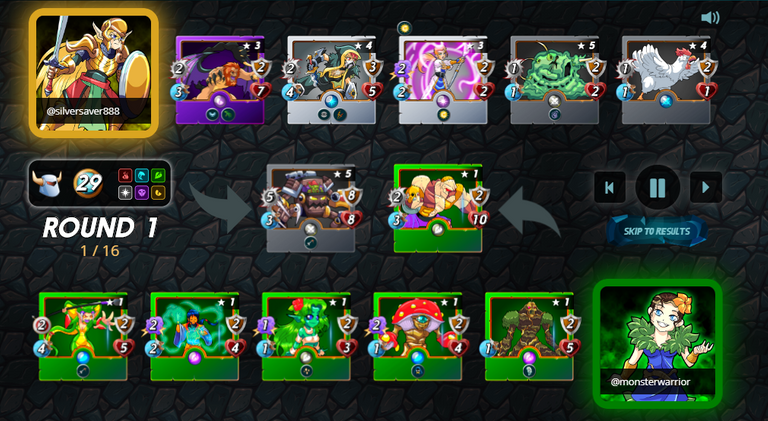 ---
Battle No.5 BACK TO BASICS, Mana 30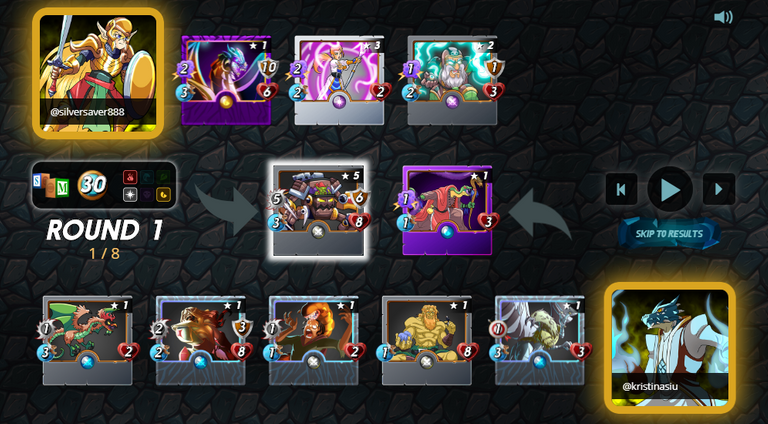 ---
General Strategy
As you can see from the above battles, the Divine Sorceress performs well in all sorts of battle scenarios and manas. Sometimes I wish that the Divine Sorceress was a Neutral Monster, so that I can use her with any Splinter. In my little battle experience, I have concluded that she is an epic moster because she can be used in any and all battle scenarios except the rule/ruleset Lost Magic, and never misses her target even when the enemy monster has a higher level of attack.
I have come across opponents using the Life Splinter that utilize the commonly used neutral Monsters Highland Archer and/or Encanted Pixie. The Divine Sorceress performs better than these two neutral monsters.
The Divine Sorceress is an "active" Monster and does not sit out a battle. Unlike other Monsters (for example: Melee monsters in back positions that do not have abilities to strike from the back), she is guaranteed to strike when it is her turn and her Speed number comes up. Did I tell you already that she always damages the enemy!
Sometimes there is a tendency to underestimate "average" Mana, Attack, Speed, and Health in Monsters numbers. The Divine Sorceress has Magic attacks that can be performed from any position cannot "miss" like Melee or Ranged attacks can, and ignore an opponent's Armor, directly reducing their Health, plus this epic Monster has the Divine Shield ability.
---

I am a visual learner and understand better about how the cards behave and perform in battles by watching all my battles from start to finish. I hope that you enjoyed at least one of battles above and that you likewise learned something from it as much as I enjoyed sharing it with you!
In case you are interested, here are the other Splinterland Battles I previously shared.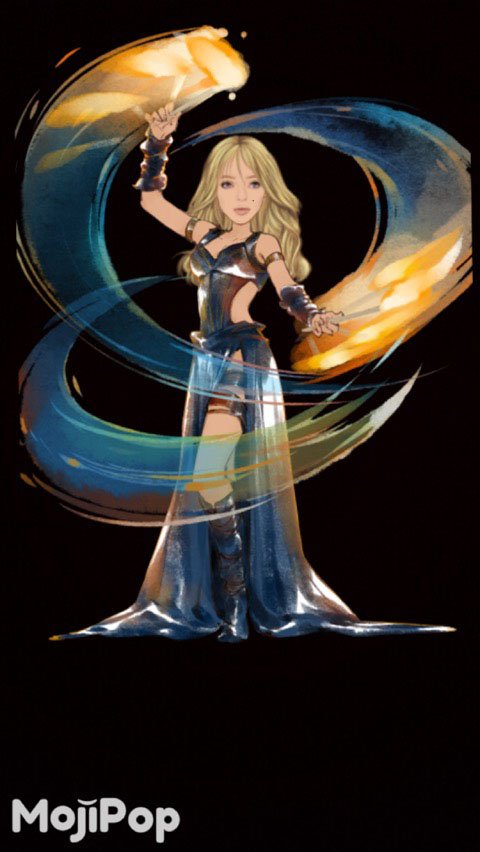 ---

In your comments below, please feel free let me know if you have any other suggested card positioning or drop me a tip or two that could help me and others play the game better.
I am TOTALLY having so much FUN getting into the challeging game of Splinterlands! I want to thank @aggroed and @yabapmatt for creating such a fantastic game and another good way to build a bit of NFTs. Keep it coming!!!
Thank you also to @clove71 and @carrieallen whose comments have been a source of encouragement for me.
Thanks also to @stokjockey, @senstless, @welshstacker, @monsterjamgold, @mattclarke, @cryptoFrancois, @grapthar, @jonnyla08, and @anouk.nox.spt for the continued help and assistance, and for all Splinterlands gamers who regularly post articles.

I have a passion for stacking silver & gold, home-cooking and travel. And now, I love battling in Splinterlands! Follow me my journey.
Thank you for viewing this article. I will see you again soon!

@silversaver888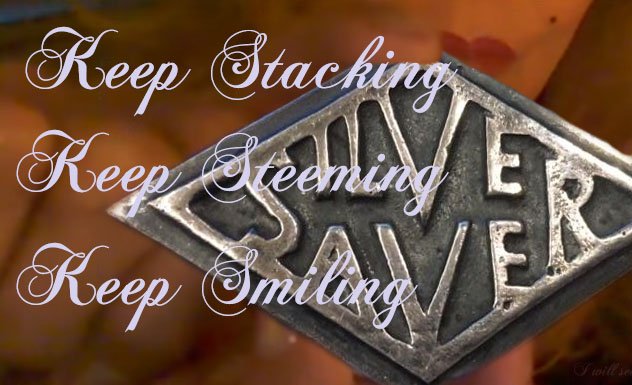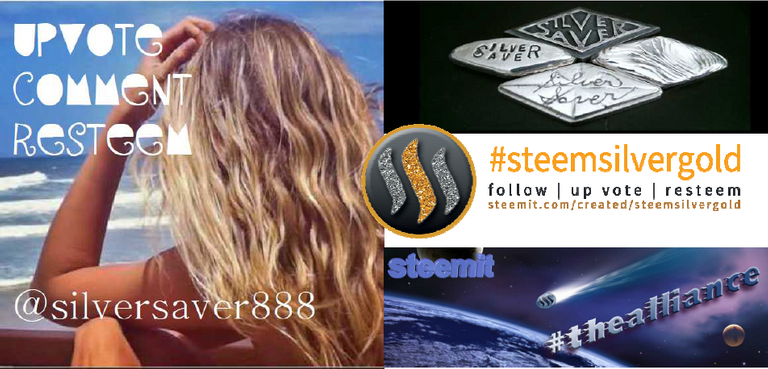 ---
GET IN THE GAME!!!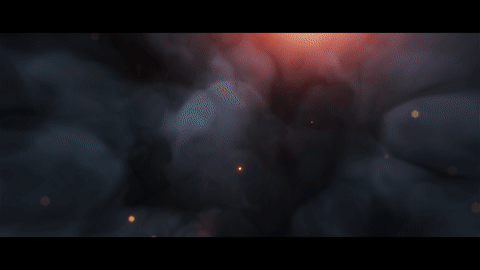 GIF Source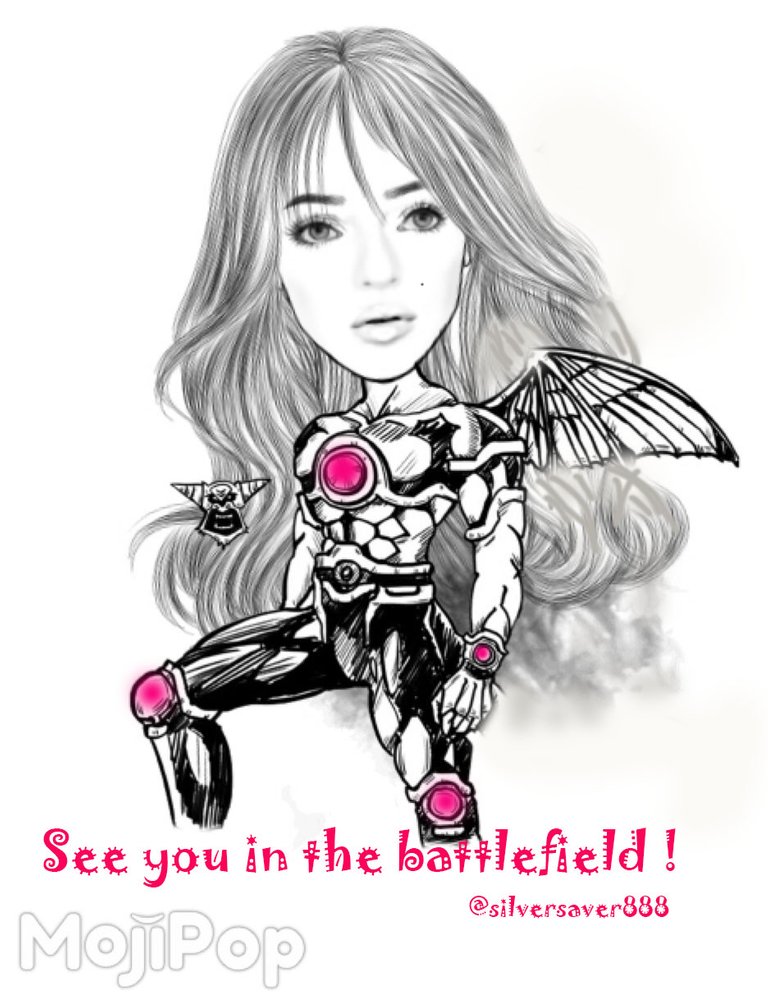 Posted via Steemleo