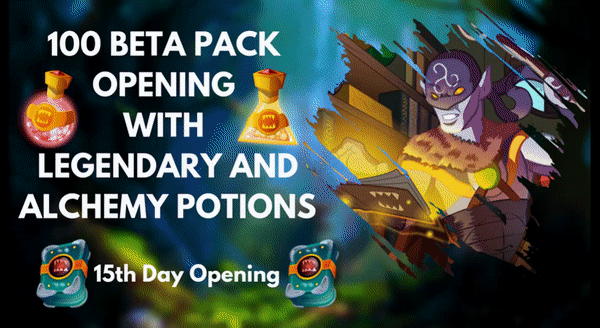 Greeting @steemmonsters lovers, It has been almost 6 days I shared my last Beta Packs opening. So here is my 15th opening result, where I opened 100 beta packs. On my previous two opening was profitable because I got Gold foil Legendary card back to back and both cards were useful. From this opening, I didn't get any gold foil legendary cards though but got some good and valuable cards. Let's see what I got from my 15th opening. All statics and price I am showing honestly and I am counting some bulk price as average, so the total price of those cards can be less/higher than my calculation.

100 PACK'S OPENING
---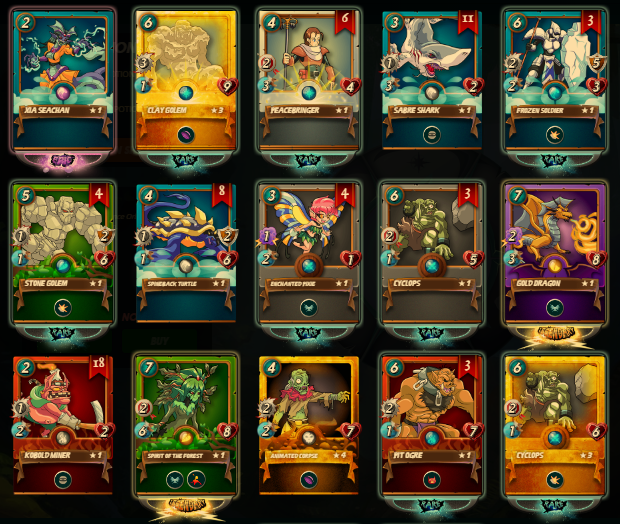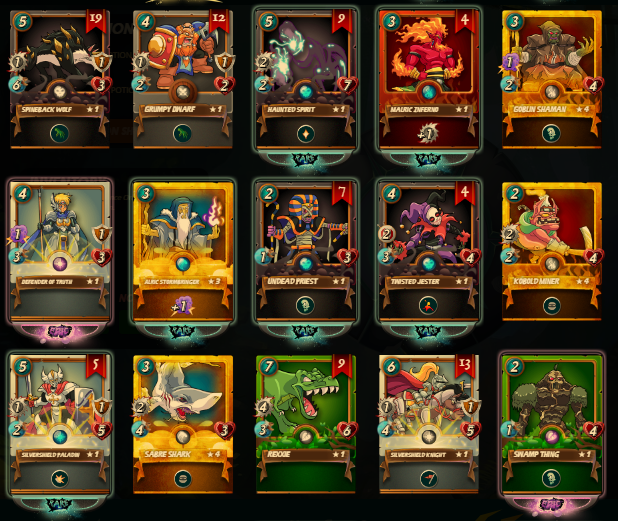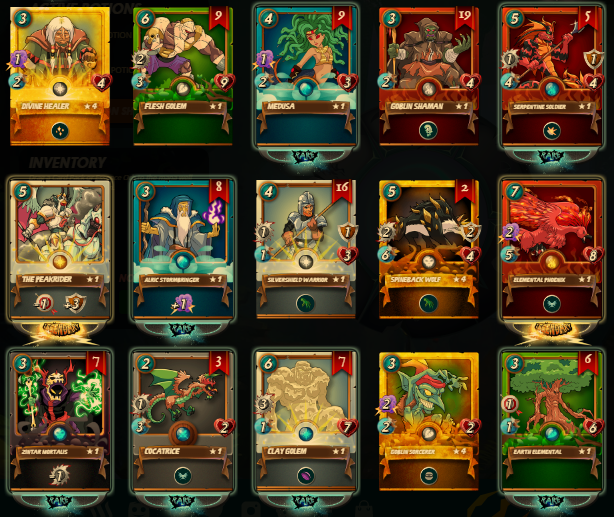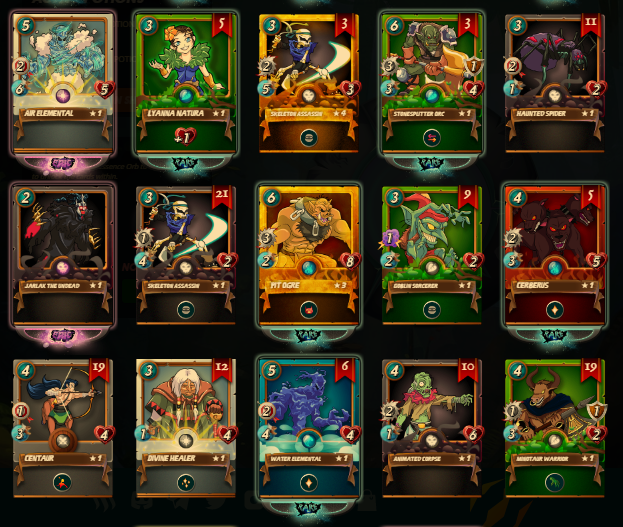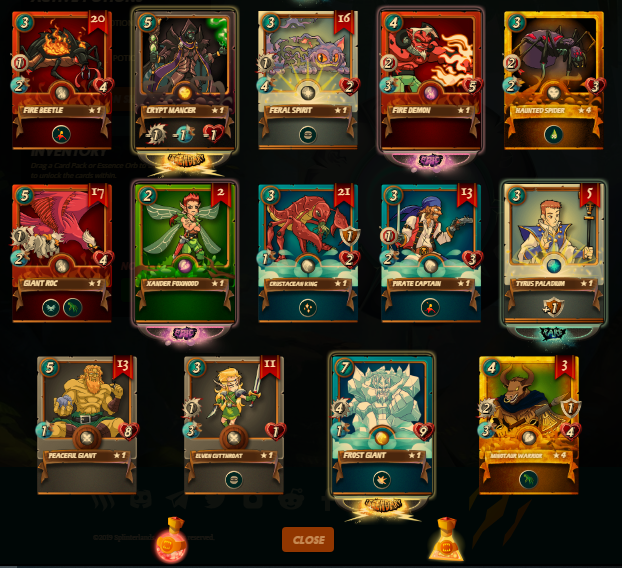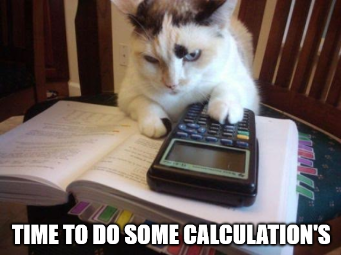 Finally my 100 Packs opened and 500 Cards received ( 100 Packs with potions ). 167$ for packs(Affiliate bonus cut) and 40$ for potions, Total 207$ invested. Let's see how much I got from those ...
---
Normal Common Cards : 346 x 0.10$(Average) = 34.60$
Normal Rare Cards : 121 x 0.50$(Average) = 60.5$
Normal Epic Cards : 8 x 1.00$(Average) = 8$
Normal Legendary Cards : 4 x 3$(Average) = 12$
Legendary Summoner(except Prince ) : 2 x 11$(Market Low) = 22$
Gold Foil Common Cards : 15 x 1$(Average) = 15$
Gold Foil Rare Cards : 4 x 4$ (Average) = 16$
---
Total: 168$ worth cards from 207$ investment. 39$ loss from 100 packs, which is 19% loss(approx).

After two profitable and amazing opening this opening gives me 19% loss. Well you can't expect profit every time and also that's not a big blown. Also, I changed some price on my calculation, because after Beta packs sold out many card prices goes up especially neutral and summoners. I am selling most of my extra cards to contribute on fundition. I already did 2000$ Fundition pledge also have plan to do more if got chance to do. That's all for today will share my next opening soon, Let's make @splinterlands great again. Thanks to @aggroed @yabapmatt for giving us this amazing opportunity to earn and play at the same time, also want to thanks @clove71 for her amazing communication skills towards the @steemmonsters community.

---
MY PREVIOUS OPENING RESULT'S