Starter Set Promo Code Update

This is just a quick update post to let everyone know about some changes with how the promo codes for free Starter Sets will work in the game. Effective immediately, Starter Sets obtained via a promo code will no longer give the player any actual cards. Instead, the 30 starter set cards will always be available to any player who has purchased or otherwise obtained a Starter Set in both their collection and in battles.
This means that after a player redeems a Starter Set promo code, they will see the 30 cards in their collection like normal, however the cards will not have a unique ID or be able to be transferred, combined, burnt, etc.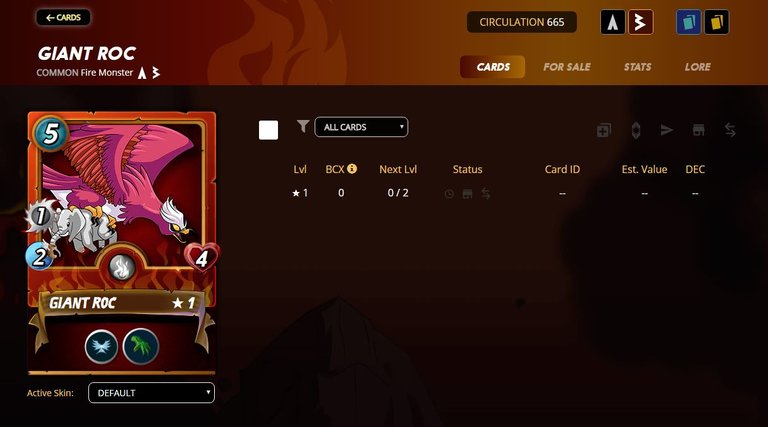 If a real version of any of the Starter Pack cards is obtained, then it will simply replace the starter set version in the player's collection. Similarly if any player gets rid of all of any of the Starter Set cards in their collection, they will still have access to the Starter Set version of the card in their collection and in battles.
This change will ONLY apply to free Starter Sets obtained via a promo code, it will not apply to purchased Starter Sets or the START TRC-10 tokens from the Seed Germinator crowdfunding campaign. Those will continue to provide the 30 real cards as they have done in the past.
The reasoning behind this change is to stop the growing amount of abuse that is occurring with people trying to get as many promo codes for a free starter set as possible and then immediately transferring / selling the cards.
The promo codes are an important marketing tool for us and this change will allow us to continue to provide them for promotional events without worrying as much about abuse and negative consequences for the player community as a result.
For the moment, the price of the Starter Set will remain at $10 USD, however we are always looking into other ways to allow us to reduce the price of entry to the game while also curbing abuse in the future.
This change shouldn't affect any of our current players who already have a Starter Set directly in any way, but ultimately we hope that by removing this avenue of abuse it will allow us to increase our promotional efforts which should benefit the entire Splinterlands community in the long run.

Stay tuned for more updates from the Splinterlands!
Steem Monsters / Splinterlands Contact Info:
Steem Monsters / Splinterlands Blog
Steem Monsters / Splinterlands Website
Steem Monsters / Splinterlands Discord
Steem Monsters / Splinterlands Telegram
---
---