Weekly and Fresh 📸 (28/52)
Hi Hive!
There's now 28 weeks of photos behind us in the project, and we are still going on strong!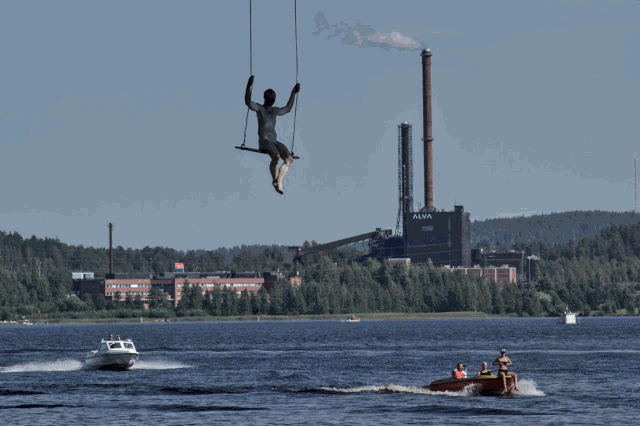 This was a fun week. I got to meet some Finnish hiveans, and got some good photos too.
I found some new interest in game programming, this time on Godot while previously I was learning Python some 3 to 10 years ago.
I've pretty much forgotten everything about programming, but I think i might be able to catch up quickly though.
Then I finally managed to go to the gym, although it was only the one in the basement of our apartment building, it's not too bad.
And now my muscles are quite sore.
I think I'll do a back muscle day next, and then try a leg day.
I wonder if I have enough energy to do this daily though. I guess on weekdays when the kids go to school I can probably use the mornings by working out.
Here are the posts I made in #DailyAndFresh last week:
190/366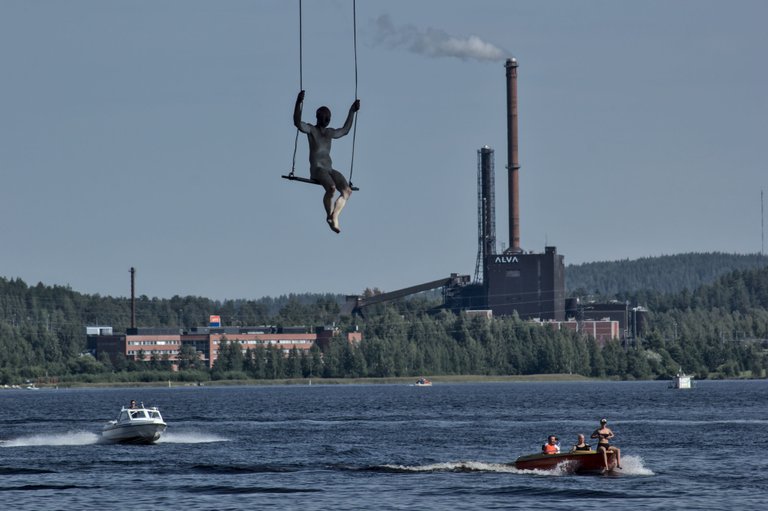 Hive Meet Jyväskylä 2020 📷
191/366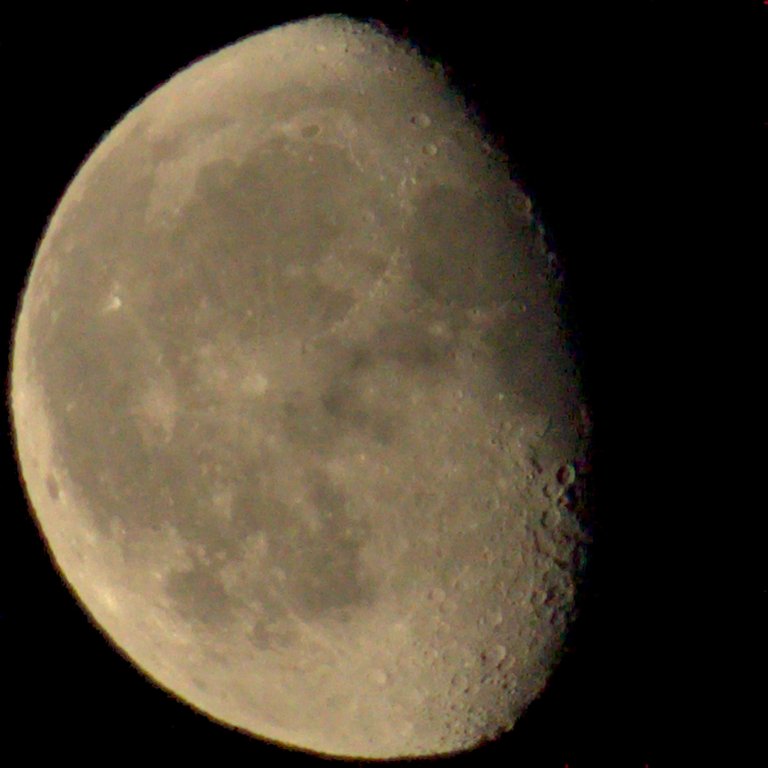 The moon 📷
192/366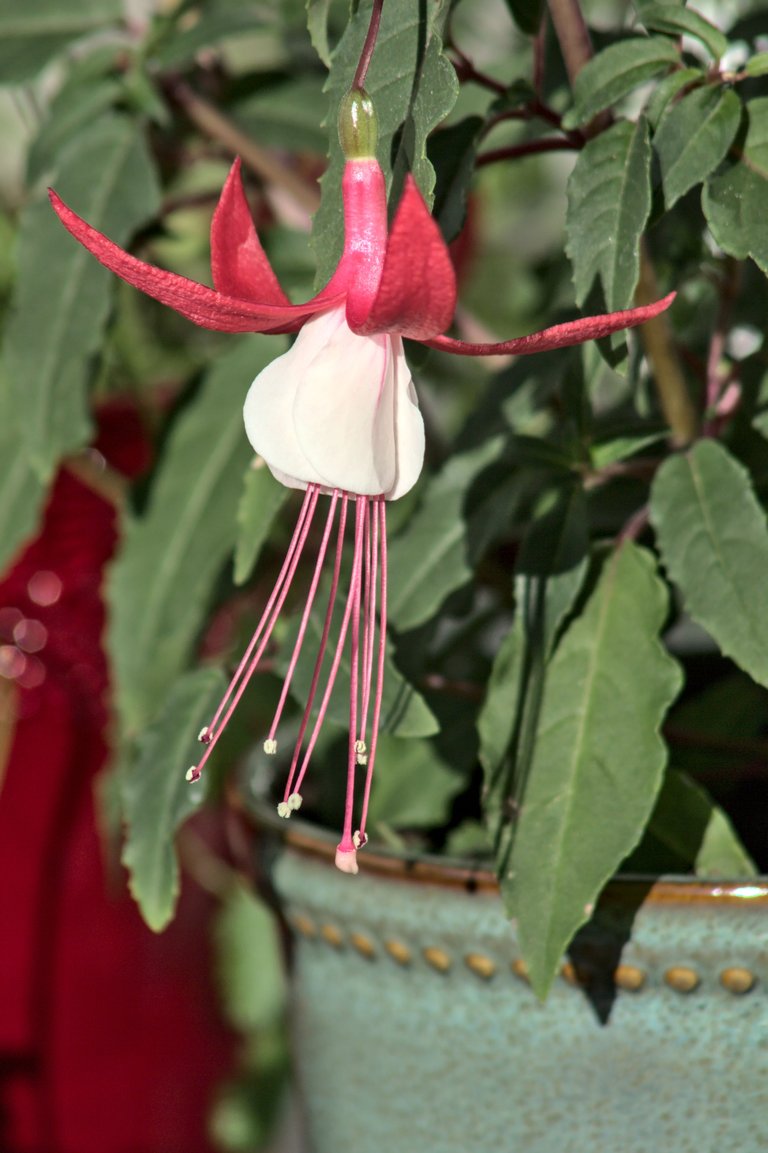 Flowers (and game programming) 📷
193/366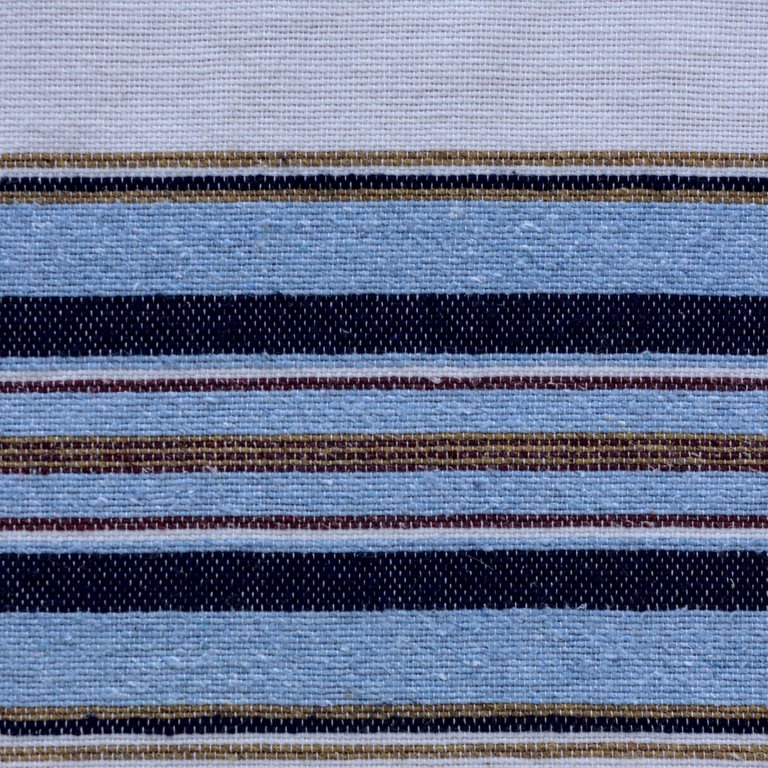 Patterns 📷
194/366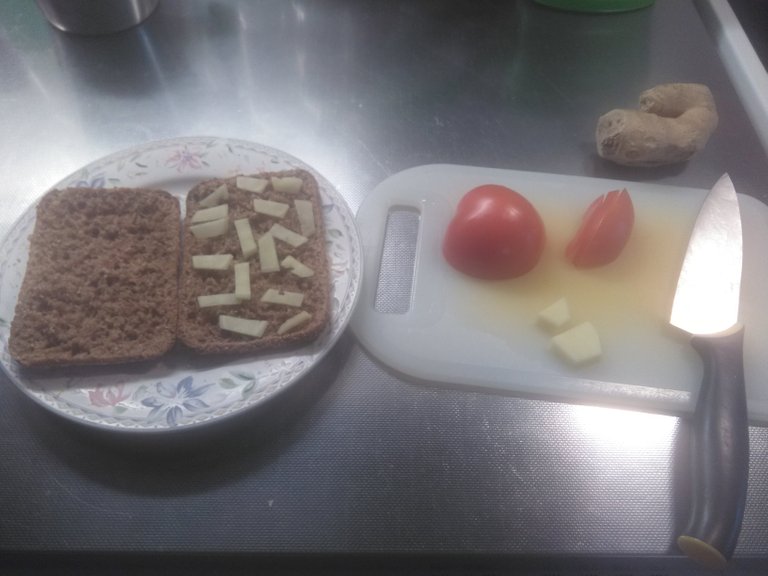 Rye sandwich 📷
195/366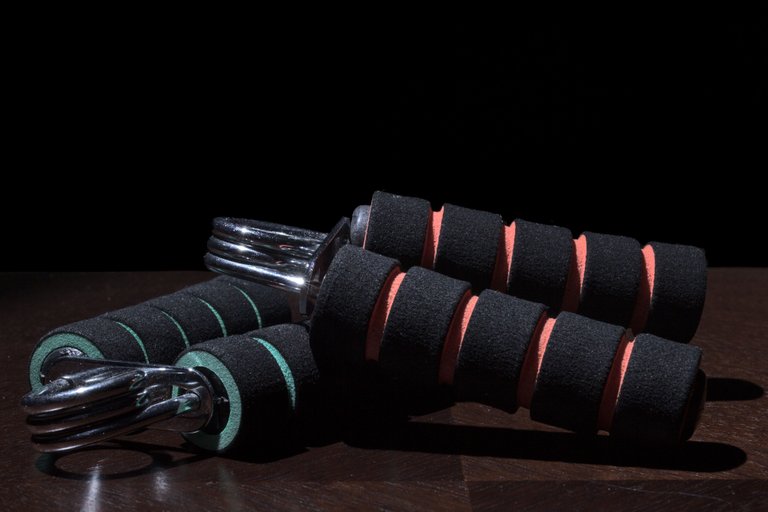 Friendly reminder 📷
196/366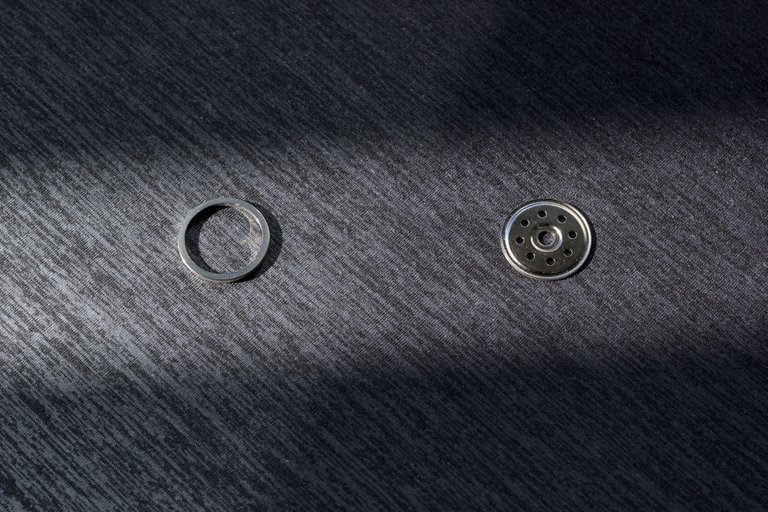 Two circular thingies, and I finally had a workout! 📷
I hope you liked them.
(If you did, feel free to click on them, and go see the whole posts behind the photos!)
See you again soon!
---
---
Like my post? 🍻 Buy me a beer! 🍻
---
---