Quacks Flea Market # 5 with the Charlok Minotaur + 1000 Starbits Giveaway.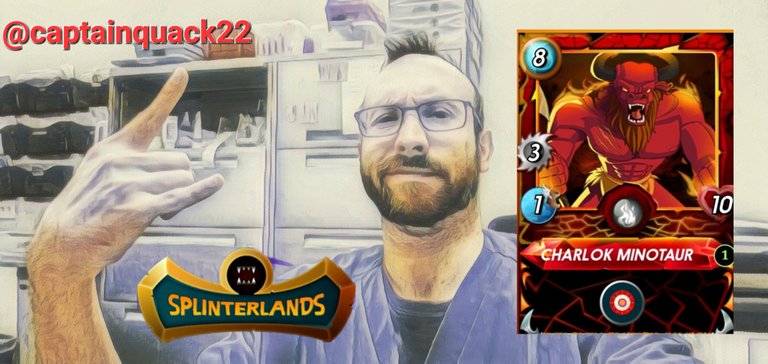 Im Quack, and im back, for Giveaway #5, hope everyone is cruisin along. Its an interesting past week in Crypto and Markets. Some excitement and rising in prices all around, although Hive has not bounced significantly yet, but thats ok.
lets see whats up with that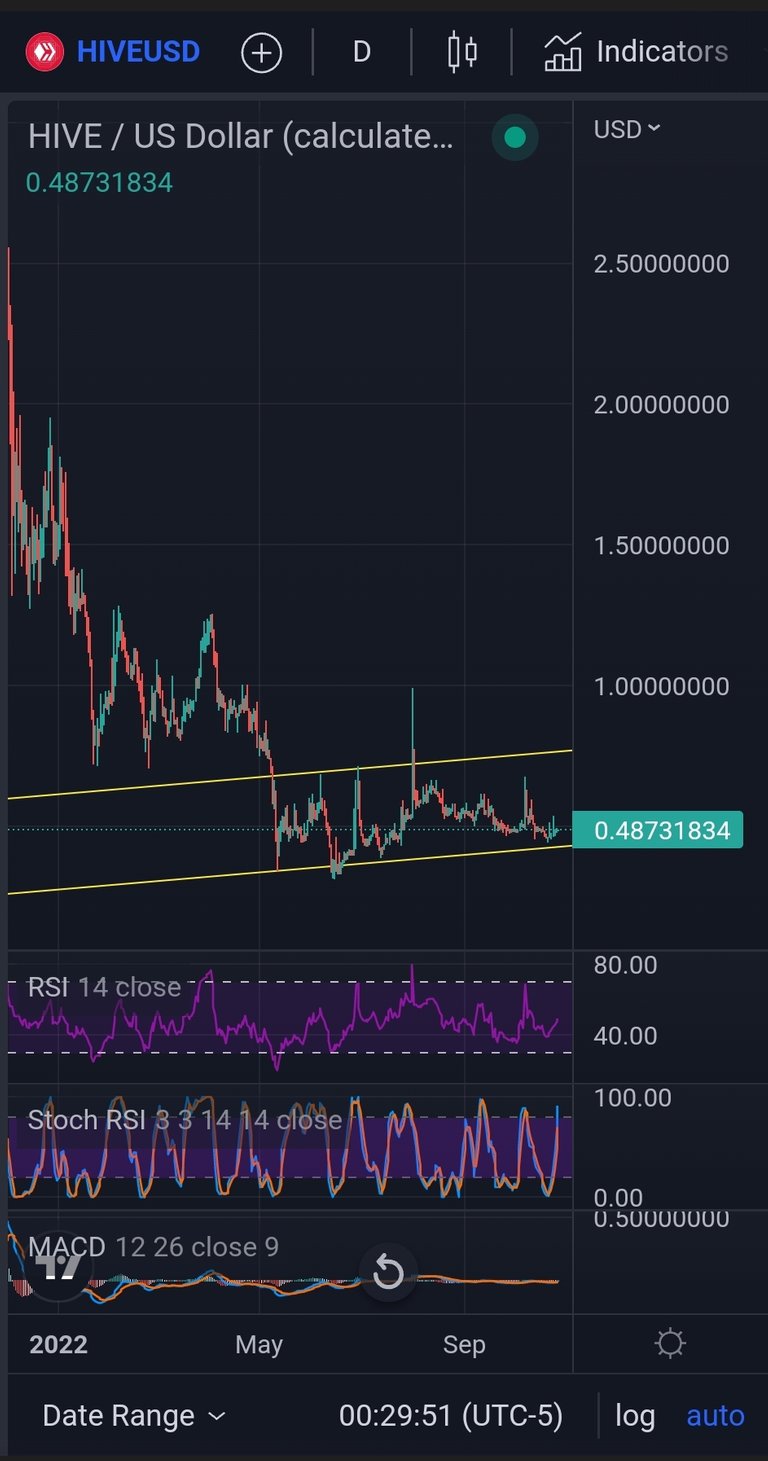 A Daily candle above....and a weekly candle below...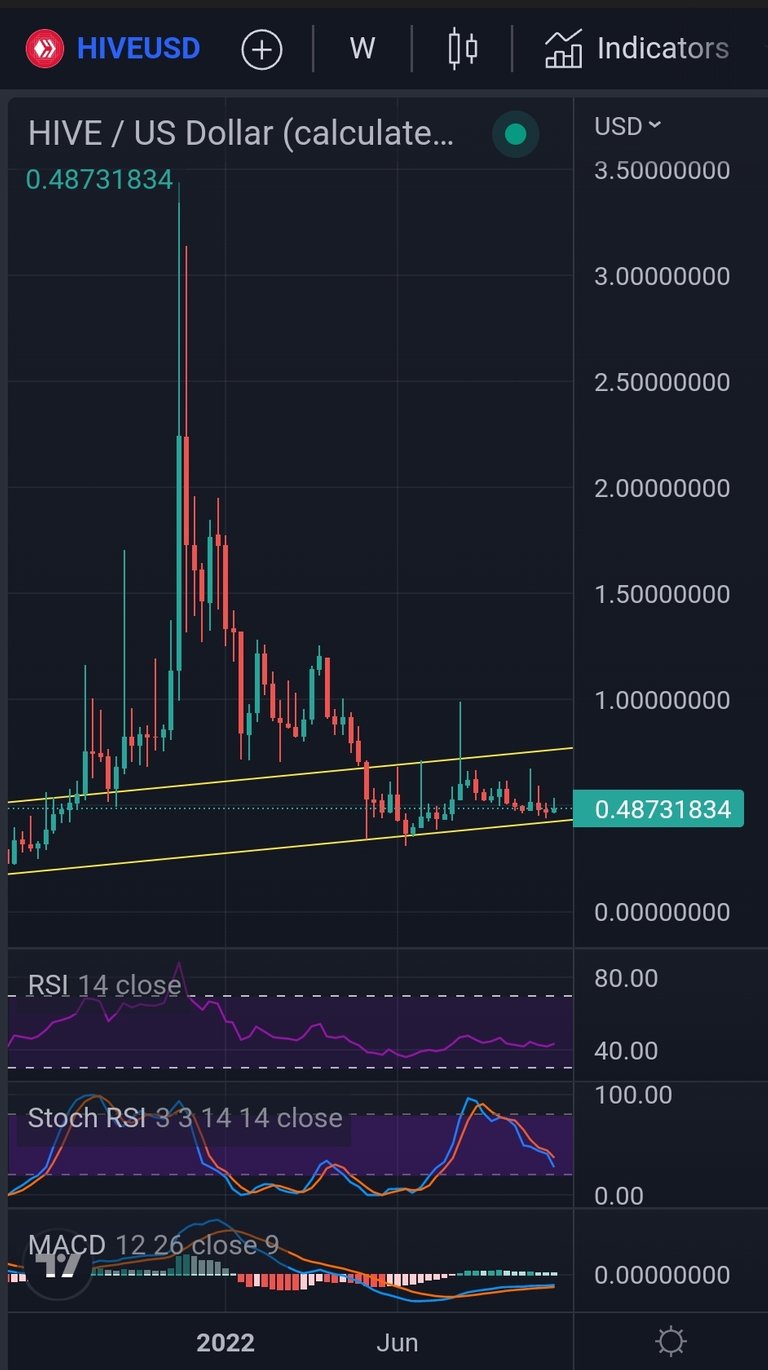 These charts dont scare me. Price is holding well at this point. May we see a Dollar soon, $1.00, probably i think. When is the question. We can take it slow though, so we have time to rack up some more.
---
On the Menu Though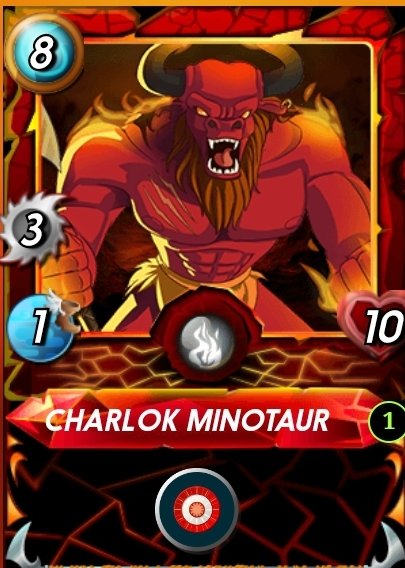 If youre down like a Duck Clown, take this card off my hands. I have only used it a few times, but i want to use it as fuel for this giveaway. Lets check out some Lore and give this guy some justice.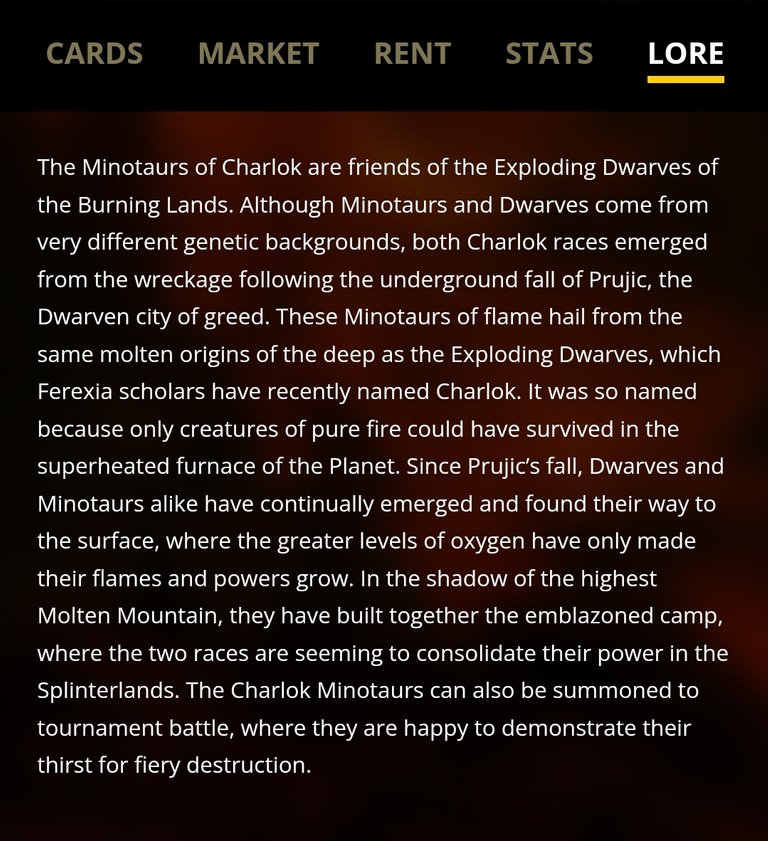 Hmmmm, theyre friends with the Exploding Dwarf, thats kinda cool. And they have a thirst for fiery destruction. We like cool Lore so there ya go.
---
Rising Star - 1000 Starbits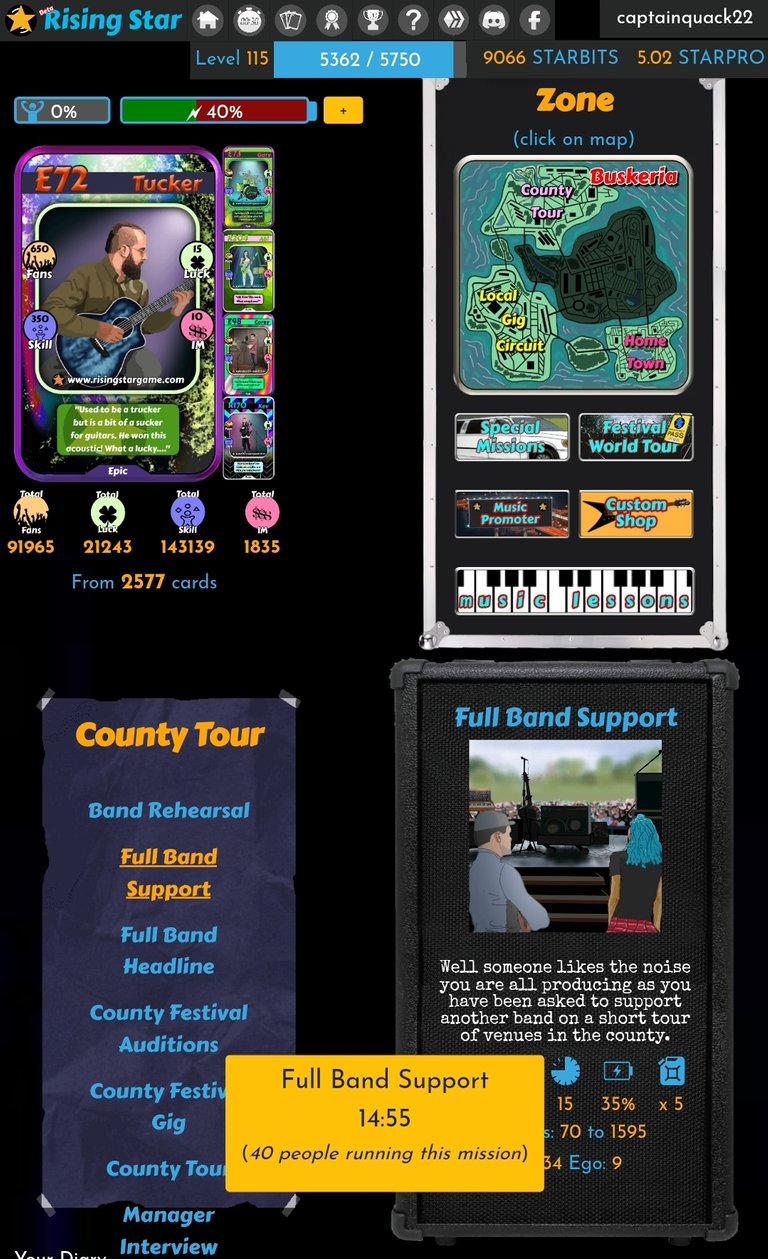 With Starbits price on the ground, it might be a good time to scoop some up and grab some cheap packs. Although the legends are quite hard to come by. Helps to keep the Fans growing though, so when i can i grab some bits and packs. No packs today though.
In the spirit of giving some back, ill also pick a random comment to receive 1000 Starbits.
Im just working of course but ill have 2 days off...WOW....2 DAYS....i know. But the grind continues and i must get back to work now. Thankful for the Hive family.
Drop a comment, drop a like, drop a follow and lets keep growing.
---
If you dont play Splinterlands or Rising Star its not a bad time to start. If youre not using #leofinance, its a good time to start too. Cheers to yall, take it a day at a time.
---
---
---