Chaos Is Coming So Giveaways Are Back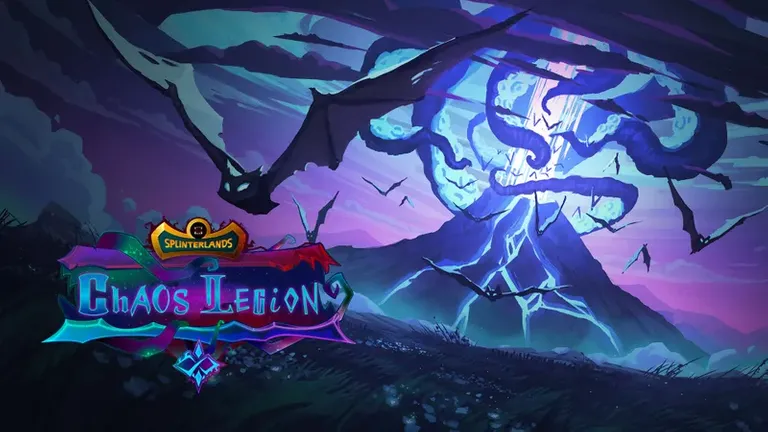 I had sold off a lot of the cards this account had. Not sure if the right move but what done is done but to my surprise, it can still do pretty good with a level 6 team, with some level 6 dragons, and one level 5 team. To me, that just proves how rare cards are. Yet with new rewards cards out now and Chaos Legion coming I felt it was time to start to give some away.
To start off we will give away something worth a bit more.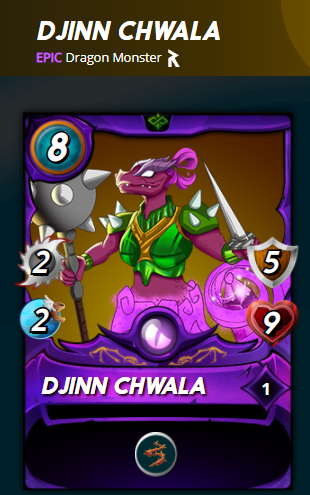 DJINN CHWALA is a very nice card with all that armor and thorns right away.
To enter this week just let me know what team you like best. If you don't answer the question then you won't be on the wheel
Mine is Death
Include your in-game name if it is different from your hive account.
---
---