Weekly Card Giveaway Post Legendary This Week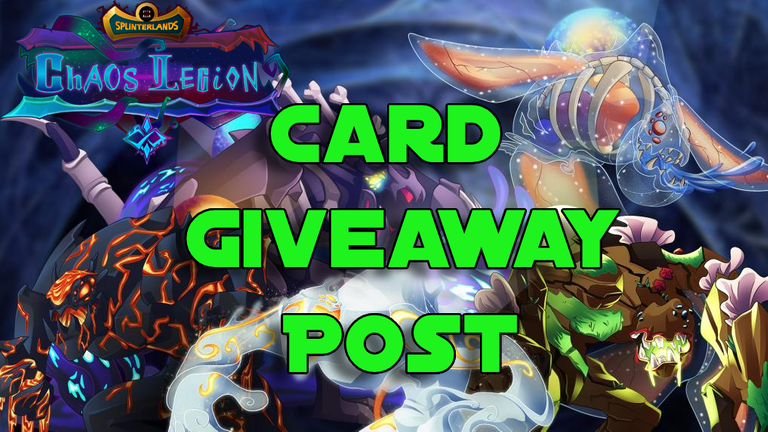 Chaos cards are out and I still am learning about them but the giveaways will continue. This was the last one and the winner of that was.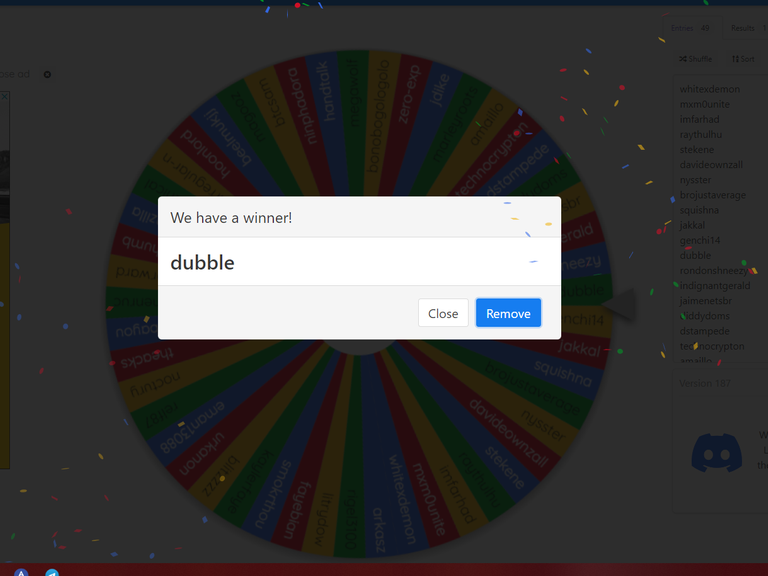 I hope it helps you @dubble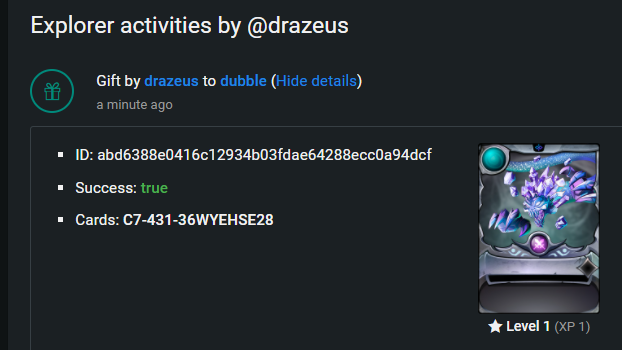 We had a pretty bad week in crypto. So I am giving away a Legendary Card. To enter tell me what you think of this card.
Include your in-game name if it is different from your hive account.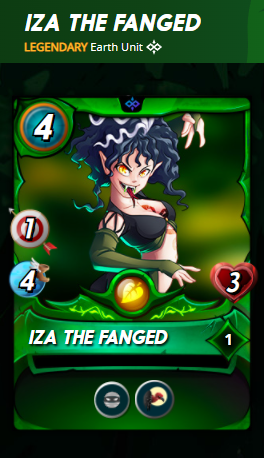 ---
---