Weekly Card Giveaway Post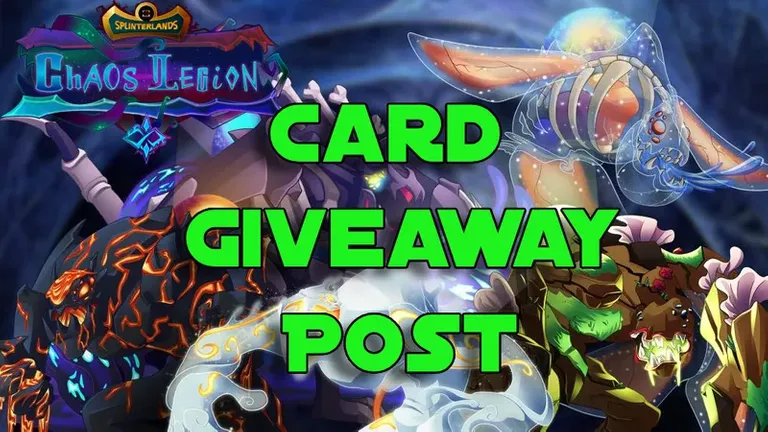 THe new ranked rewards are a lot of fun. Sorry, I missed the giveaway last week but I am back again to giveaway a card. This was the last one and the winner of that was.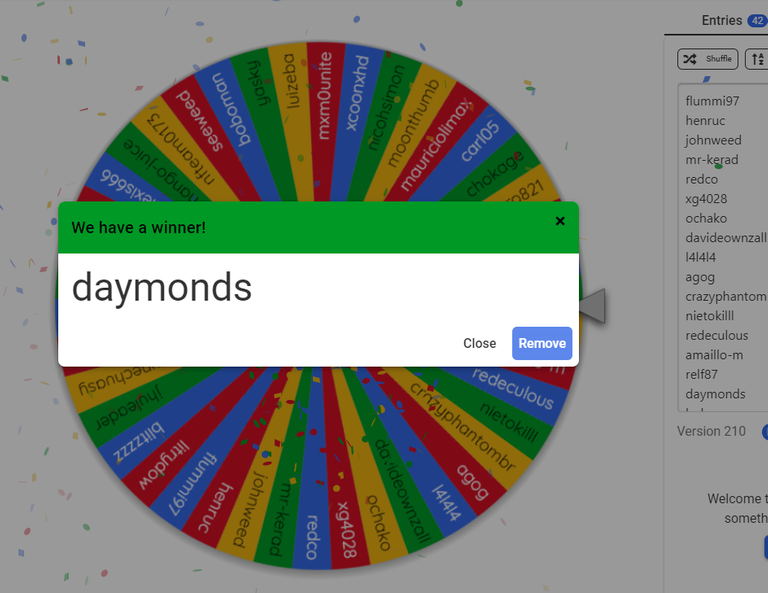 I hope it helps you @daymonds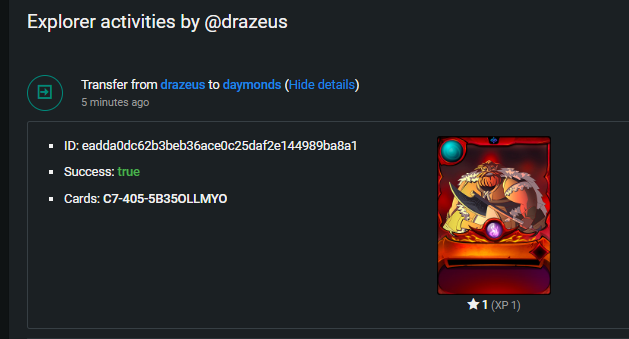 For this one just let me know if you are playing more or less now that new ranked rewards are out.
Include your in-game name if it is different from your hive account.
You could win a summoner card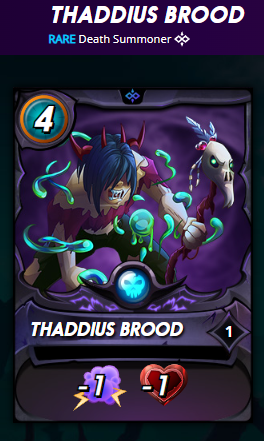 ---
---