Weekly Card Giveaway Post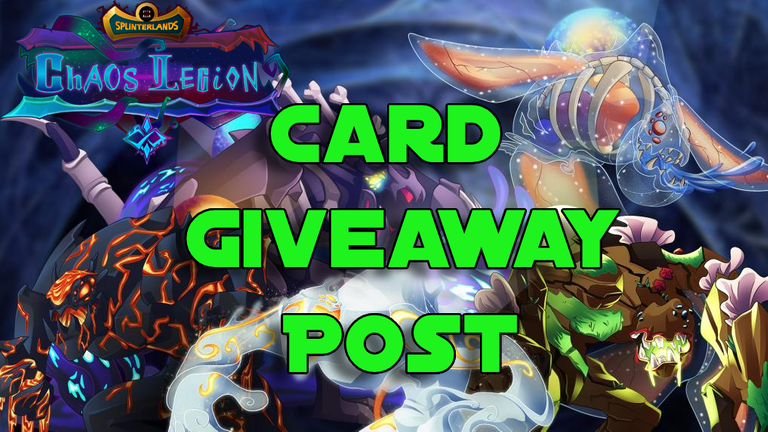 The plan for this account is going to change a lot. But I will still giveaway cards. I will bot the account now because I need more time for other stuff. This was the last giveaway post and the winner of that is below. Make sure you answer the question and don't just say "count me in" or "add Me" Sorry I am a week late was busy moving stuff around and forgot.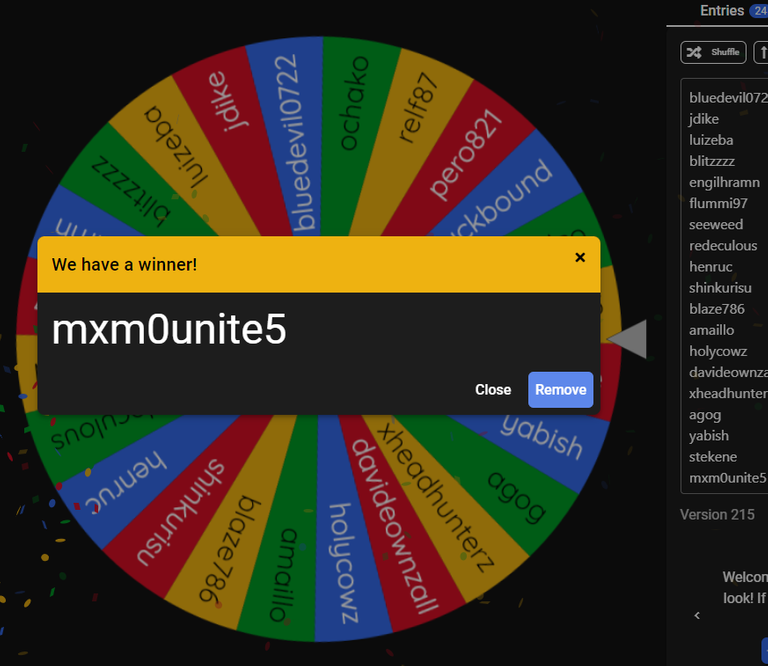 I hope it helps you @mxm0unite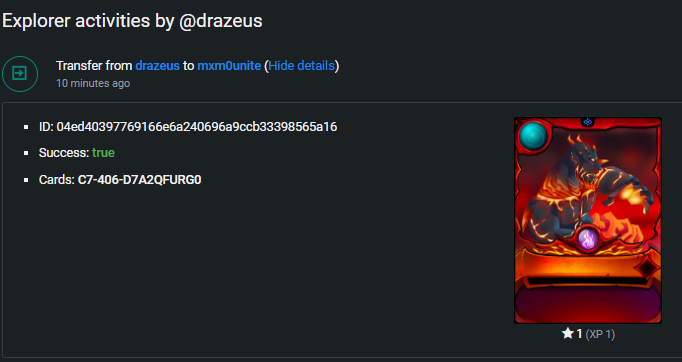 This week to enter my giveaway tell me how the new updates are doing for you.
Include your in-game name if it is different from your hive account.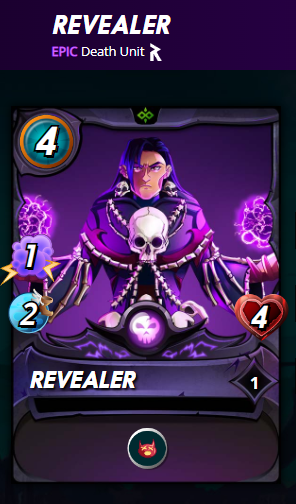 You can win a Revealer level 1 stun is cool
It is hard to tell for me so far because I have been pretty busy not playing and my bot accounts are messed up. I changed the account to play in silver but I am stuck trying to earn gold chests because my wild team got to gold. I have to wait till next season to see how they can earn for my giveaways.
---
---