Countess Sinash Away This Week + Kelya Winner. Daily OP Loot!!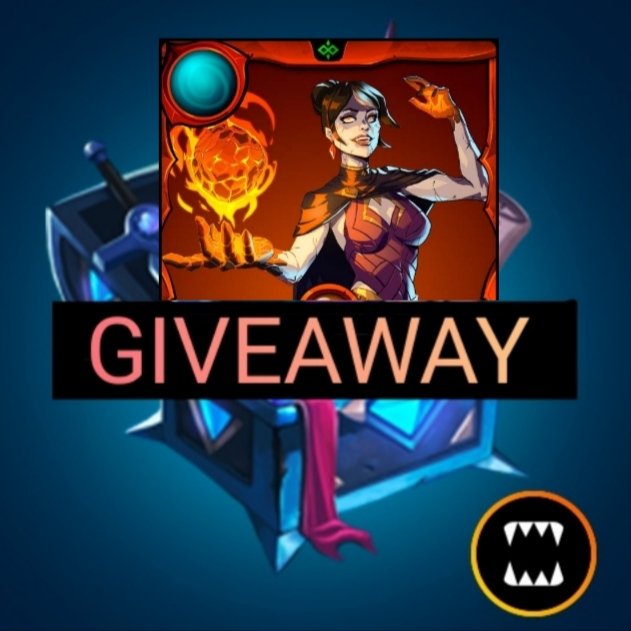 No rules, just leave your ign in the comments and 'll raffle in a wheel of names, prize this week is a Countess Sinash. Entries are over within 7 days. No multi account. I won't tag anyone in the future, this is just meant to be a fast lazy stuff and retributing back to this nice community... Upvotes, follows and tips are not needed but are appreciated. Thats it... Good luck all!! I might just tag the winner in this same post next time... Got some nice daily pull this week 🙃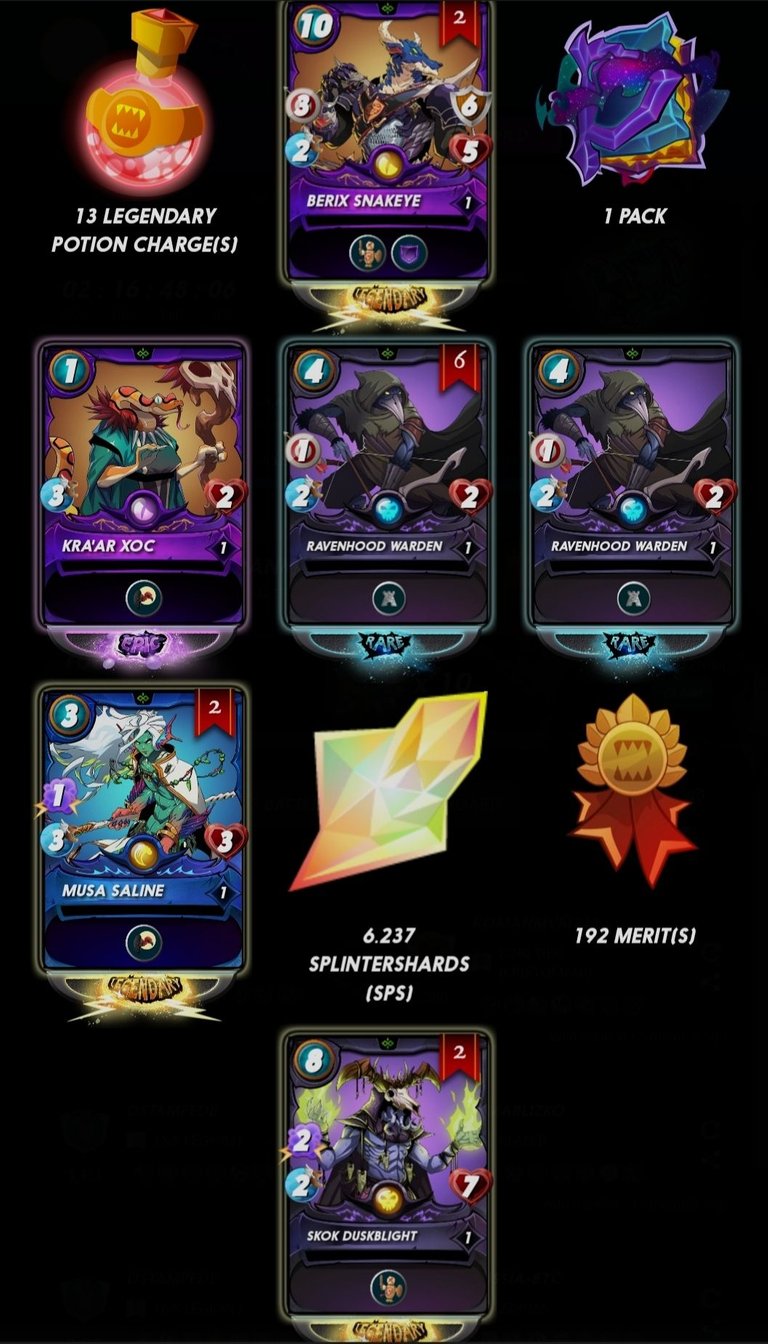 Aaand the Kelya winner waaas: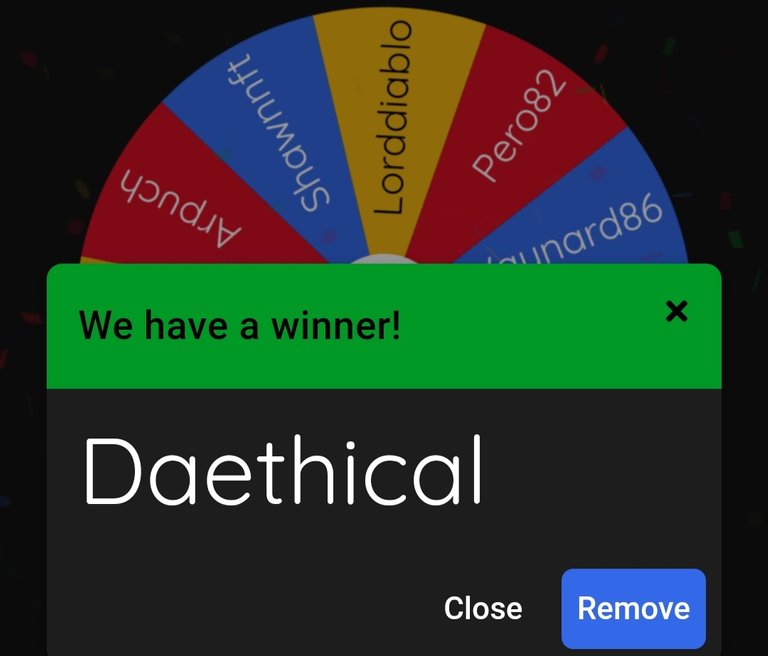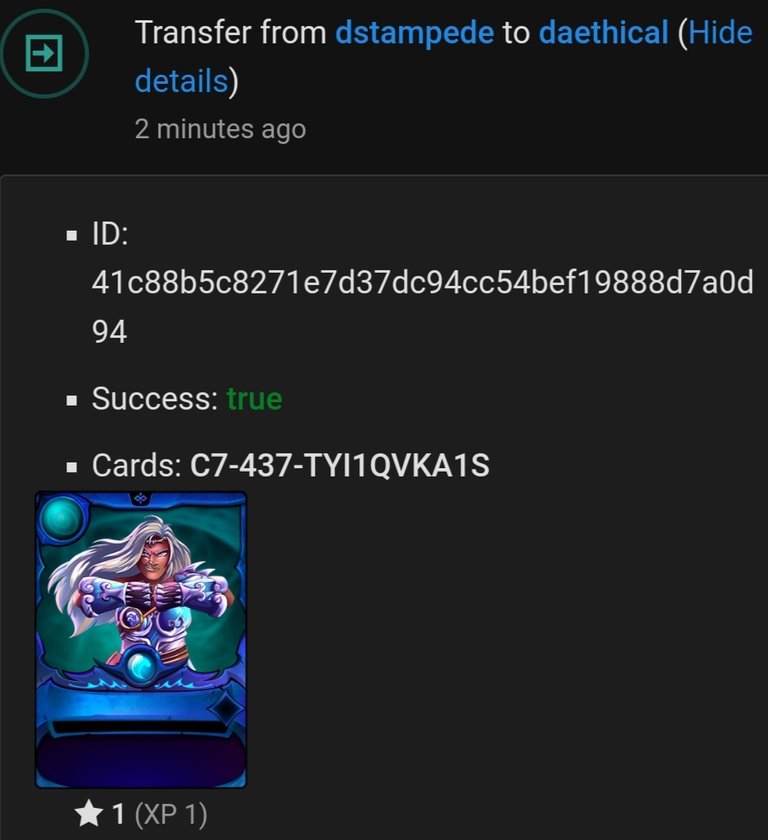 Congratzz, @daethical !!

So, this time I'll tag the winner in this same post and might do some more giveaways in the future, it was very nice to host some and feels good. Awsome community. Thanks all for participating.
Aaand the Countess Sinash winner waaas: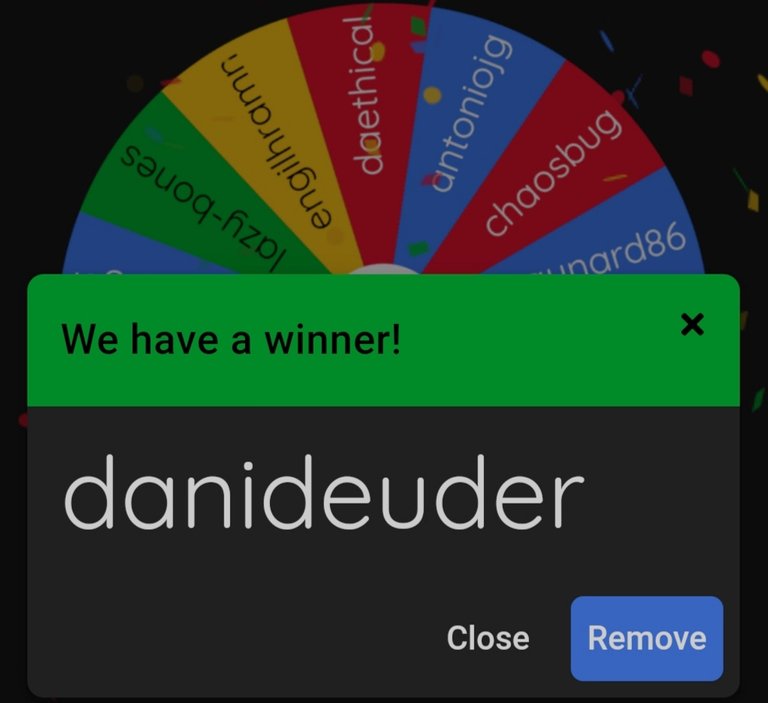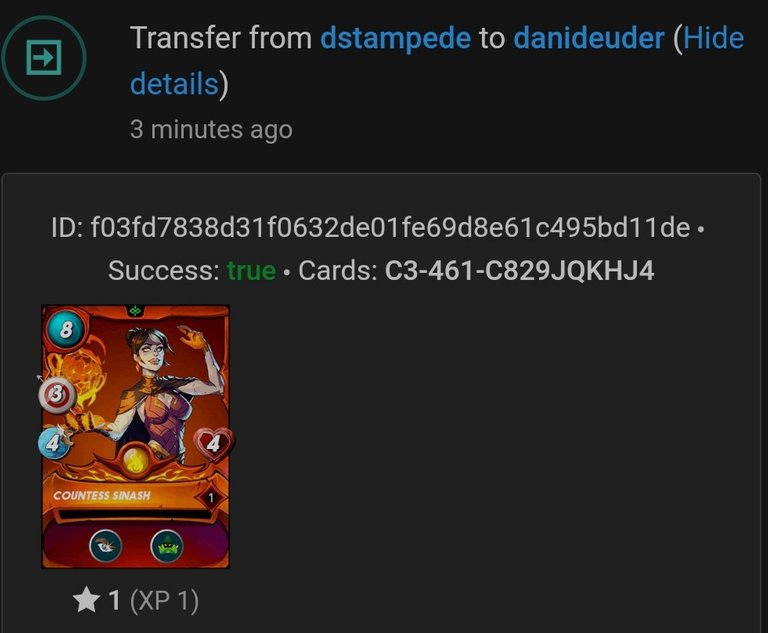 @danideuder , congratulations!!
---
---