SplinterTalk Curation Report for 2022-07-13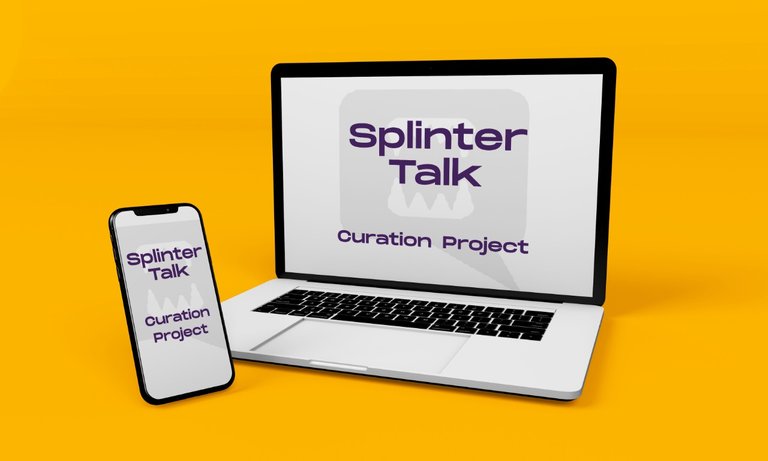 Hello and welcome to this edition of SplinterTalk curation report. This is a small effort to bring to you the best posts from the splinterlands gaming community and also simultaneously awarding the content creator with a 100% upvote. This project is run by @eforucom and @somu04
Here is a list of all the posts which I have curated. I hope you will also find them helpful.
Author: @mazquel
Title: Xenith Archer | Splinterlands Art Contest Week 197 (Spa/Eng) I remember drawing Xenith Monk, and I didn't like the perspective, I felt that his arms were disproportionate with respect to the body.> Recuerdo haber dibujado a Xenith Monk, y no me gustó como qued...
Author: @myfreebtc
Title: SPS Staking goals achieved & Giveaway The SPS airdrop is about to end with only two more weeks left. I made it my objective to stake at least 12,000 SPS before the end of the airdrop and I finally reached my goal!I could have gotten here ...
Author: @durlan
Title: Splinterlands Art Contest // Week 197// Venari Wavesmith Hello friends, this is my entry to Splinterlands Art Contest 197 inspired by Venari Wavesmith, which is an important card in my battles with Water Splinters.Hola amigos esta es mi entrada a Splinterla...
Author: @underlock
Title: HIGHLIGHT: TAUNT + REFLECTION SHIELD - SPLINTERLANDS [PT-BR/ENG] Com objetivo de conquistar o emblema Weekly Author no Hivebuzz eu decidi fazer um highlight por dia mostrando algumas composições ou estratégias de Splinterlands que podem te fazer vencer...
Author: @hkinuvaime
Title: Splinterlands Weekly Battle Challenge: Antoid Platoon - Attacks of the Ants! Good day everyone! Welcome to my Splinterlands Weekly Battle Challenge Antoid Platoon - Attack of the Ants!Chaos Legion Pack was first released last December 8, 2021, with the new artworks and remar...
Author: @dewabrata
Title: CRUSTACEAN KING : Good Old Water Team Hi everyone, welcome back to my Splinterlands weekly battle challenge. This week I choose to have this old monster, Crustacean King as our main theme, not Antoid Platoon because somehow I haven't got ...
Author: @archmage.courier
Title: Weekly Win Notes: Antoid Platoon Splinterlands Battle Challenge The Antoid Platoon is the feature card for this week's Splinterlands Weekly Battle challenge. A four-mana Chaos Legion common, and therefore available as part of the starter set, the card is a staple ...
Author: @queenstarr
Title: ⚔️SOCIAL MEDIA CHALLENGE ⚔️: 👸PRINCESS SIPHA👸 Once upon a time, a prophecy that the Khmer empire would birth a fierce warrior who would defend and protect the people. But this empire would be taken away, and the warrior would fight for it with fi...
Author: @oadissin
Title: Challenge/Contests/Giveaways: 120+ entries in SPL Directory #️⃣ 44 Beautiful day to you Bloggers on Hive. How are you doing my Splinterlands warriors? I hope you had a great season start and a fruitful campaign these last twelve days...
Author: @archmage.courier
Title: Second Standard ARCHMAGE Token Presale About to Go Live! it's almost time!The second standard Archmage token pre-sale will be open in about 30 minutes today July 12, 2022 at 20:00 UTCA countdown to the sale launch can be seen on this page: This is also the ...
 
 
---
---