SplinterTalk Curation Report for 2022-08-31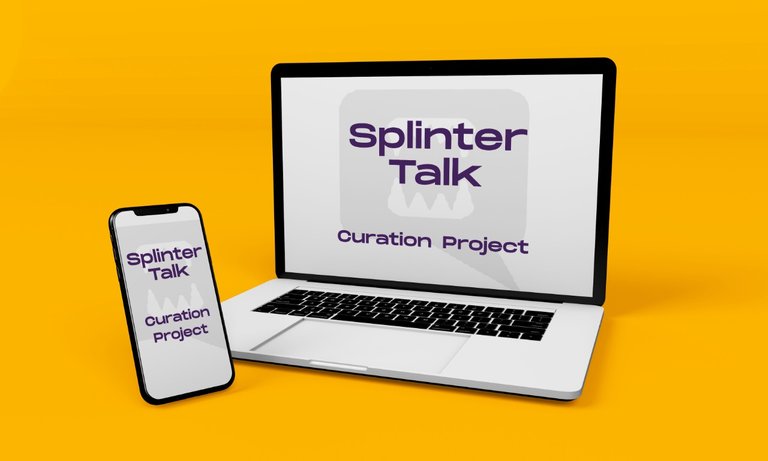 Hello and welcome to this edition of SplinterTalk curation report. This is a small effort to bring to you the best posts from the splinterlands gaming community and also simultaneously awarding the content creator with a 100% upvote. This project is run by @eforucom and @somu04
Here is a list of all the posts which I have curated. I hope you will also find them helpful.
Author: @achim03
Title: Splinterlands Blitz Gaming ▶️ Watch on 3SpeakSince I've started to play Splinterlands in October 2018, there were several occasions when I created new accounts. Once I created one to put all my Gold foil cards in one place. The...
Author: @freddbrito
Title: Battles Of The Day: Uriel the Purifier This season is being really quite difficult, at a competitive level Splinterlands is practically a different game than it was just a month ago, before it was hard for me to reach Diamond 3, which...
Author: @relf87
Title: Guild Brawls With Pizza 2 - 6 wins out of 8 battles! Time flies! Just completed the 25th brawl with my awesome guild, which is none other than Pizza 2 The Deep Dish!Fun In The Discord ChatsReally appreciated the interaction in the Discord chats within t...
Author: @darmst5339
Title: Splinterlands - Splinterlands Glaidus Case Opening ▶️ Watch on 3SpeakI am a member of the Splinterlands Index Guild.I participate in each of the brawls so that I can learn moreabout creating lineups to help improve my game play. I just received enou...
Author: @bteim
Title: Splinterlands Economics: Supply We are back again today with another edition of Splinterland Economics - a series in which we introduce a basic economic concept and then apply it to Splinterlands. If this is your f...
Author: @underlock
Title: REVERSE SPEED AND CYCLOPS - SPLINTERLANDS [PT-BR/ENG] As muitas regras de combate de Splinterlands fazem com que todas as unidades do jogo sejam úteis em algum momento, sendo possível que suas piores características se tornem pontos fortes ao serem...
Author: @bulldog1205
Title: First Governance Proposal! Is It Everything We Think It Is? ▶️ Watch on 3SpeakThe first governance proposal has been created. It's exciting to get to use our SPS to vote, and the players are overwhelmingly supporting the new proposal. But could it bring troubl...
Author: @felipejoys
Title: How Grandmaster Rathe fixes the Life Splinter White teams before and after the coming of the RatheIn the Splinterlands Crypto Game, Life Splinter relies on armor and concentrated physical attacks to achieve victory, making it very strong against ...
Author: @mvl2304
Title: STEALTH FOCUS Guide for MODERN! [ESP-ENG] Hoy continuo con estas guias para los nuevos Focus, el sistema nuevo ya no es nuevo, si no actual, y ha funcionado bastante bien desde mi punto de vista, hoy hablare del Focus Stealth, cuya premisa es...
Author: @durlan
Title: [ES/EN]Splinterlands Art Contest // Week 204//Time Meddler Hello friends, this is my entry to Splinterlands Art Contest 204 inspired by the images of EYE CANDY shown in the last town hall and I would like it to be a double speed manipulator, encouraging the e...
Author: @synist3r
Title: Splinterlands Riftwatchers: Important SPS Data You Should Be Aware Of With Riftwatchers right around the corner, we discuss important data points around SPS that you may not be aware ofLooking for a Guild to join, brawl, and socialize with? Search for...
 
 
---
---