Splinterlands Card Giveway #4 and Meme Contest

Hello and Welcome to Splinterlands Giveaway #4
Giveaway #4
For this giveaway I wanted to make things different from last ones so experimenting with new prizes below
I am going to choose 2 random winners and prizes will be
First : Any card costing up to $1 on the market
Second : Any card up to $0.5 on the market
Yes that's right you can choose the card you want or level you want only limit is price :)
Looking at the market now which is just before season end there are 50 types of card to choose from for under $1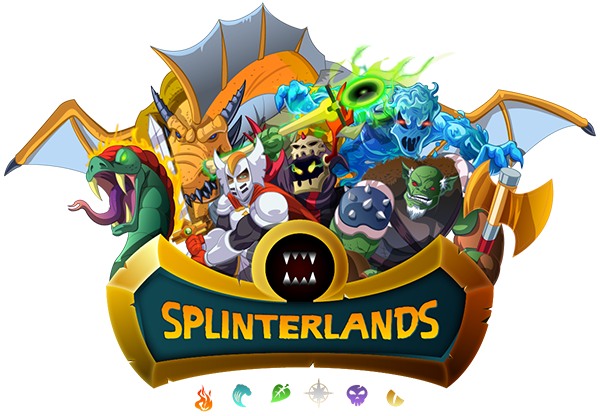 ---
Meme Comment contest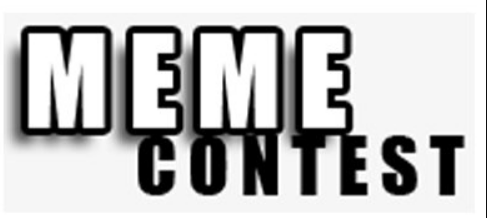 An additional prize (same as second prize above) for best comment with a meme or a witty comment.
Any meme will be fine but looking forward for communities creativity to generate some Splinterlands season end related memes. Community can upvote the memes they like but final decision will be mine so it can be subjective
Please keep the comments clean ( No NSFW, no racism, no abusive even in replying to comments )
---
Participation
Comment: You need to comment your splinterlands username (no need to specify cards now you can choose when you win based on price of the cards at that time)
and if you are participating in contest then you know what you need to do :)
Reblogs are not must for participation but will counted as +1 entry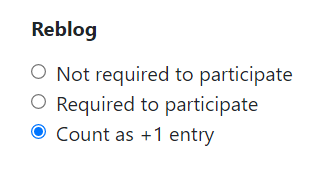 Upvotes are appreciated but not must for participation
Winner for giveaways will be picked up over the weekend with same hive tool, and all entries before I close the giveaway will be valid.
---
First Winner : @zenitsu12 has won a Pelacor Bandit

Card sent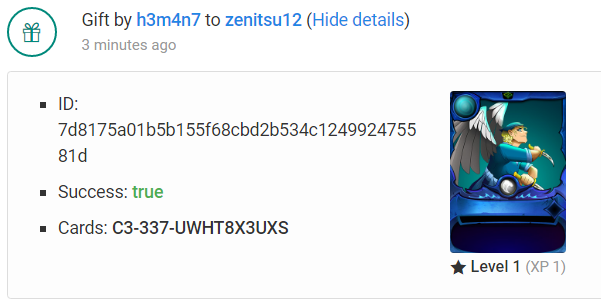 Second Winner : @cryptoboy18 has won 50 Decs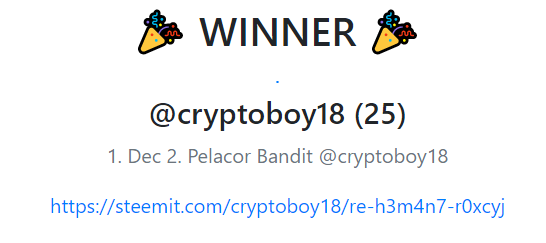 DEC sent

---
Clarifications
Market above means official splinterlands market (direct splinterland / peakmonsters / monster market / card auctionz )

Also note that the price will be considered at the time I am buying the card, if due to time difference or market changes between our communication if price of the card increases above the prize money, you will need to choose different card or wait till price goes back

Since this prize exchange will need communication you agree to be contacted on DM in discord or twitter or Conversations here in PeakD or some other means of communication
---
Promotion
In addition for the new players to Splinterlands if you sign up with my referral link and complete the spellbook purchase, I will send you 25 DEC in game which should help you get started by renting some cards and building up your teams
Follow me on Twitter
---
---
---