1st DEC Giveaway by leo-hive win up to 100 Dec
Welcome to our first Dec Giveaway!!!
Here are the rules....
No upvote is required to play following hive guidelines!
A winner will be chosen from the big wheel of everyone that has played in my giveaways!!
Today Pot is 100 Dec
Here are the following percentage of the pot you will win if you are the winner!
Comment this post 20%
Current Follower 20%
Reblog this post 40%
Upvote this post 20%
You can win up to 100% of the post if you did all of these!
If the winner didn't do any of these for this giveaway a consolation prize of 10% of the pot will be given and a SHADOW SNITCH will randomly given to one of the people that commented this post.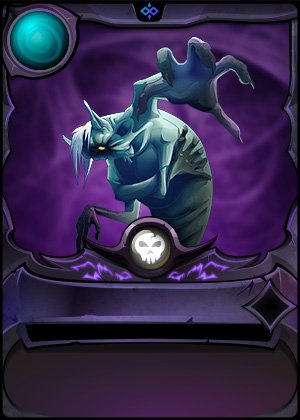 Any Remaining Dec not given as a prize will roll over to the next giveaway also 50% of hbd created from this post will be converted to Dec and added also!
If 100% of the Dec prize was won the new pot will be reset to 100 Dec or 50% of the hbd converted whichever is higher!
Thank you and Good luck!!!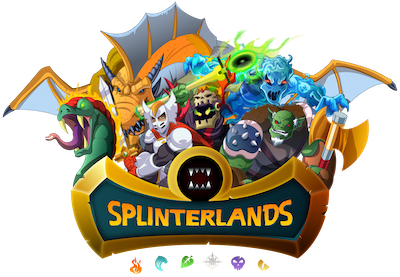 ---
---