🍀🍀🍀Splinterlands Card Giveaway #25 by @leo-hive win up to 5 cards daily🍀🍀🍀
Hello my friends and welcome to our daily Splinterlands Giveaway where we will be spinning the wheel where one person could win up to 5 splinterlands cards!!
**If you comment and tag a friend that hasn't been tagged to enter one of my giveaways before i will send you a Vampire Bat and i will send them a card upon their first entry by comment **
.
​.
.
​.
.
I appreciate everyone that has been entering these giveaways and look forward to growing on Hive together!
Congratulations to @oelscheich who won our last giveaway and won the a GARGOYA LION
Congrats to @happy411 @guurry123 @gregory-f @ianballantine @jats-0 that tagged a friend and won a GARGOYA LION
Shout out to @beauty197 who boosted the last post with ecency points i really appreciate it!
The rules have changed some but are simple and here is how you play.
No upvote is required to play to follow the hive guidelines.
I Will put everyone on the wheel that has entered my giveaways starting with giveaway #16 and followers (i will put a tag list at the bottom of each giveaway) and if you did all the following -commented, followed, reblogged, or upvoted **this post **and are the winner you will win all 5 cards listed below.
.
.
.
.
.
RADIATED BRUTE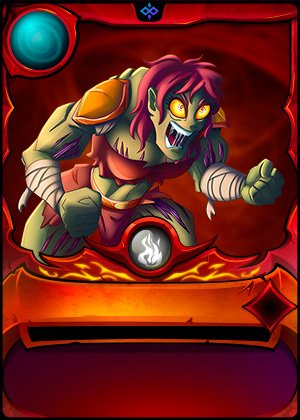 (the RADIATED BRUTE will be won if you did all of the following - upvoted this post ,commented this post, are a current follower and reblogged this post)
.
.
.
.
.
.
MERDHAMPIR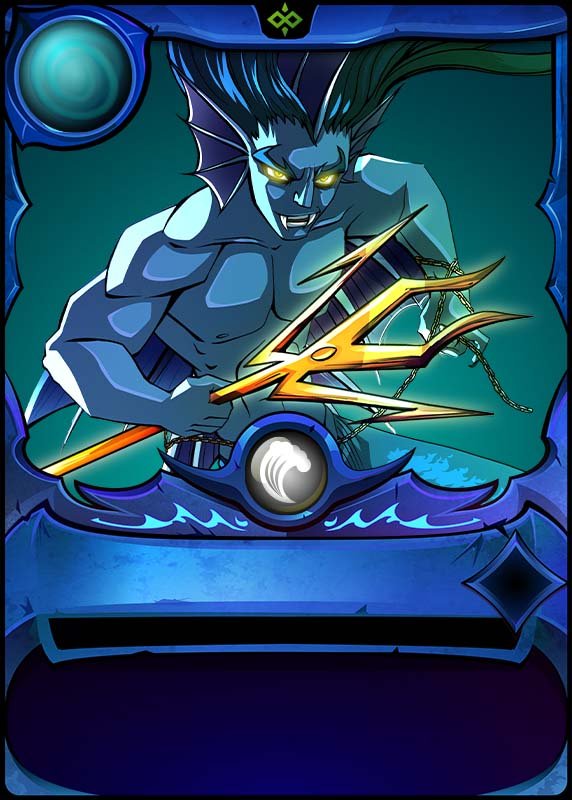 (the MERDHAMPIR will be won if you commented on this post)
.
.
.
.
.
.
VAMPIRE BAT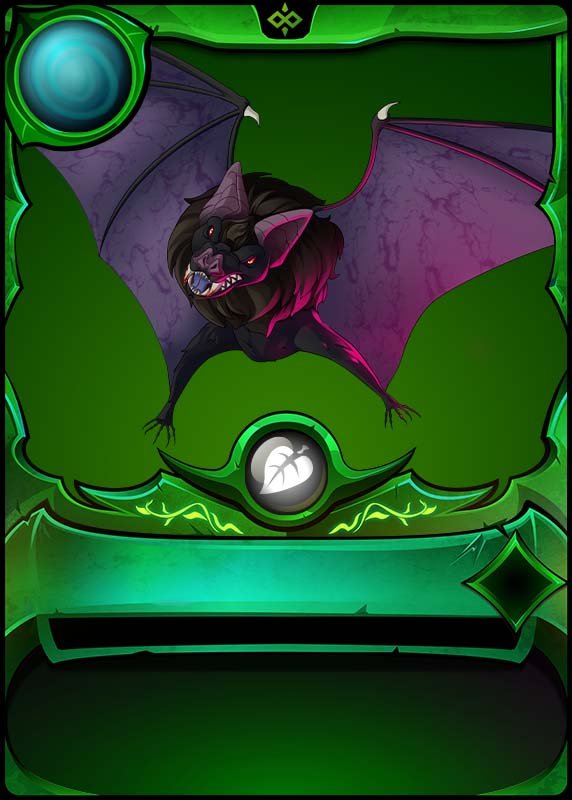 (the VAMPIRE BAT will be won if you are a current follower)
.
.
.
.
.
.
PELACOR MERCENARY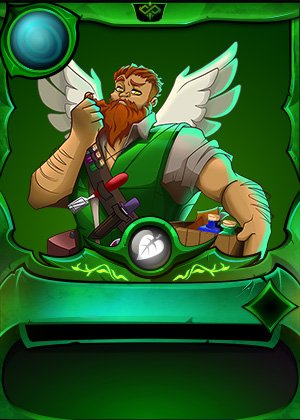 (the PELACOR MERCENARY will be won if you upvoted this post with 100% or .001 or higher)
.
.
.
.
.
.
SUNKAI HARVESTER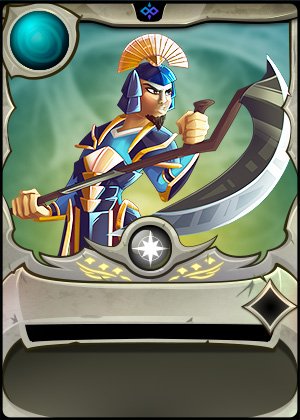 (the SUNKAI HARVESTER will be won if you reblogged this post)
.
.
.
.
.
.
If the winner did none of these actions they will win a consolation prize of 10 DEC
Have fun and Good luck!
If you have never won a splinterlands card from me comment below and i will send one of my choosing to you.
Here is the taglist below (if you want to be excluded from my games let me know and i will take you off)
Tag List
@abduljawad002
@aboutheraklion
@abu78
@alexis666
@alexvan
@ash420
@augusto-cordova
@baburamg
@bcarolan639
@beauty197
@belhaven14
@bitandi
@blazoblaz
@blessedkid-121
@blitzzzz
@bntcamelo
@candnpg
@cimmeron
@circlebubble
@city-of-dresden
@cransi
@crimianales
@dadspardan
@daethical
@dagz
@danideuder
@djbagman
@dk1trade
@dksart
@doitvoluntarily
@drwom
@ebastion
@ecency
@edongdong
@engilhramn
@enmaoro
@enovf
@esteemapp
@fatman
@flummi97
@frankevor
@gogreenbuddy
@good-karma
@gregory-f
@guurry123
@h4rr1s
@happy411
@harharhar
@healjoal
@henruc
@hive-world
@hivegifbot
@hoosie
@hope-on-fire
@iamchessguy
@ianballantine
@ijelady
@ivanslait
@jats-0
@jdike
@jeridawn
@jesus-son
@jfang003
@jmkeeper4
@katerinaramm
@ketcom
@kid.miniatures
@kimbuhay
@kryptofire
@kryptogeier
@kryptogeier1
@ladymisa
@lapana
@leo-fairy
@lizanomadsoul
@logen9f
@lolzbot
@lorddiablo
@lyon-89
@mamaemigrante
@mango-juice
@manncpt
@manniman
@middle-earthling
@monsterbuster
@new-world-steem
@no-advice
@noctury
@nors22
@nurodan
@oelscheich
@olaf.gui
@onw
@outwars
@papa-pepper
@parung76
@pedrobrito2004
@petani
@phasewalker
@philnews.xyz
@photographercr
@pishio
@princessbusayo
@pulubengdugs
@raphaelle
@rimurutempest
@russia-btc
@schlotti
@shawnnft
@shinkurisu
@squirrelacus
@subido
@tabs1250
@theacks
@thebighigg
@thedoc07
@thegoliath
@tinyputerboy
@trend-setter
@tydynrain
@ubani
@uveee
@vaynard86
@voter003
@waynechuasy
@xdarizz
@yisusth
@zealous4ever
---
---