"Let'$ Help Others" Splinterlands Charity Giveaway #11 - Weekend Card Delegation! - LVL1 Uraeus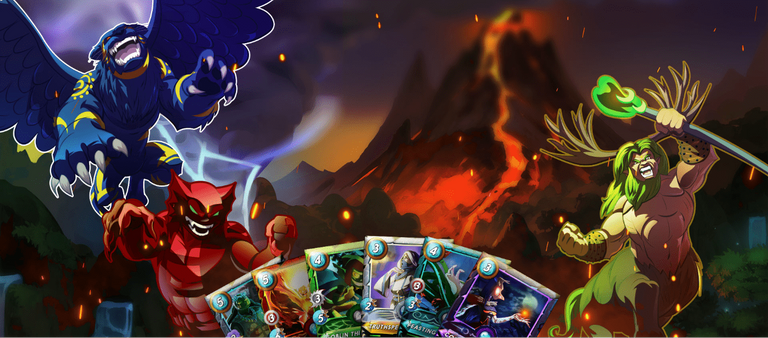 Hi all today I will start something new. I usually have less time during weekend so I decided to do a Weekend Delegation Day. Every Friday I will drop a card which I will delegate to the winner for whole weekend. I will take it back on Monday 10:00 CET time.
Deadline is today 18:00 CET so be fast :)
DELEGATION WINNER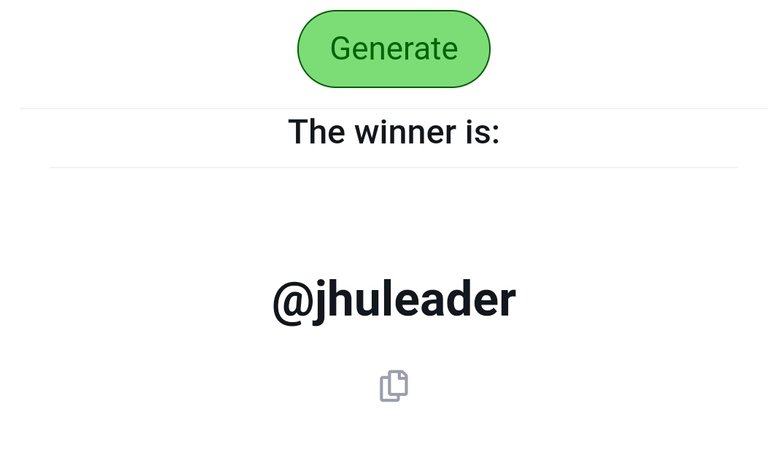 Gratz @jhuleader you have won :) I will delegate card today.
Thanks for joining :
@szpb
@jdike
@lordflu
@timoremoti
@zenitsu12
@lucasqz
@aokan
@amaillo-m
@henruc
@relf87
@khaleesii
@bhoa
WINNER GIVEAWAY #10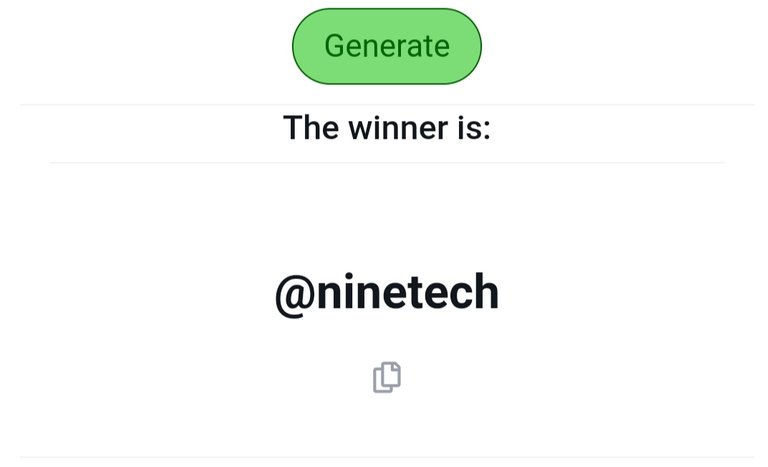 Gratz @ninetech you have won Rats :)
Thanks for joining. I wish you all luck in next giveaway:
@szpb
@technocrypton
@aokan
@highhaschdi
@quasarborn
@zenitsu12
@oniichaa
@tnaflix
@doraado
@mezume
@spryquasar
@lofone
@squishna
@lucas-qz
@filuris
@redeculous
@amaari
@yosmugen
@limxinhai
@half-fast
@jdike
@laijie24
@eiji88
@harayatim
@migas
@litrydow
@amaillo-m
@jhuleader
@davideownzall
@kursen
@henruc
@eman13088
@carlinhusss
@bakuoni
Hello Splinterlands Community.
Welcome to my giveaway series called "Let'$ Help Others".
GIVEAWAY STEPS:
I will be giving away one card per day from Monday till Friday, occasionaly during weekend.
Update
I will donate 50% of accumulated hive from whole month to charity in my country (Poland) using this site :
SIEPOMAGA.PL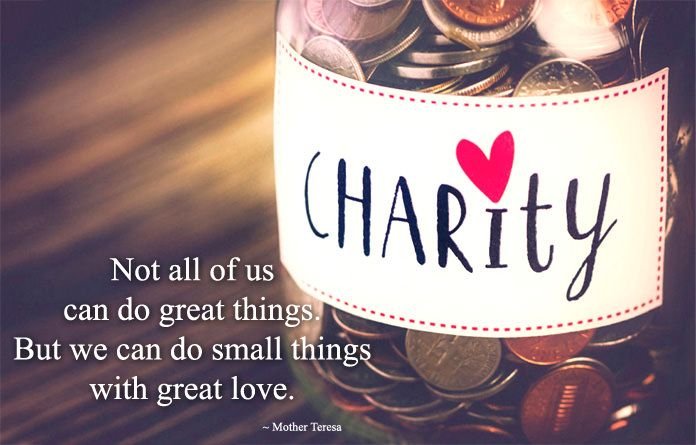 Source Image @ pinterest.com
I will share screenshot from donation so you can all be sure that we are really helping others.
HOW TO JOIN:
Comment: Just add you Splinterlands ING,

Reblogs are not must but always welcome,

Upvotes are welcome and help the cause but not required to join giveaway.
HERE IS THE CARD:
![Uraeus.png](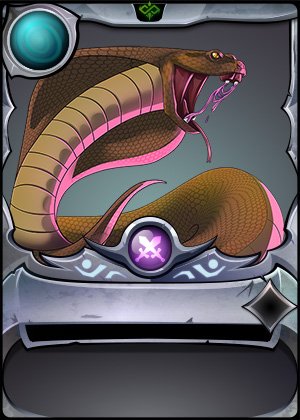 REFERRAL:
If you are not yet the part of this great community and you want to try Splinterlands please use this LINK.After you register and buy Spellbook I will donate you 50 Dark Energy Crystals which will help you rent some cards and enjoy this game.
ENJOY THE GAME and LET'$ HELP OTHERS!!!
---
---