Ramblings and a giveaway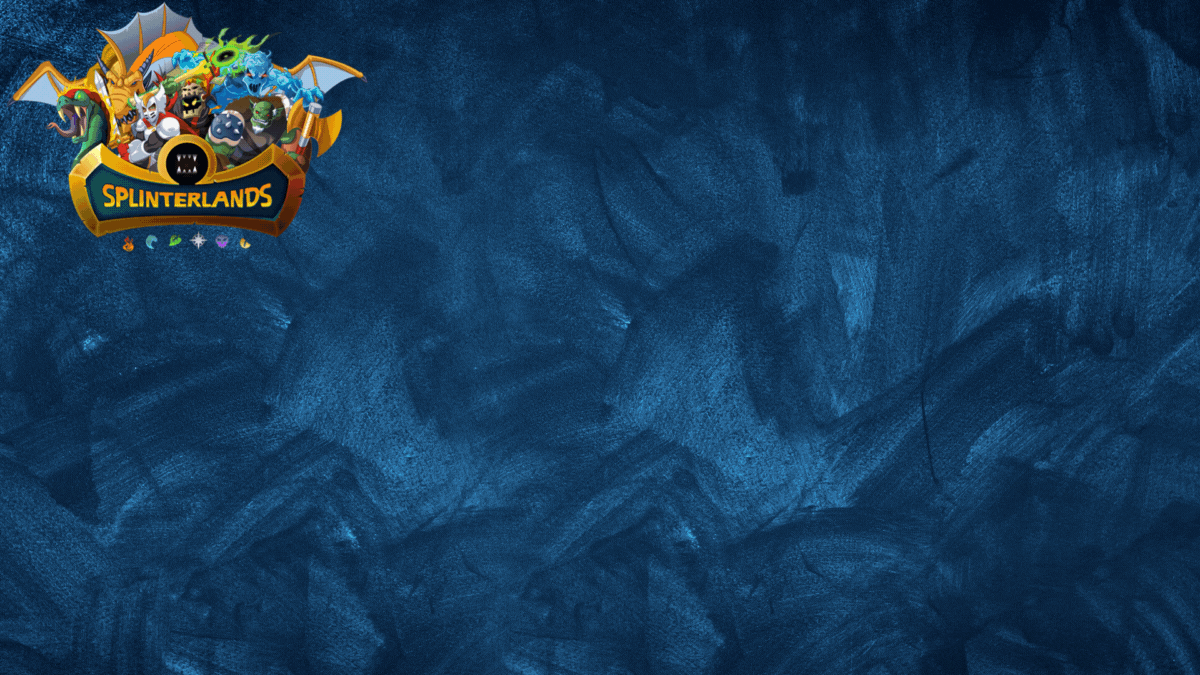 A ton of tweaks have been announced in last town hall (you can see the post with the town hall summary and the gameplay changes here). One of the coolest things for me is the fixed schedule for daily quest reset! It does come in handy, and gets everyone on the same playing field.
One of the things that I grew to dislike, however, is the limit to the daily battles. When I first heard about it, although the idea of setting a limit to the amount of gameplay one can have daily never appealed to me, I thought that 25 games would be more than enough.
Well... it's not.
For example: after my last vacations, since I had the cards on rental, I ended up not having that much time until season end, so I increased my gameplay to try and reach a higher league - and yes, it's way easier than I though to reach the daily battles threshold. And the idea of having to play to continue enjoying the game... sorry, it really doesn't make sense to me. Especially given the kind of game we have: every card has a cost! A free to play game where you can earn playing, that doesn't require assets, charging after some gameplay time... well, I could understand the reasoning. In a game where you have to invest for a decent deck, and to top it up you have to pay to play with the cards you purchased/rented is not exactly a great banner for any player, especially a newcomer! Will the system change in a near future? I hope so!
---
By the way, if you haven't joined a guild yet and you're a dedicated player, our guild Roaring Twenties is at level 10! If you're thinking about joining in, you can check the info on the guild page, or reach us on discord here to discuss membership!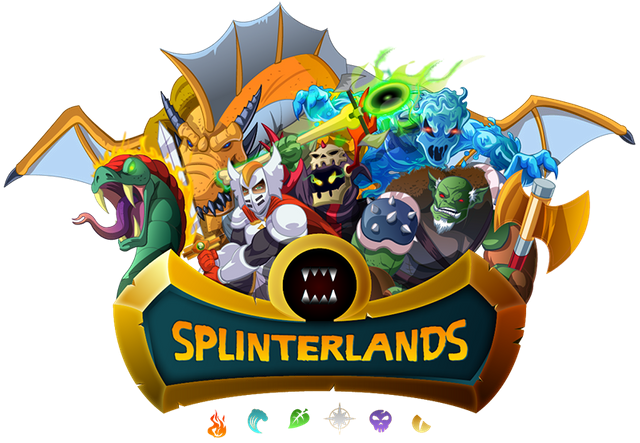 ---
So, and who won this week's card?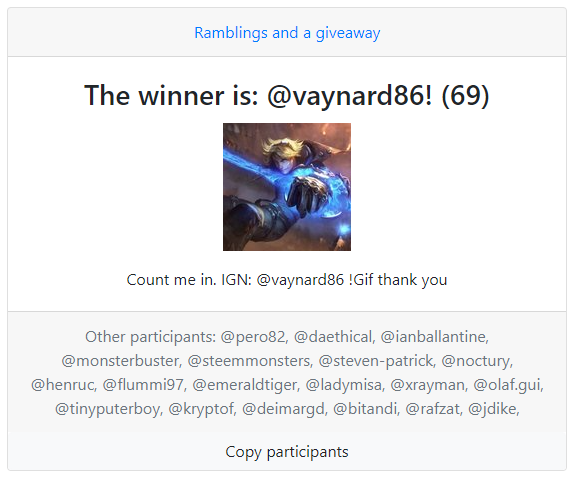 Congratulations @vaynard86! The Weirding Warrior is going your way!
---
For this next giveaway, the card that will be switching hands is...
The River Nymph!
---
Rules:
No upvote, follow or resteem required. Just comment! Or even better, tag a fellow player! Winner will be randomly chosen at post payout; good luck everyone!


Still haven't joined Splinterlands? In what planet do you live in? Click the banner below and join the fun! (It has my referral link; you can go directly to the website if you don't want to use it; either way... join in! 😎 )
---
---