Ramblings and a giveaway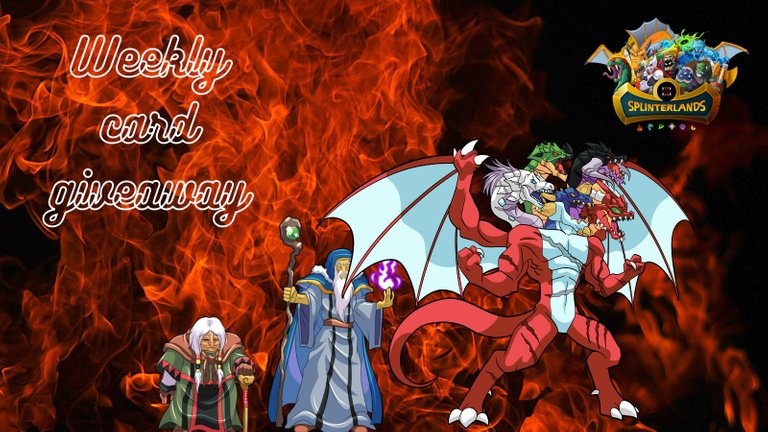 Uff! By a tight margin, but actually was able to get to Diamond league! I didn't get to play the last 3 days of the season, so truth be told, had less game time than usual; but anyway, it was a matter of pride to be able to reach diamond league, and I'm glad I did.
Also truth be told, given the rewards in Diamond, apart from the greater SPS chunk, I think I would be better off in Gold league if the objective would be simply to try and gather souldbound cards. This always makes me wonder what would be best strategy be, but since pride also takes a toll here... Diamond league every time it is possible! ;)
Do you have any playing strategy? As in, do you try to advance right away to the most difficult league? Or do you intentionally stay in a lower league to fight for leaderboard/ card gathering.
Speaking of pride, here are my latest season results: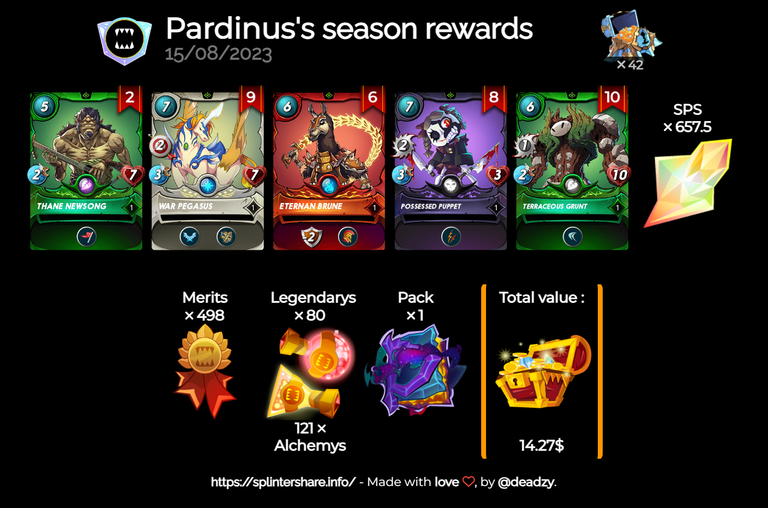 Not that crappy... but not that great either, are they?
There were no bombastic news in latest town hall, but the general consensus is that we're still going to see Lands go live during this month so... fingers crossed! ;) I can only imagine how big the turmoil be, with all the staking requirements.
---
By the way, if you haven't joined a guild yet and you're a dedicated player, our guild Roaring Twenties is at level 10! If you're thinking about joining in, you can check the info on the guild page, or reach us on discord here to discuss membership!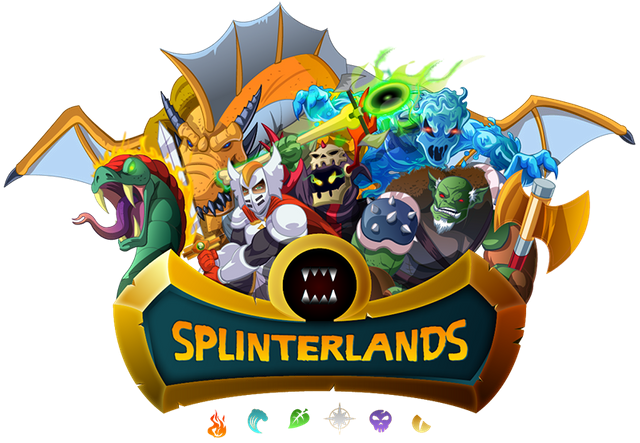 ---
So, and who won this week's card?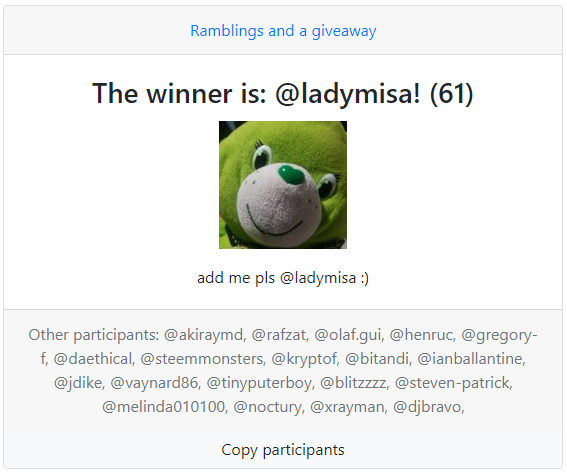 Congratulations @ladymisa! The Time Meddler is going your way!
---
For this next giveaway, the card that will be switching hands is...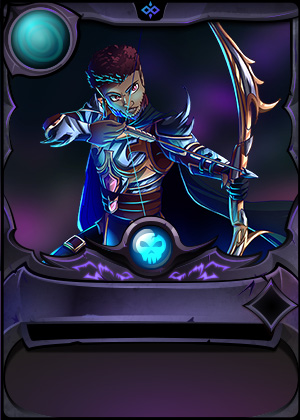 The Dhampir Stalker!
---
Rules:
No upvote, follow or resteem required. Just comment! Or even better, tag a fellow player! Winner will be randomly chosen at post payout; good luck everyone!


Still haven't joined Splinterlands? In what planet do you live in? Click the banner below and join the fun! (It has my referral link; you can go directly to the website if you don't want to use it; either way... join in! 😎 )
---
---