Ramblings and a giveaway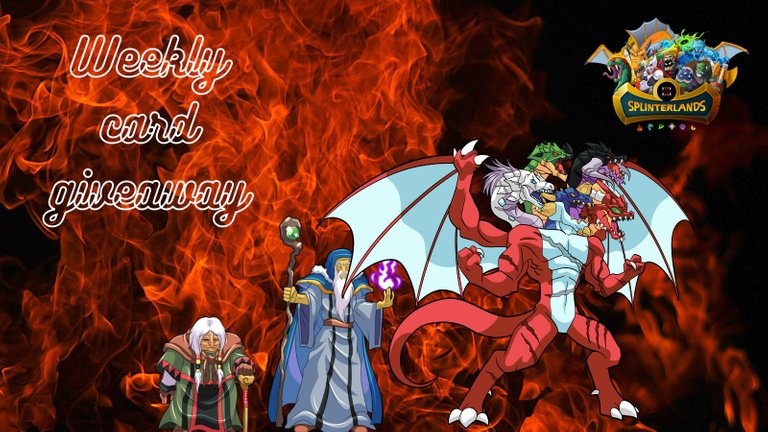 Another season has ended, and unlike the previous seasons, I really can't complain on my luck with the season chests!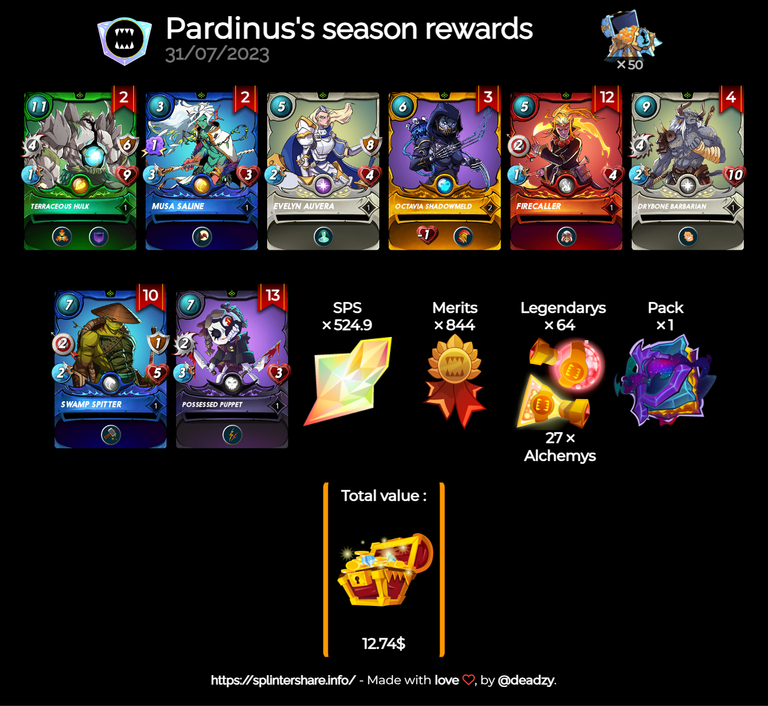 Four legendary cards, golden death summoner, and a pack; with a decent chunk of SPS to go along! This is one of the things that makes the game fun, the chance of relly nice prizes is always a click away!
This was also the first season where bots were banned from modern league. And, as I suspected on my previous post, one opinion is prevalent in all the post I read about it:
More fun!!
More fun!!
More fun!!
All the modern players seemed thrilled to know they were fighting real people! Which honestly, should be a no-brainer.
On the other hand, something was clear on wild league, the one I play: it got waaaay more hard all of a sudden! I used to play confortably on Diamond in the last days of the season, and this time I barely touched it twice, playing basically all season in Gold. Will reassess this league if I'm just biased, or if the difficulty level increased, which probably means the bots that were plaguing modern, came to wild. Guess I'l find out in a a few days!
August will probably a very important month in Splinterlands history, with a full season without bots on modern, and (unless a setback comes) finally lands going live. Can't wait!!
---
By the way, if you haven't joined a guild yet and you're a dedicated player, our guild Roaring Twenties is at level 10! If you're thinking about joining in, you can check the info on the guild page, or reach us on discord here to discuss membership!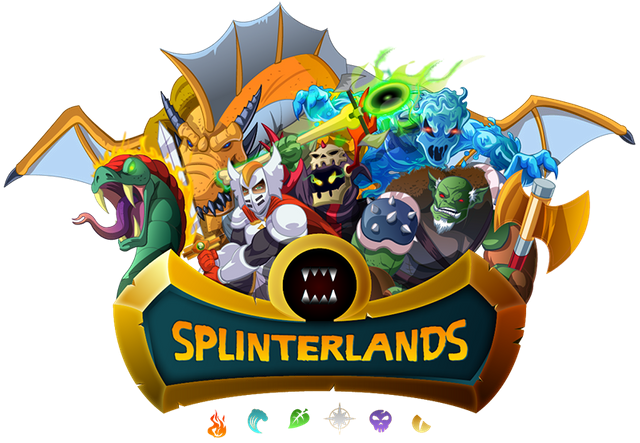 ---
So, and who won this week's card? My usual Hive comment picker was dead, so I had to resort to an alternative.

Congratulations @kahyazhe! The Bramble Pixie is going your way!
---
For this next giveaway, the card that will be switching hands is...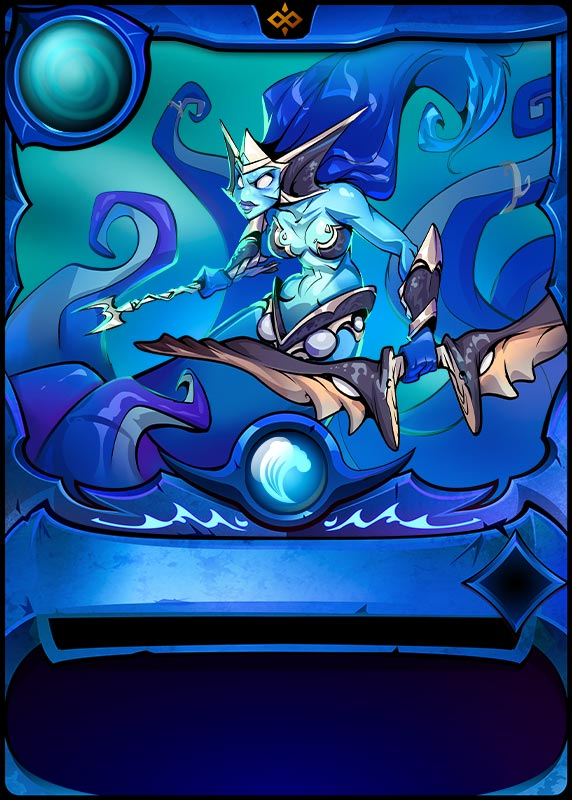 The Sea Stalker!
---
Rules:
No upvote, follow or resteem required. Just comment! Or even better, tag a fellow player! Winner will be randomly chosen at post payout; good luck everyone!


Still haven't joined Splinterlands? In what planet do you live in? Click the banner below and join the fun! (It has my referral link; you can go directly to the website if you don't want to use it; either way... join in! 😎 )
---
---