Ghost Cards - Life Deck - Splinterlands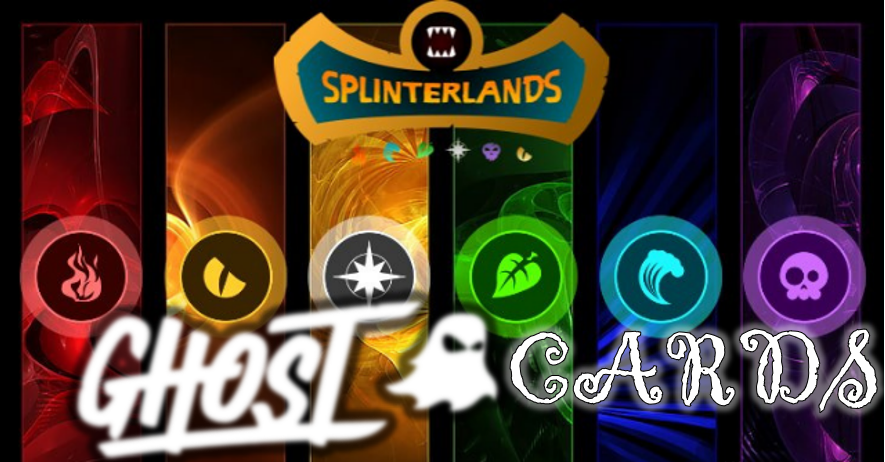 Ghost Cards
Its a term that been thrown around quite a lot recently, By devs, content creators and other players, but what does it actually mean and what do us the average Splinterlands player need to be wary of. Well in this mini 5 part series I will take a look at each splinter and show what Ghost cards are, what actions to take and some advice.
If that sounds like something you'd be interested then please stick around, follow the blog and share and like.

What Is a Ghost Card??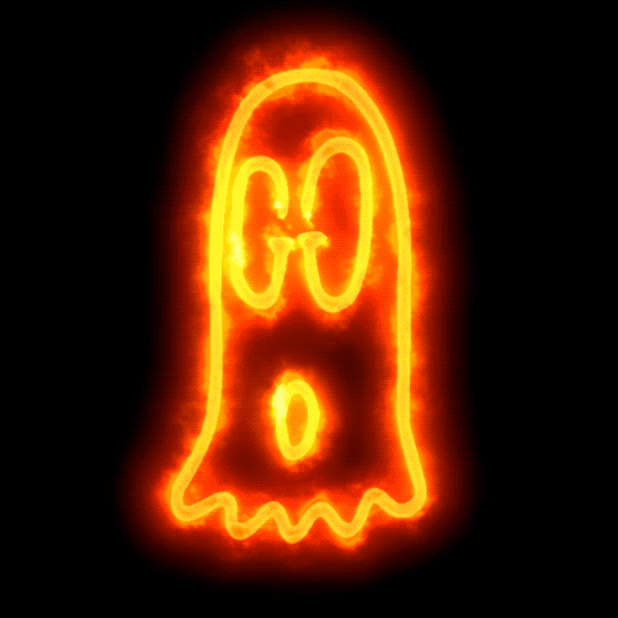 The term Ghost Card has no reference to actual Ghosts... It actually stands for the starter cards, these cards that are semi transparent cards issued out to new accounts when they start playing and become non ghost cards when the account purchases a copy of the card... hence Ghost Cards!

So Why Is This a Hot Topic??
Well since the game kicked off they have always had players running bots and these bots have been farming rewards using these Ghost cards without having to pay anything into the eco system other than the $10 spell book... Its got to a point where its having such an impact on the game that the devs have decided enough is enough and from May 2022 when the NEW Reward Update drops these Ghost Cards will be penalised for being used. The cards wont go away and people can still use them but if they do any rewards they win e.g DEC will be dramatically penalised by a certain % dependant on the number of Ghost cards played.

What Does This Mean??
Well what it boils down to is, if you don't want your rewards to be penalised then your going to need to have at least 1 BCX of these cards you usually use for FREE! What you need to take into account though is everyone is going to need to do this, which means those FREE Ghost cards on the market are now inflating and will continue to inflate in price that is. Supply and Demand...The Demand is increasing, The Supply hasn't changed so a price appreciation is inevitable. The earlier you can pick up your copy or copies the better you will be. Just think there's estimated to be thousands upon thousands of bot account who will now need these Ghost cards to continue earning means all them account will need 1 BCX, There simply isn't enough on the market.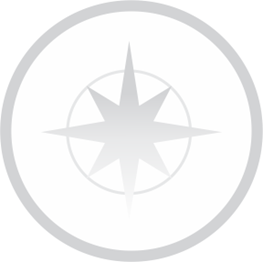 Life Deck Ghost Cards

Most Popular and Current 1 BCX Cost:
Shieldbearer

Starting off with Shieldbearer a Taunt card from the Life team and its price is actually dramatically down in the last 60 days by 36% so its a great time to pick up this card, especially with its Utility at Level 1 and if you believe the rumour that the NEW Legendary card will have this NEW Shield Reflect ability meaning the Life team will have all Blast, Thorns, Magic Reflect and Retaliate removed making this card even more of a great Tank.
Truthspeaker

Another card which offers great Utility at Level 1 with its Protect ability. The price on this card has been fluctuating for some time but as you can see in the last 60 days its about Level on where it was, granted that it is slightly up in price by 13%. Its a great card for its support properties and at Max level it is even more desirable, but at Level 1 with the Protect that's all you really need.
Pelacor Arbalest

This is a card I come up against all the time and for good reason with General Sloan pumping the Range damage to +3 and with this cards Double Strike it has the potential to do +6 Damage each turn at Level 1. So its no surprise that the price on this has risen by 67% in the last 60 days, granted the price is still below $1 per BCX but I guarantee once this is out of print a card of this Power tied with General Sloan will see a BCX of well above $1. Its time to stack up now!
Chaos Knight

Just like the card above this card current price is ridiculous at just $0.08 per BCX its a card that once out of print will spike. We are starting to see some traction in that direction with an increase of 14% in the last 60 days but really at that price is a must own and you'd have to be crazy not to stack up while you can.
General Sloan

To finish off General Sloan the summoner for the Life team has seen an increase of 26% in the last 60 days and when you look at what it offers its no real surprise, it will be interesting to see what the price does when the NEW Legendary summoner arrives which is next in the airdrop.

Advise
As someone who doesn't really use the Life team I cant argue with these prices, it would be a real shame to miss out on these bargains and I would encourage any player who hasn't got a sizeable Life deck to invest in a couple of these while the prices are this low, because as you see the prices are only going to rise.

Previous Deck Analysis
Fire
Press Here
Water
Press Here
Earth
Press Here

Thanks for reading my blog, if you liked what you read, please give it a like and leave a Comment below, I do blogs similar to this on a daily basis so go ahead and follow for more Splinterlands related content we are slowly increasing the subscribers so keep it up:
I now have a guild, Its currently OPEN to NEW members so come join:

Want To Start Your Splinterlands Journey? Referral Link
Until Next Time Powis Signing Off...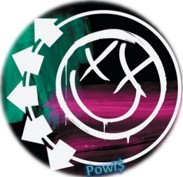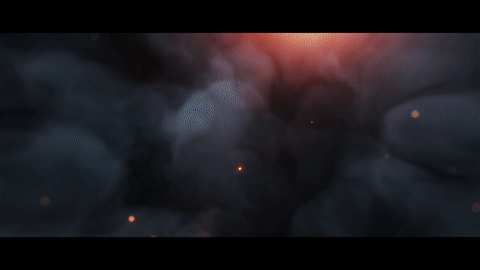 Posted using Splintertalk
---
---