Sepone's Birthday Splinterlands Giveaway - winners announcement!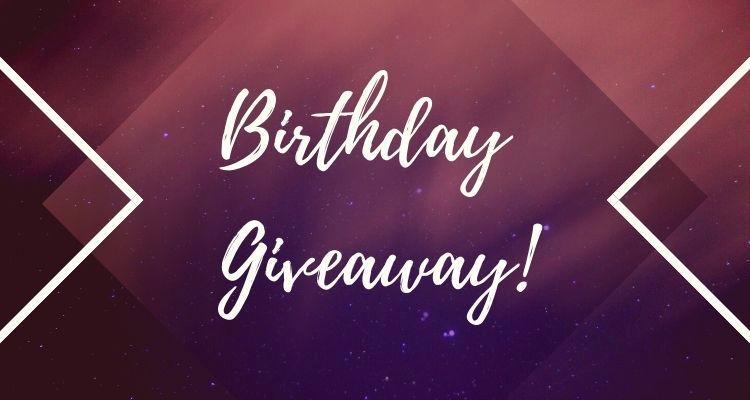 Dear friends,
The submission period for my birthday giveaway has been finished. Now it is time to determine winners!
The following accounts were eligible for giveaway participation:
@agentesprisc
@banzafahra
@behnam7697
@blitzzzz
@brojustaverage
@chaosmagic23
@davideownzall
@driedbanana14
@dyson-the-booper
@elric-redeye
@garlicbear-05
@greeneyedwitch
@henruc
@jaystoh
@jhuleader
@koodies
@kotenoke
@limeric29
@liquid-miracle
@lordemmy
@lukioooo
@magicm1ke
@mcgilli
@mike-1996
@myeong
@noctury
@redeculous
@relf87
@sideswipe81
@squirrelacus
@squishna
@stekene
@theacks
@tjnanda
@toktak
@umaboy
@zero-exp
Hive Random Picker selected the following accounts as winners for the main prize which is 10 SPS, 300 DEC, and Gold Foil Gargoya Lion card: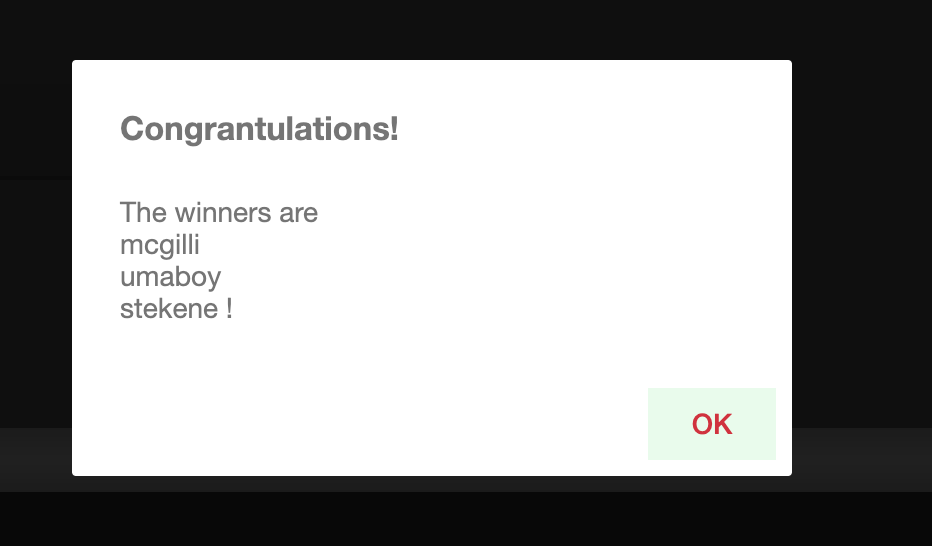 Congratulations to the winners! Your rewards are sent to your SL accounts: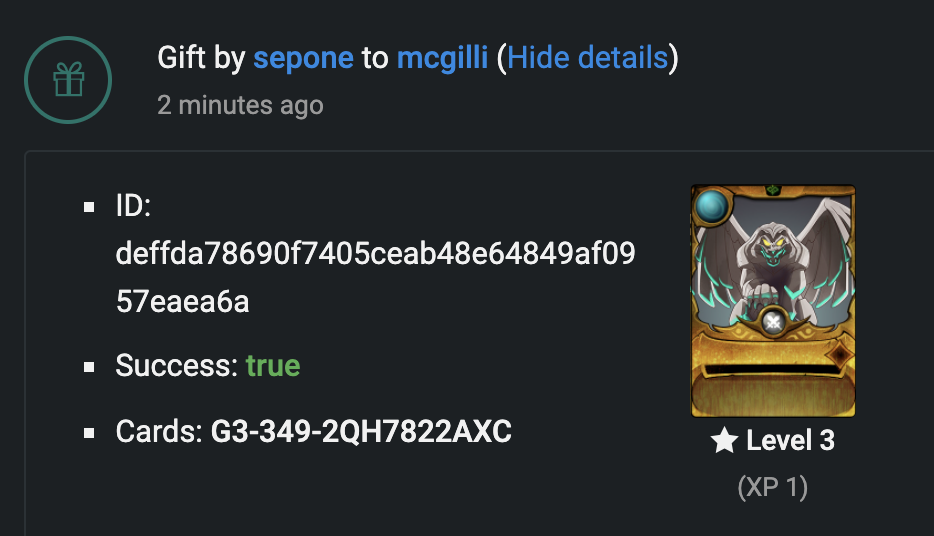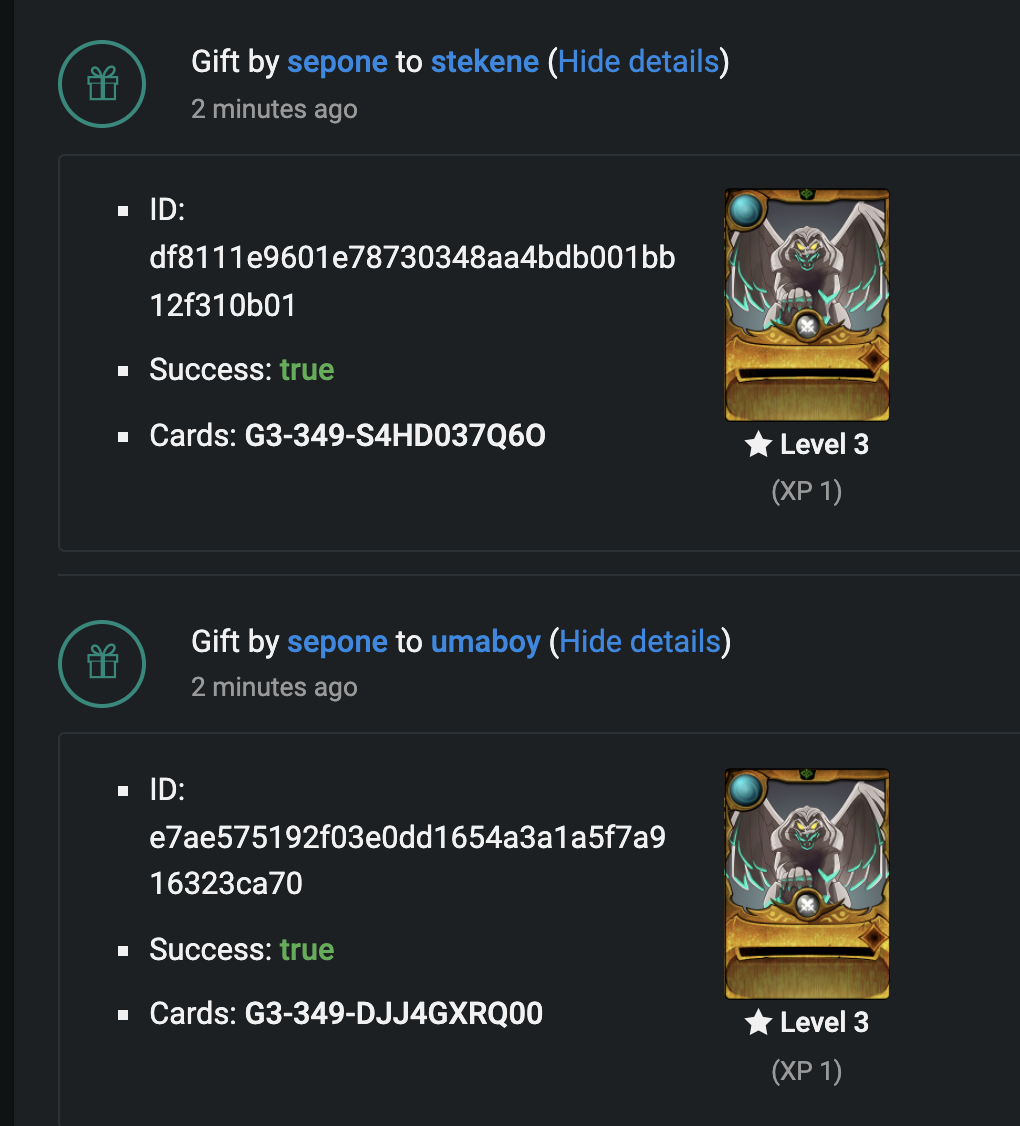 Hive Random Picker selected the following account as a winner of the special prize which is Chaos Legion Booster pack: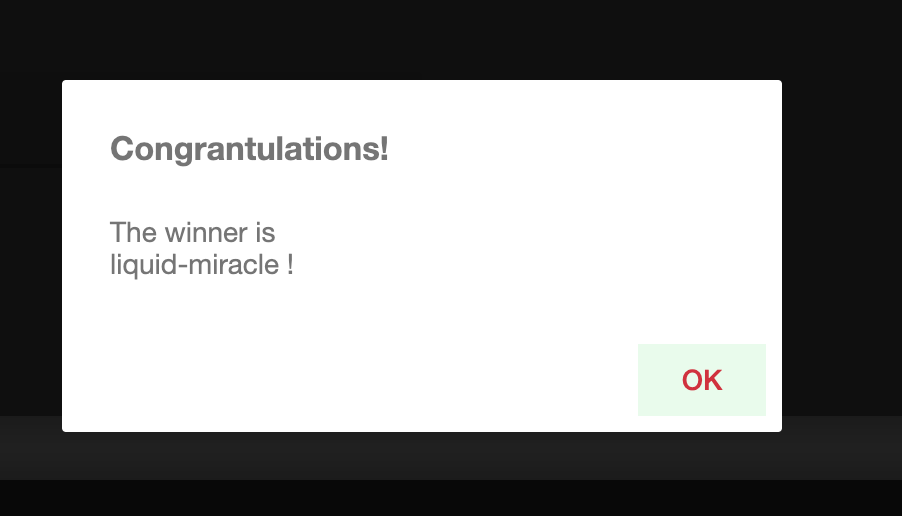 Congratulation to the winner! A booster pack was sent to your account:

Additionally, all participants who submitted a link to their SL battle received SBT tokens as a guaranteed reward:


Thank you everyone for your participation and your submissions.
Have a wonderful New Year and stay tuned for further giveaways and contests!
Cheers!
---
---