Hive curation - #27 - NFT Giveaways, Rewards, Curation - Open 5 Days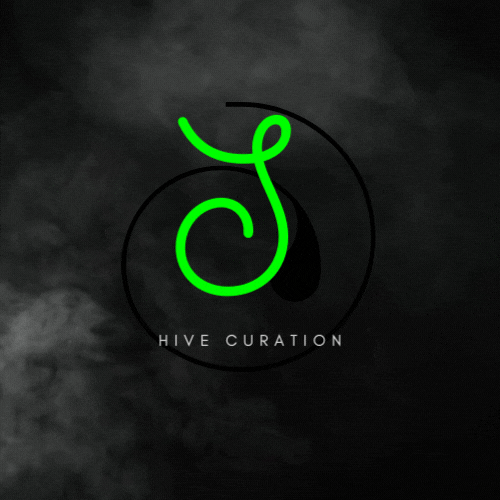 Curation
Make sure to go check out these great posts, Some are under-rewarded and some are just great posts that I recommend reading. Plus many more have been reblogged

---
Delegation and Rewards
The 4 tokens I am going to focus on at the start are SPT, ONEUP, WEED, THGAMING. With these 4 tokens they seem to be the most content I curate with minus tokens like PIMP but I might add that token later on.
So the breakdown will be as follows:
50% Is powered up (This is for the projects that payout 100, So to still gain power in those tokens.
Liquid Tokens of SPT ONEUP WEED THGAMING -
25% Will be given back to delegators ( This seems small but with post payouts and curation rewards this should equal to more than just curation rewards)
10% Will be placed in a liquid pool on beeswap
10% Will be sold to Swap.Hive (This is only till the account has enough liquid hive)
5% Sold to DEC, Starbits, BUDS, Crop, Tokens for giveaways.

First Delegation Payout Report -
---

Daily Giveaway
With that boring part out of the way, HAHA It is time to introduce the giveaways, So much the same as before but some small changes check it out.
Rules:
Double Account is Ban
One Comment Per Human
Leave In-Game Name In Comment ( No Name No Chance To Win)
Have Fun
Enjoyed but not required is a Reblog
Daily Prizes -
Changes to the contests, I am going to be doing 2 cards a day and the contests stays open for 5 Days.
1-15 People Join - Elise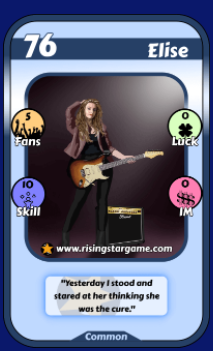 16-25 People Join - Pinner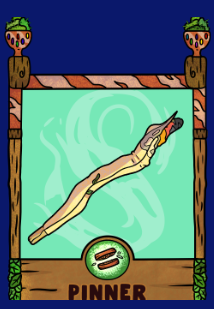 26+ People Join - REGAL PERYTON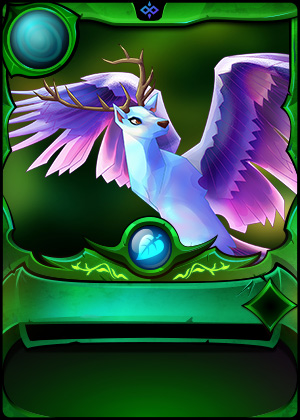 ---

Winners from the last draws
Join the stream today at 3 EST to see the giveaway and play some splinterlands
Ping List
@amaillo-m,@blitzzzz,@johnweed,@happyfrog420-new,@luizeba,@cdwc,@greenhouseradio,@mizuosemla,@dyson-the-booper,@dubble,@bacon-dub,@falcout,@henster,@phaeton,@trashyomen,@supriya.gup,@pablodare,@johnripper,@scoutroc,@tinyputerboy,@caimanx,@jdike,@amaillo, @bacon-dub,@british-bulldog, @camillecrls629, @danshak, @diegoloco, @eddqq, @eijibr, @facu03,@freed99, @failingforwards, @hakuz12, @idmr500, @instamental, @irisworld, @isag, @jakkal, @jdike, @johnripper, @koodies, @krueger053, @lobaobh, @lipe100dedos, @lordflu, @makhinoo, @mateodm03, @mauriciolimax, @maurojd, @mengao, @myeong, @mizuosemla, @new.things, @nysster, @pregosauce, @rentaw03, @s3rg4, @subwaysurfer, @supriya.gupta, @technocrypton, @thaddeusprime, @theghost27, @thurawinkyaw, @vaynard86, @amaari, @belhaven14, @lofone, @oxidil, @saimaali, @tengolotodo, @whickey, @asakasa, @eddwood, @jay63, @joalheal, @nane-qts, @xpax120, @cryptohaytham, @madeinspade, @xrobin, @asrullpare, @candnpg, @jagmeet12, @mario02, @arkasz, @chontico, @cobaltum, @d35tr0, @ericpso, @gwajnberg, @kolbi2, @phaeton, @preddor95, @shiftrox, @xheadhunterz, @dracozauberer, @shikiphantom, @jonimarqu, @kolbi, @stekene, @vasupi, @marvan777, @nechemiah, @bananofarmer, @deveter, @fredkese, @pochocletx, @coquicoin, @matthew1, @tfranzini, @atbui89, @caimanx, @kraaaaa, @oadissin, @theacks, @michupa, @cibi, @lacandela, @mateoo.alamo, @trashyomen, @captainquack22, @highhaschdi, @subidu, @beffeater, @dewabrata, @hatke, @hiveborgminer, @middle-earthling, @qyses, @neonkobra, @playbyhive, @zedamna2022, @deathstarer7, @kaale, @zottone444, @failingforward, @paulriq,

---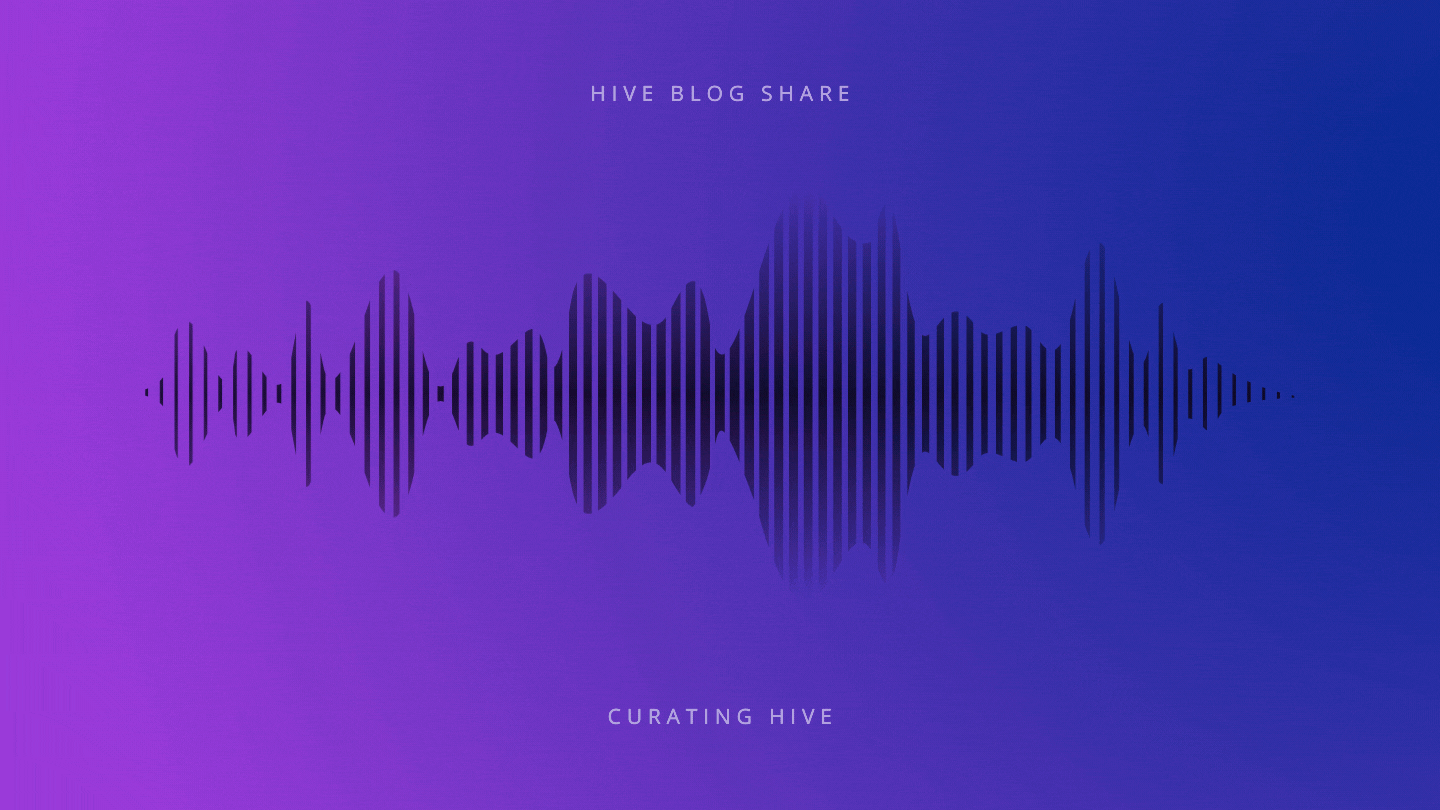 ---
---